IDFA Online Learning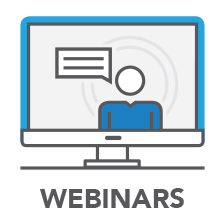 IDFA webinars are designed to connect members with industry thought leaders and provide continued learning in areas of unique experience.
Following the live presentation, recorded IDFA webinars are available on-demand for independent learning.
Use the search box at the right to search by keyword or to browse by category or format. Log-in to your account to access!
Upcoming Live Webinars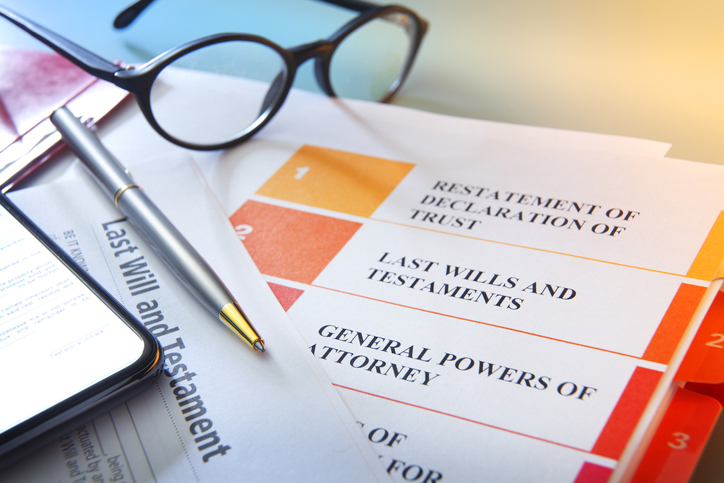 Beneficiary Planning After Divorce
This presentation will discuss the basics of beneficiary planning.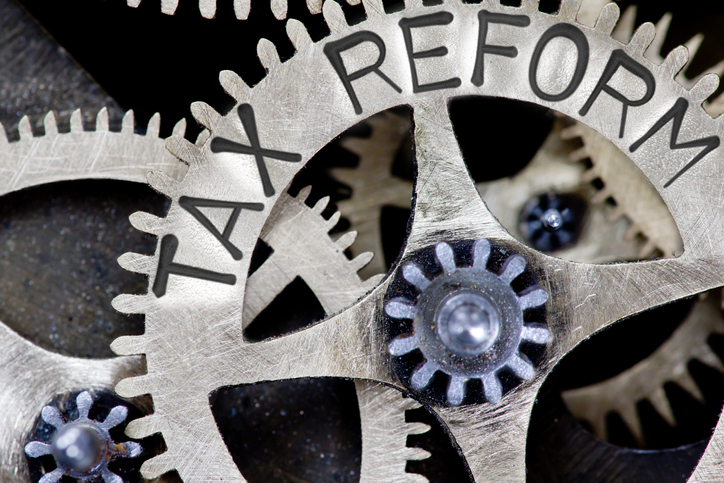 Unchartered Territory: Biden's Proposed Tax Policy
President Biden's proposed tax policy is no longer a matter of if, but of when. Do you know how his tax policy will impact your clients? Are you prepared to provide the right planning recommendations based on the potential changes?
Webinar Recordings
Stay current on the latest trends and best practices in divorce financial analysis. Brought to you by IDFA and subject matter experts in the field, get high-quality education and training without leaving your home or office.
On-demand webinars qualify for 1-hour of CDFA-CE credit for 3 months from the date of the live session. To receive credit, complete the corresponding quiz following the recording.
Divorce and the Financial Protection of our Children with Special Needs and Mental Health Conditions
Learn methods to ensure the financial protection of children with special needs when their parents are divorcing.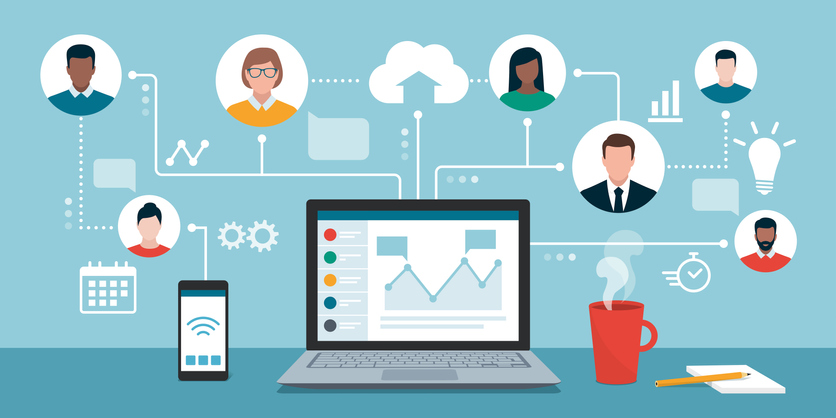 The Complex World of Federal Employee Benefits
This webinar will get you a brief overview of the Federal Employee Retirement System.
Let's do Marketing, Meeting and Partnering with Mediators
This webinar will give you the tools you need to ramp up a successful partnership with mediator professionals.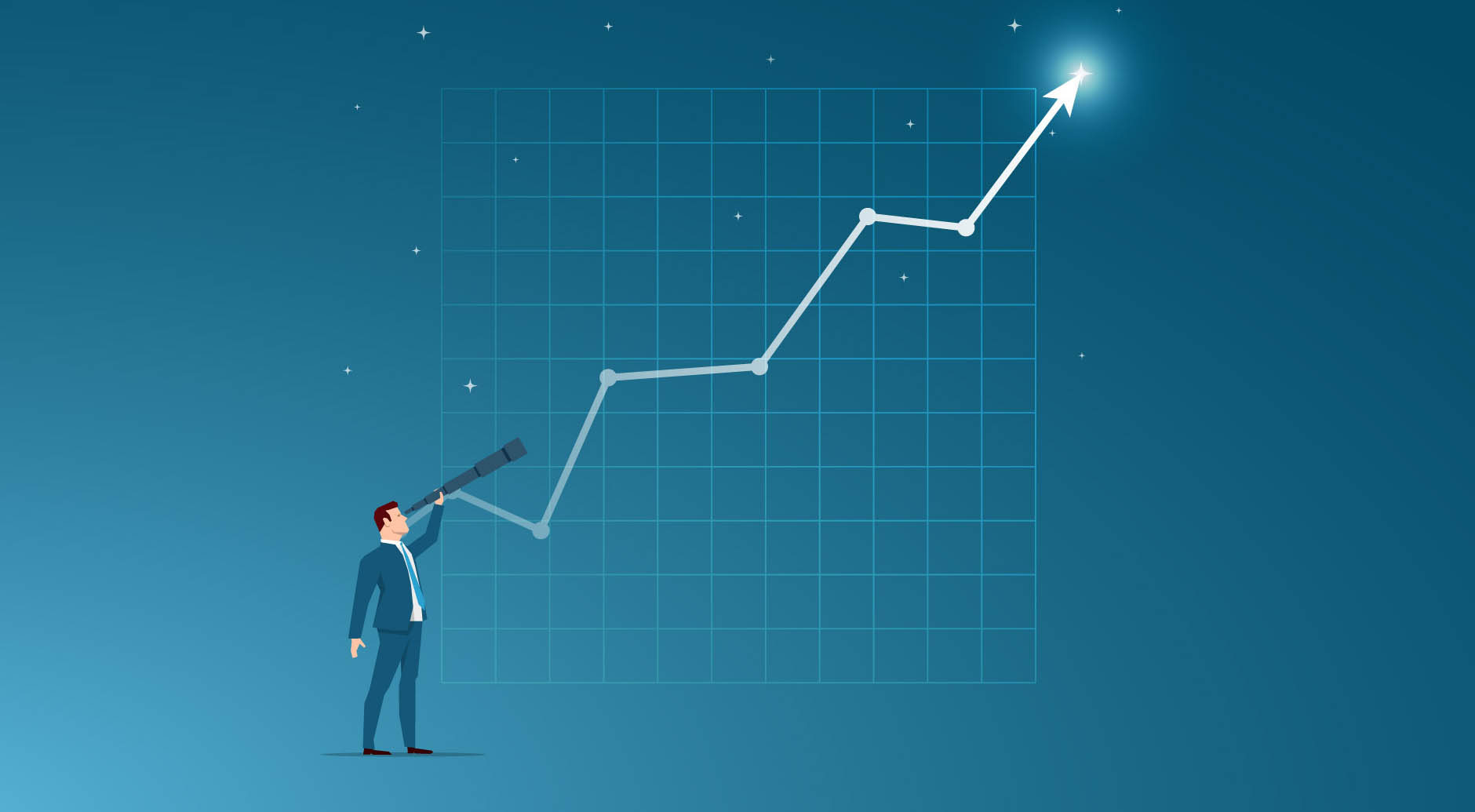 Salaries, Dividends and Ownership: Determining Income
Through actual case examples, learn how to determine a starting point for income when one or both parties have holdings in companies.
Education Planning for the Next Decade: Practical Strategies for Success
Due to the rising costs of higher education, the shift to eLearning, and the impact of COVID-19, clients are relying more than ever on advisors to help them navigate the financial complexities associated with the college funding and financial aid planning processes.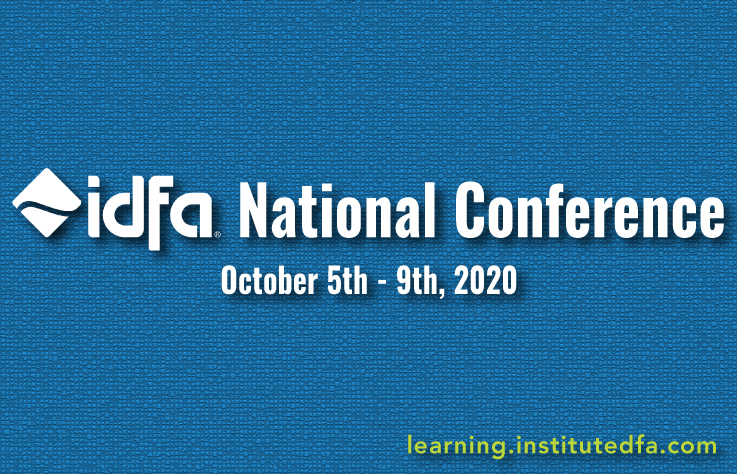 IDFA 2020 Virtual Conference Recordings
The Institute for Divorce Financial Analysts (IDFA™) is the premier national organization dedicated to the certification, education, and promotion of the use of financial professionals in the divorce arena. Attend our 2020 National Conference to learn from industry leaders on how to grow and improve your practice. Come network with CDFA professionals from the US and Canada and share your passion for eliminating unnecessary financial hardships for your divorcing clients.
| Access Date | Quiz Result | Score | Actions |
| --- | --- | --- | --- |
Learning Menu
Search
Search the entire Learning site by Category, Type and Content.