IDFA Online Learning
IDFA webinars are designed to connect members with industry thought leaders and provide continued learning in areas of unique experience.
Following the live presentation, recorded IDFA webinars are available on-demand for independent learning.
Use the search box at the right to search by keyword or to browse by category or format. Log-in to your account to access!
Upcoming Live Webinars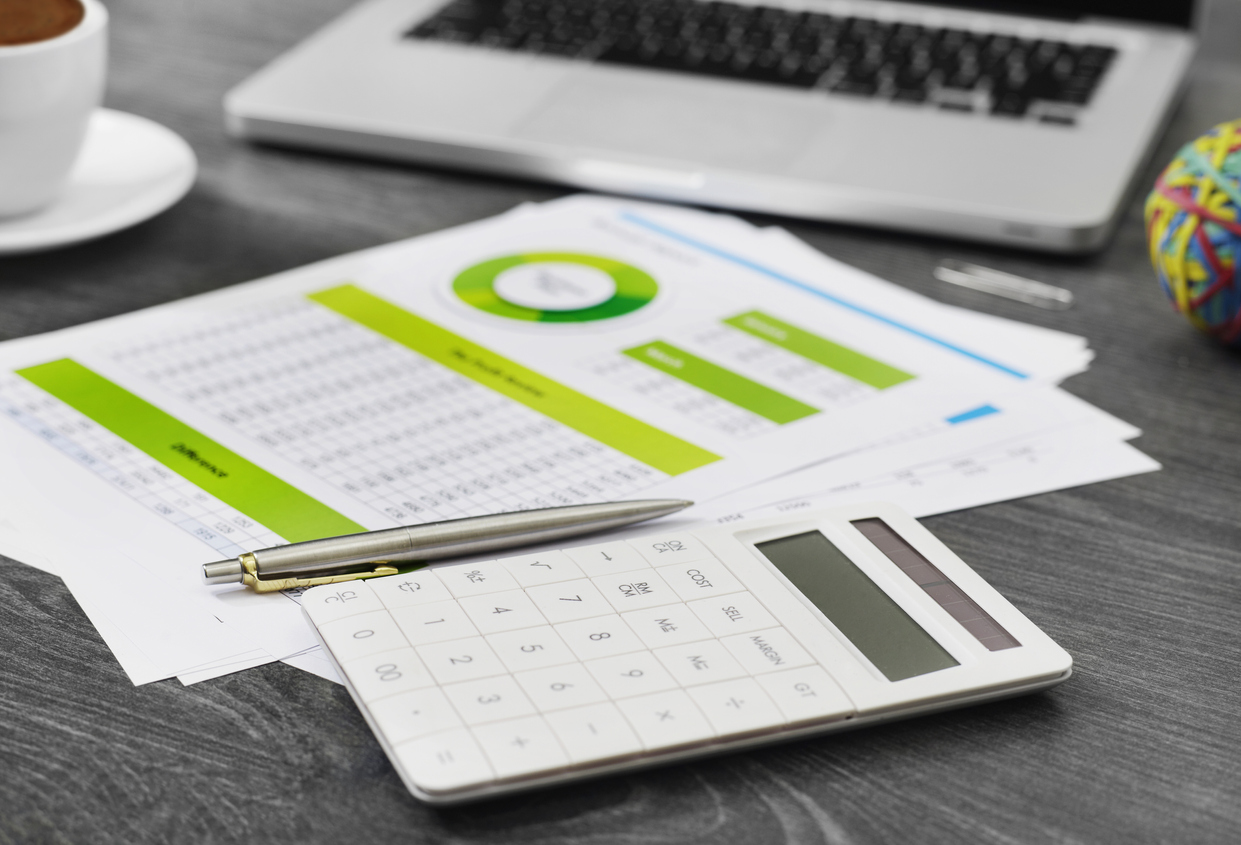 Pension Valuations and the Audit Trail within Family Law Software
During this session, Daniel Caine will discuss defined benefit pension valuations and the coverture calculation within Family Law Software.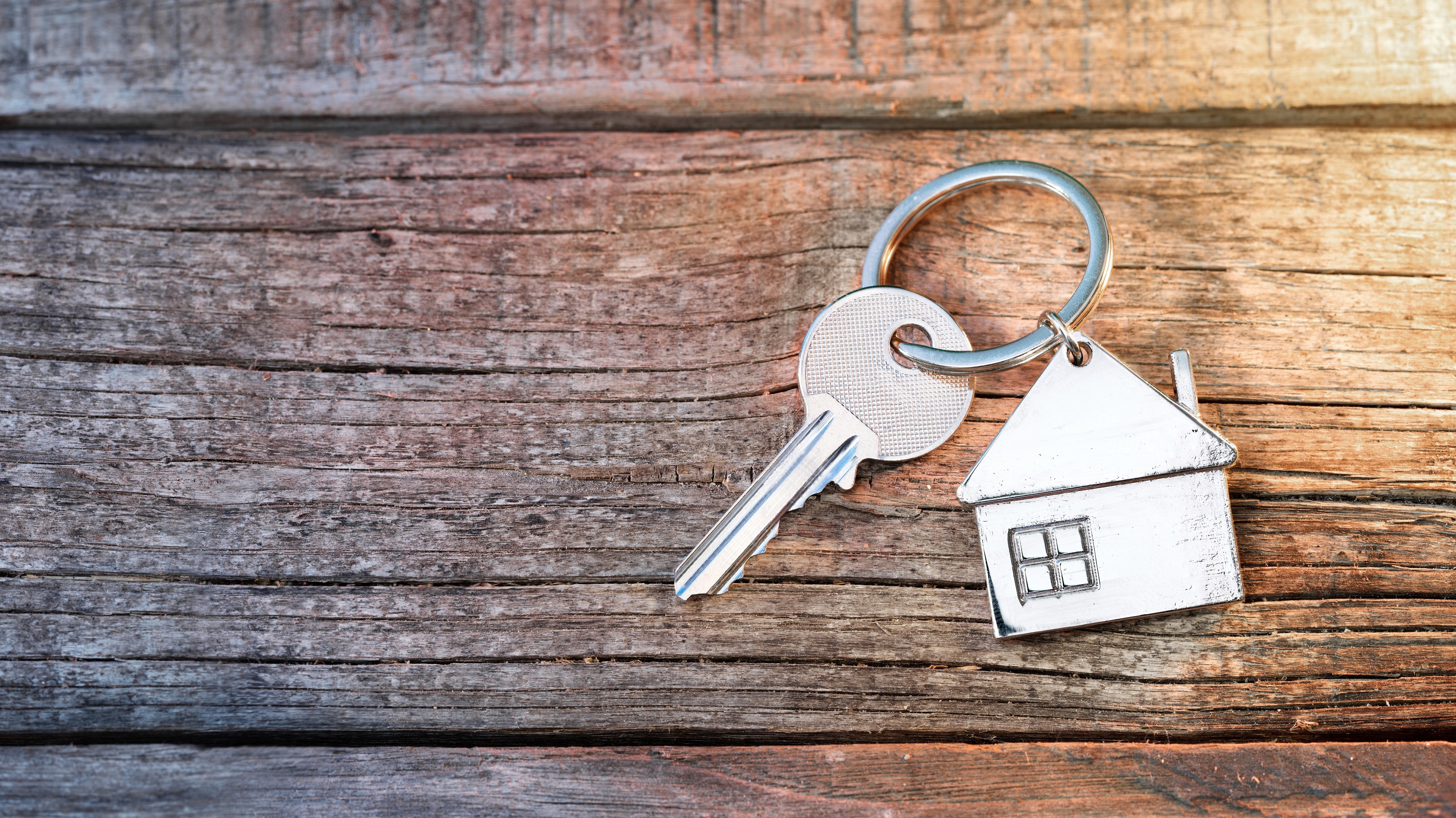 The Matrimonial Home: Helping Divorcing Clients Explore Their Options
During this webinar, Wanda will discuss the different options available to divorcing clients regarding decisions on the matrimonial home, the processes involved in utilizing any of these options and the drawbacks and benefits of each option.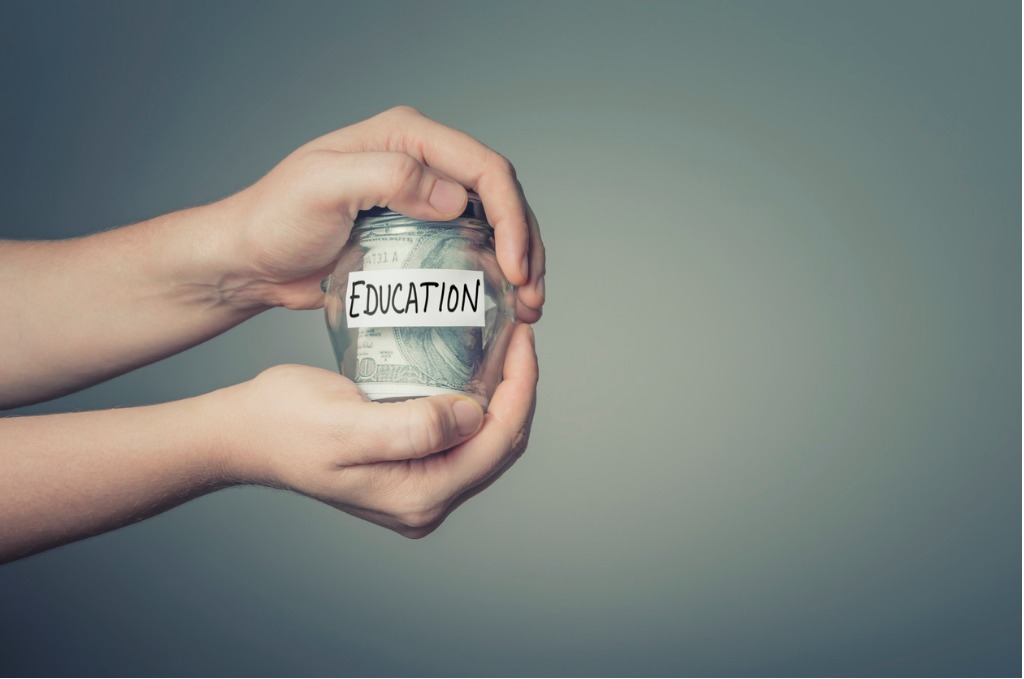 Understanding Student Loans and Divorce
Navigating college funding and student loans is a stressful and emotional time for any family. Adding a family divorce makes for an even more complicated situation. This webinar will address the complexities of student loans and offer tips in college funding for a divorced family that is necessary for advisors.​
Webinar Recordings
Stay current on the latest trends and best practices in divorce financial analysis. Brought to you by IDFA and subject matter experts in the field, get high-quality education and training without leaving your home or office.
On-demand webinars qualify for 1-hour of CDFA-CE credit for 3 months from the date of the live session. To receive credit, complete the corresponding quiz following the recording.
Criminal Divorce
In this session, we will dig deep into how to recognize criminal behavior. We will discuss the warning signs, red flags and distress signals being sent by clients that indicate extra scrutiny may be needed to determine any extent of criminality. Lastly, Peggy will share her experiences with criminal divorces and their outcomes.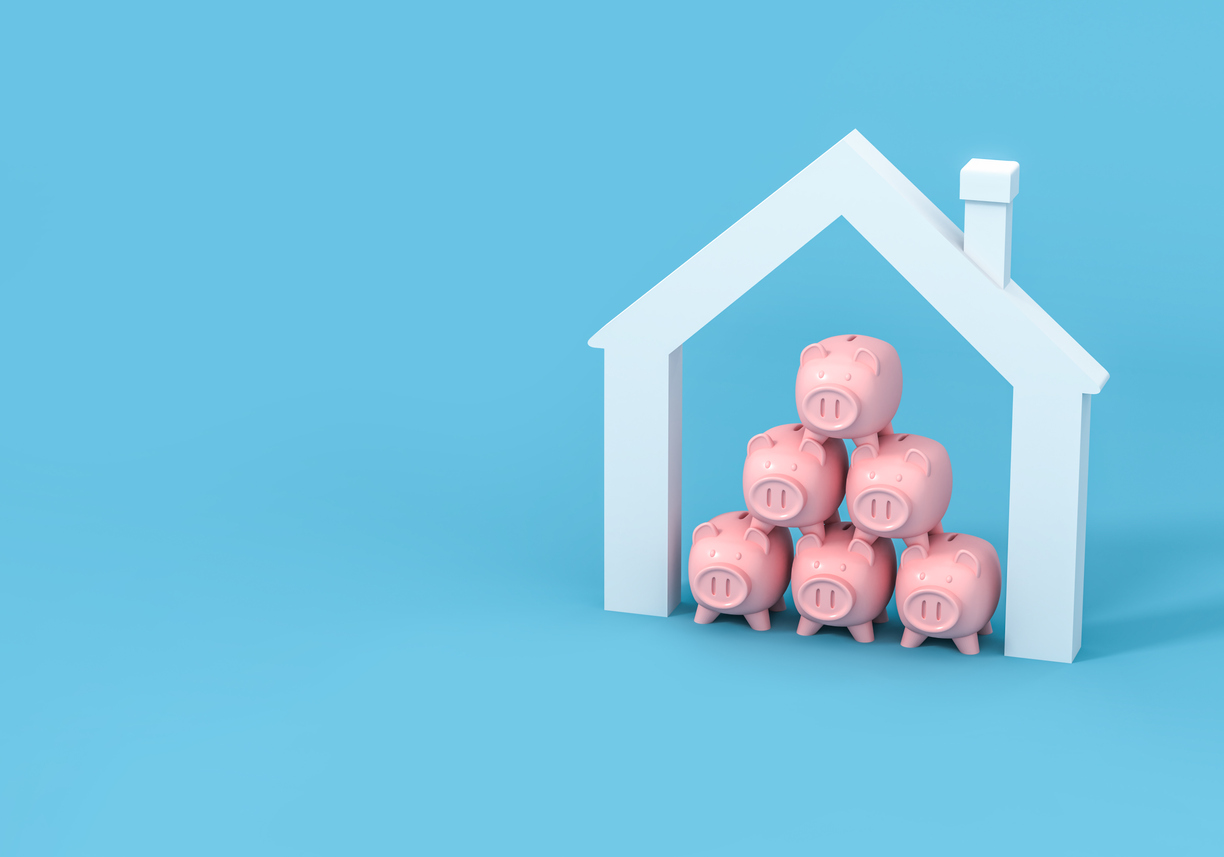 Reverse Mortgage Solutions for Housing and Settlement During Silver Divorce
When analyzing housing wealth as a divorce asset, a reverse mortgage may be a vehicle to provide secure housing for one or both parties or a source for settlement options for homeowners age 62 or older.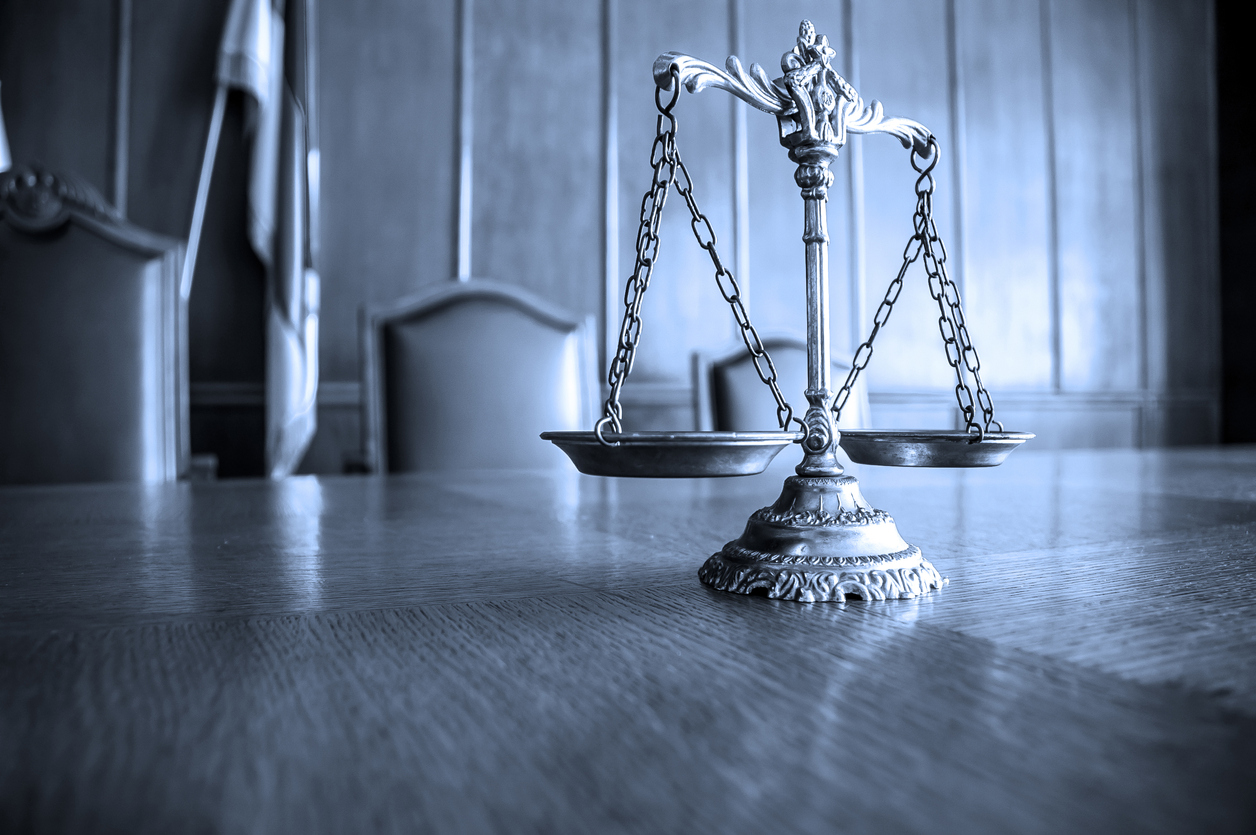 How the Divorce Act Amendments Affect Your Clients
The amendments to the federal Divorce Act are expected to be passed soon, making divorce less of a battle zone; especially for parents. During this webinar, Marlene will discuss these amendments in more detail and link how these amendments will relate to financial professionals working with divorcing clients.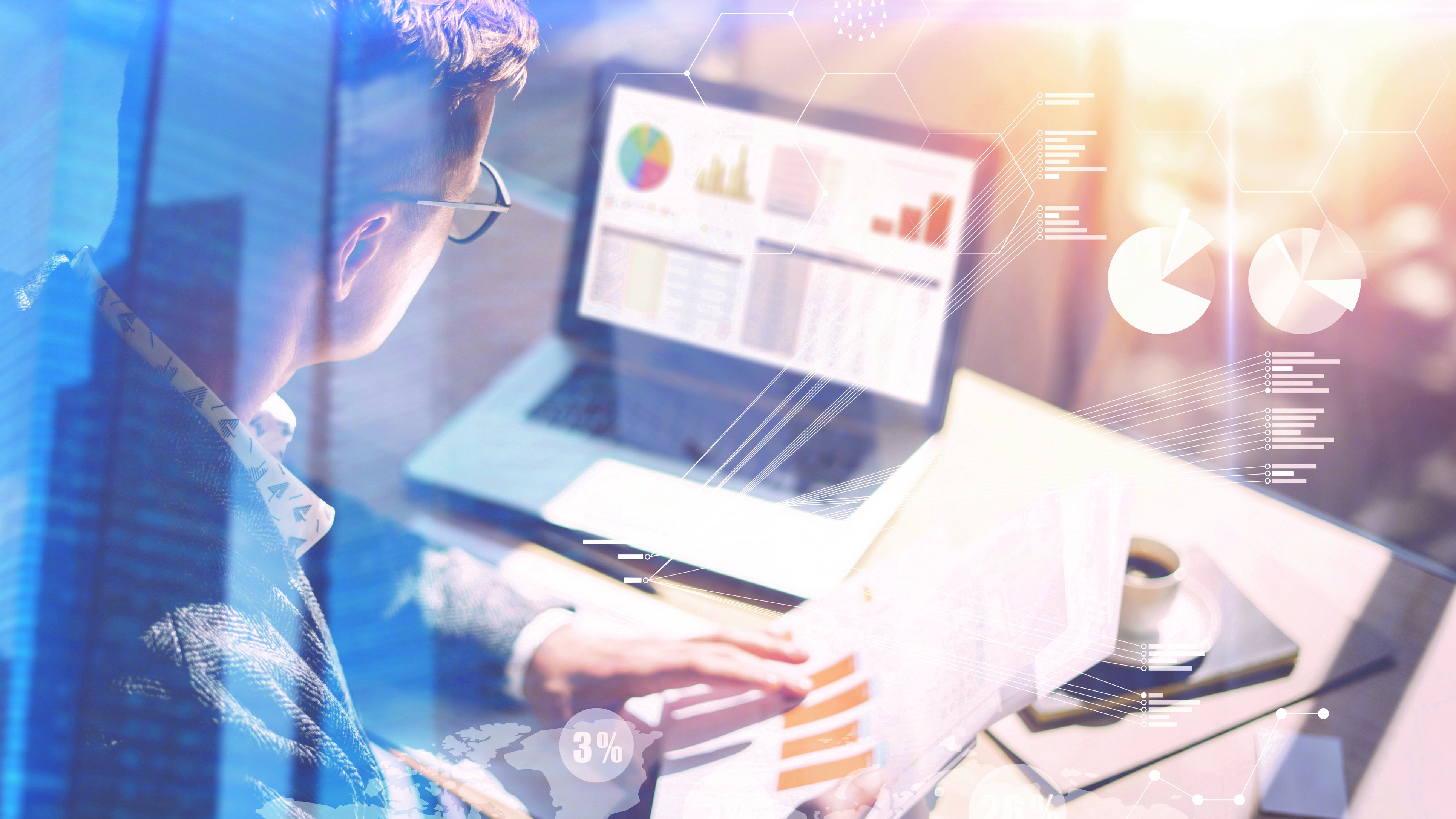 Lifestyle Analysis
During this session, Justin Reckers will walk you through the theory, practical application and actual preparation of a Lifestyle Analysis in Matrimonial Dissolution matters. Sometimes called Marital Standard of Living Analysis, the concept of Lifestyle Analytics can be used in support of alimony and child support cases as well as characterization of assets between marital and separate property and finally uncovering hidden assets.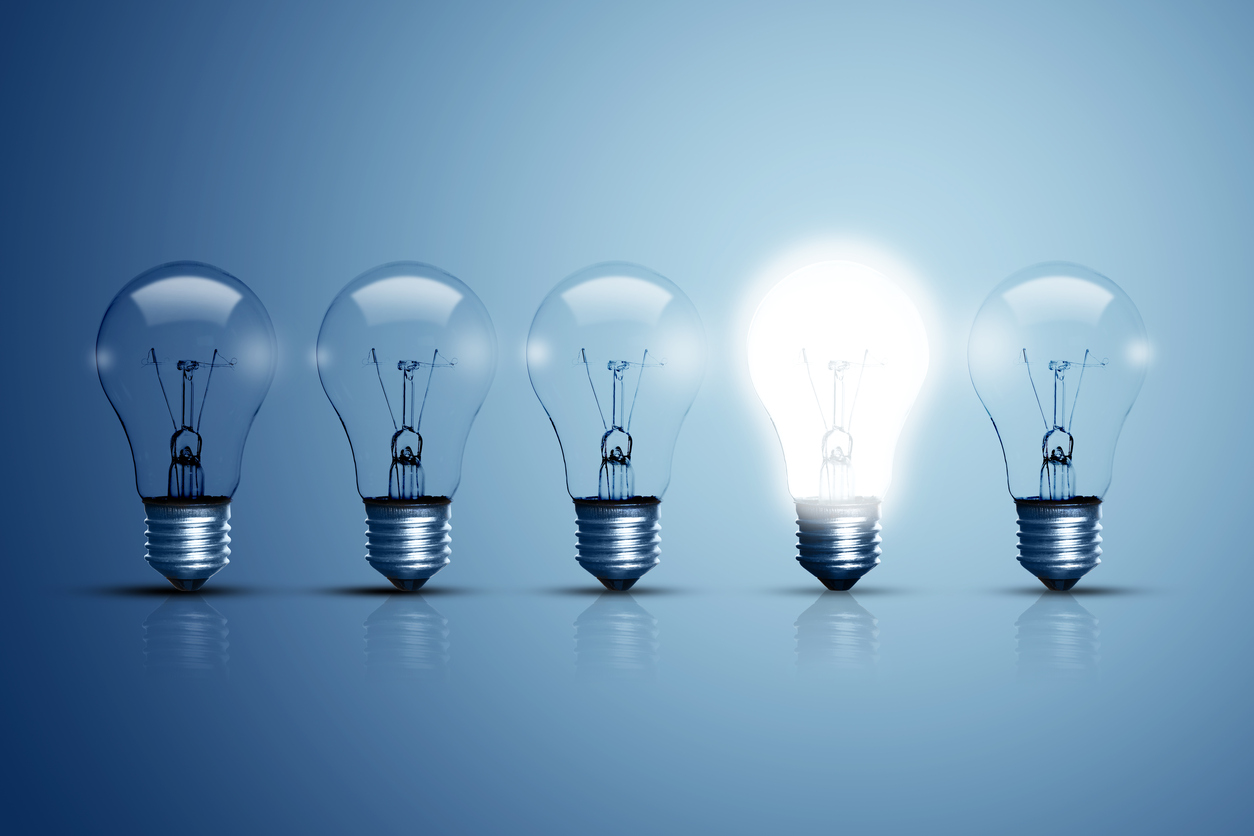 Why Do Smart People Do Dumb Things with Their Money?
The single biggest factor in portfolio growth is NOT asset allocation, investment selection or market timing. The single biggest factor is the saving and investing behavior of your clients. This program will help you and your clients significantly improve their financial decision-making and investing behavior, especially under pressure.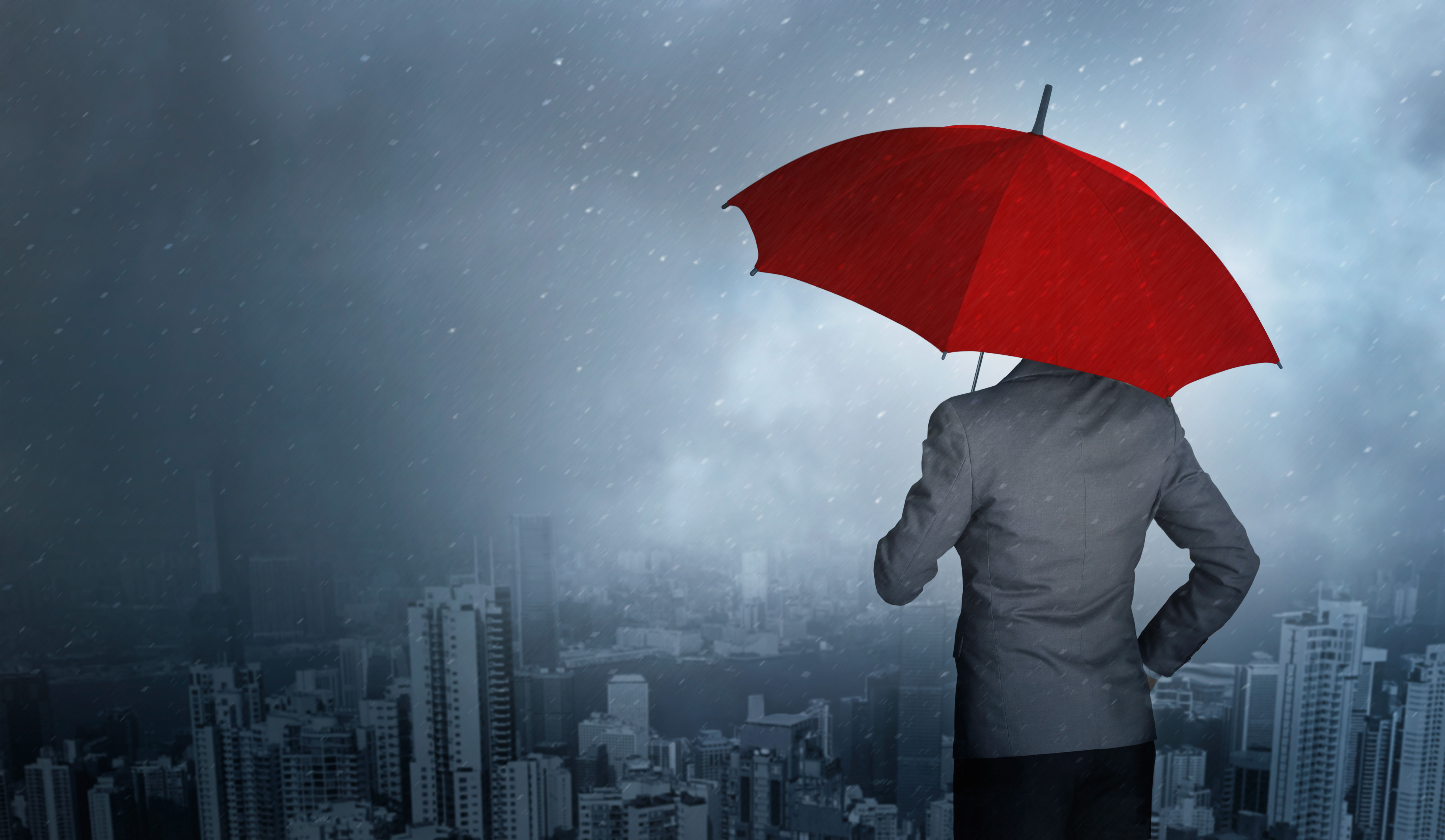 Creating Assets Using Premium Finance and Existing Expenses
For clients going through a divorce, a holistic approach to a client's financial plan and life insurance should be a core focus; specifically, premium financed life insurance. Through a series of case studies and examples, David will explore real, tangible benefits for clients who may not be in a cash position to pay large annual premiums for permanent life insurance policies.
Learning Menu
Search
Search the entire Learning site by Category, Type and Content.