IDFA Online Learning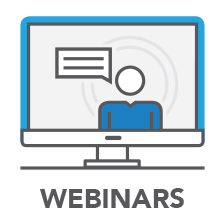 IDFA webinars are designed to connect members with industry thought leaders and provide continued learning in areas of unique experience.
Following the live presentation, recorded IDFA webinars are available on-demand for independent learning.
Use the search box at the right to search by keyword or to browse by category or format. Log-in to your account to access!
Upcoming Live Webinars

Practice Management: Knudge - Automate your follow up and help your clients take action to reach their financial goals
Knudge saves advisors time and helps them provide a higher level of service by automating the follow up process and increasing the likelihood of your advice actually getting implemented.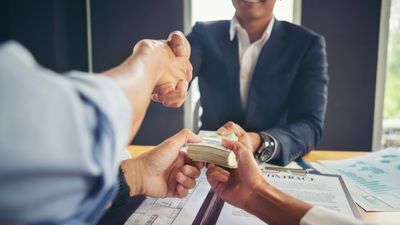 Executive Compensation and Divorce
Learn the basics and some details of stock options, restricted stock, phantom stock, deferred compensation and more.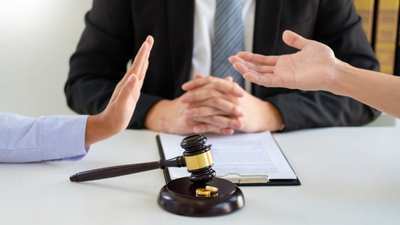 Practice Management: The Proper Care and Feeding of a Family Law Attorney
Have you called family law attorneys that never return your calls? Been screened out by the receptionist? Or worse yet, been told, "we have someone in our office that does all that"? I'll share the insider secrets of how I build positive, lasting relationships with Family Law Attorneys that are a continuing source of referrals!
Webinar Recordings
Stay current on the latest trends and best practices in divorce financial analysis. Brought to you by IDFA and subject matter experts in the field, get high-quality education and training without leaving your home or office.
On-demand webinars qualify for 1-hour of CDFA-CE credit for 3 months from the date of the live session. To receive credit, complete the corresponding quiz following the recording.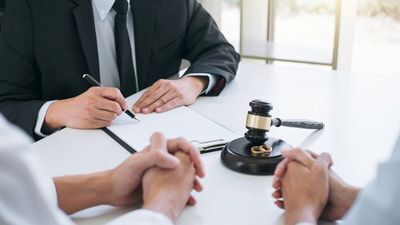 Business Valuation in Divorce - What Every Attorney Needs to Know
This webinar will cover business valuation in divorce including general valuation concepts, documents to review, valuation app roaches, goodwill, common discounts and conclusion of value versus a calculation of value report.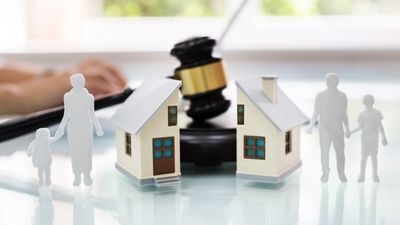 Practice Management: Loan Assumption Incident To Divorce
Join the Divorce Lending Association for another Divorce Literacy webinar and gain a better understanding of the assumption process and how it may play into divorce mortgage planning.
In this session, we will dig deep into how to recognize criminal behavior. We will discuss the warning signs, red flags and distress signals being sent by clients that indicate extra scrutiny may be needed to determine any extent of criminality. Lastly, Peggy will share her experiences with criminal divorces and their outcomes.
Practice Management: How to Stand Out - A Divorce Professional's Marketing Guide
In this workshop, Jackie will talk about why marketing is so challenging for professionals but why it's vital to your business, and why your "brand" is extremely important.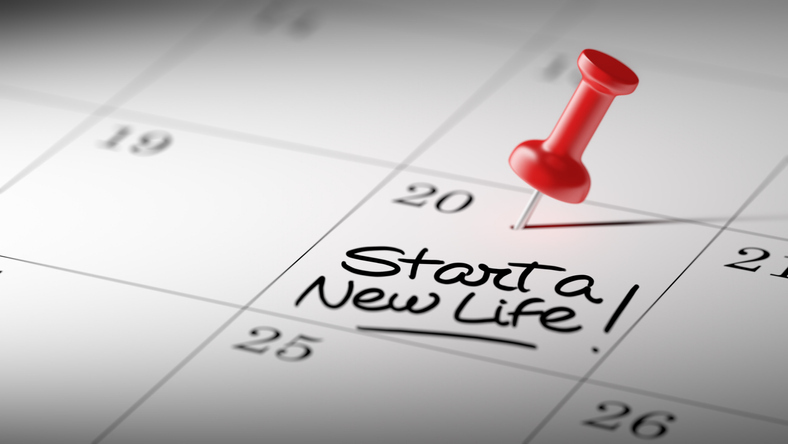 Keys to Effective Post Divorce Financial Support.
Join Pam Friedman to discuss how you can guide your clients post divorce. Learn the essential steps to take to make sure they are prepared for life after divorce.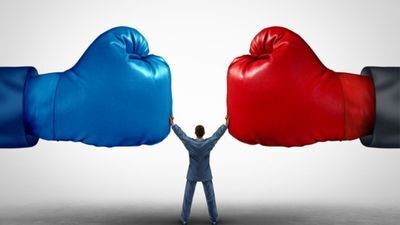 Practice Management: Practical Financial Tools to Help Your Divorce Clients Get Unstuck
In our time together we will demonstrate a number of practical tools that can be used today to help your clients be in a better mind-frame for decision-making and feel more confident and competent throughout the divorce process.
| Access Date | Quiz Result | Score | Actions |
| --- | --- | --- | --- |
Learning Menu
Search
Search the entire Learning site by Category, Type and Content.