IDFA Online Learning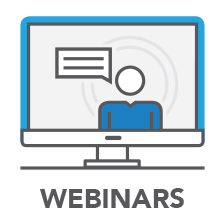 IDFA webinars are designed to connect members with industry thought leaders and provide continued learning in areas of unique experience.
Following the live presentation, recorded IDFA webinars are available on-demand for independent learning.
Use the search box at the right to search by keyword or to browse by category or format. Log-in to your account to access!
Upcoming Live Webinars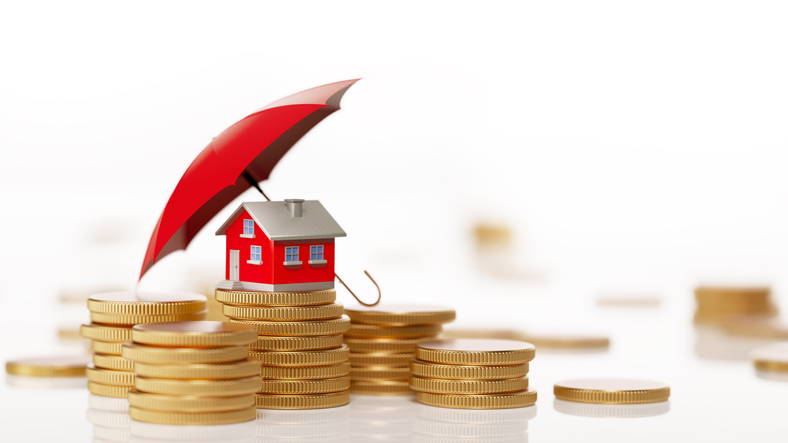 Understanding Asset Protection
Attorney Douglass Lodmell conducts a comprehensive discussion on how to assist your clients in shielding themselves from the effects of a lawsuit by protecting your wealth from creditors, including ex spouses.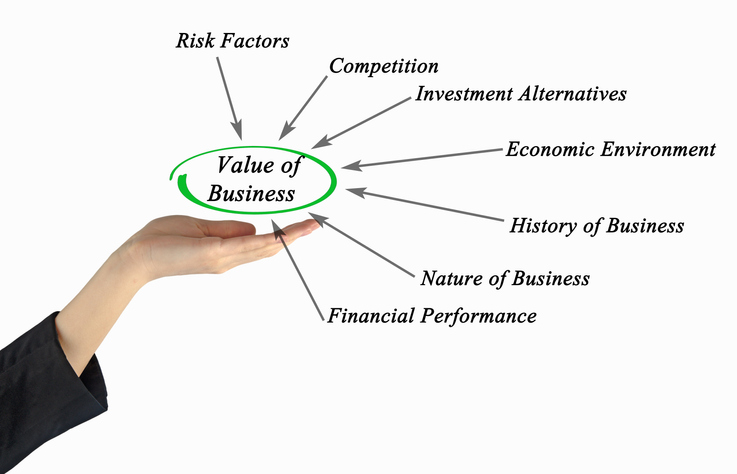 Business Valuation Safari - It's a Jungle Out There.
If I were to ask you to look up Google's current stock price, you could find that information within a couple of mouse clicks. If your client were to ask you what the current stock value of their spouse's construction company is, that information might take more than a few mouse clicks to find. There are many potential pitfalls to lead your client around when they need to have a privately held business appraised. In this presentation, I'll talk about a few of those, walk through some pertinent questions a business appraiser should ask, and highlight a few areas that are very influential in a business appraisal report's conclusion of value. If you have any questions at any point in time, please feel free to ask them.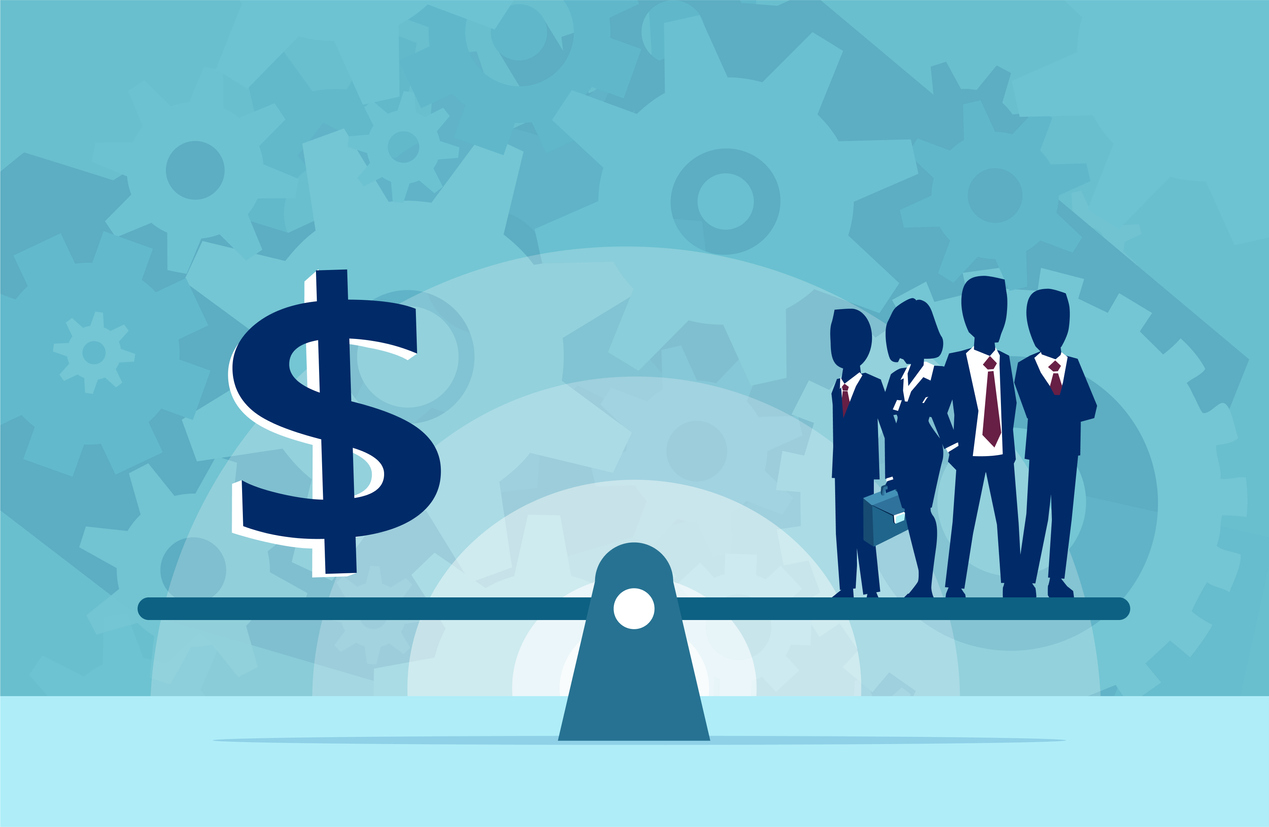 Divide and Conquer: Stock Option, Restricted Stock and Executive Comp Considerations in DIvorce
Divorce has many flavors and variations. The financial assets may seem straightforward and clear; however, the devil is in the details when it comes to stock options and RSUs and even severance payouts. Executive compensation can cause numerous challenges and malpractice concerns for divorce lawyers. In this session, we will uncover the hidden pitfalls of working with stock options, restricted stock units and payouts during divorce and how these concepts may be applied to other compensation. Each participant will gain an in-depth understanding of exactly how to handle the most common executive compensation awards in a divorce situation with confidence and ease.
Webinar Recordings
Stay current on the latest trends and best practices in divorce financial analysis. Brought to you by IDFA and subject matter experts in the field, get high-quality education and training without leaving your home or office.
On-demand webinars qualify for 1-hour of CDFA-CE credit for 3 months from the date of the live session. To receive credit, complete the corresponding quiz following the recording.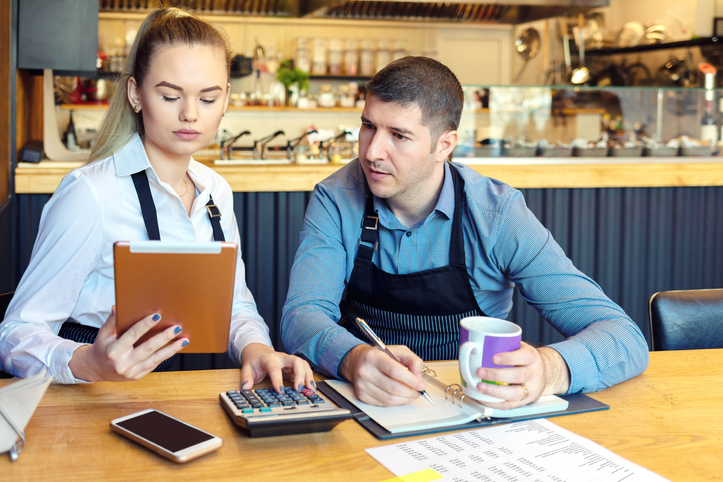 Divorce Between Business Owners
Divorce Between Business Owners will examine the unique problems and issues surrounding divorce between the co-owners of businesses, including the varying interests and dynamics presented by different forms of business organization.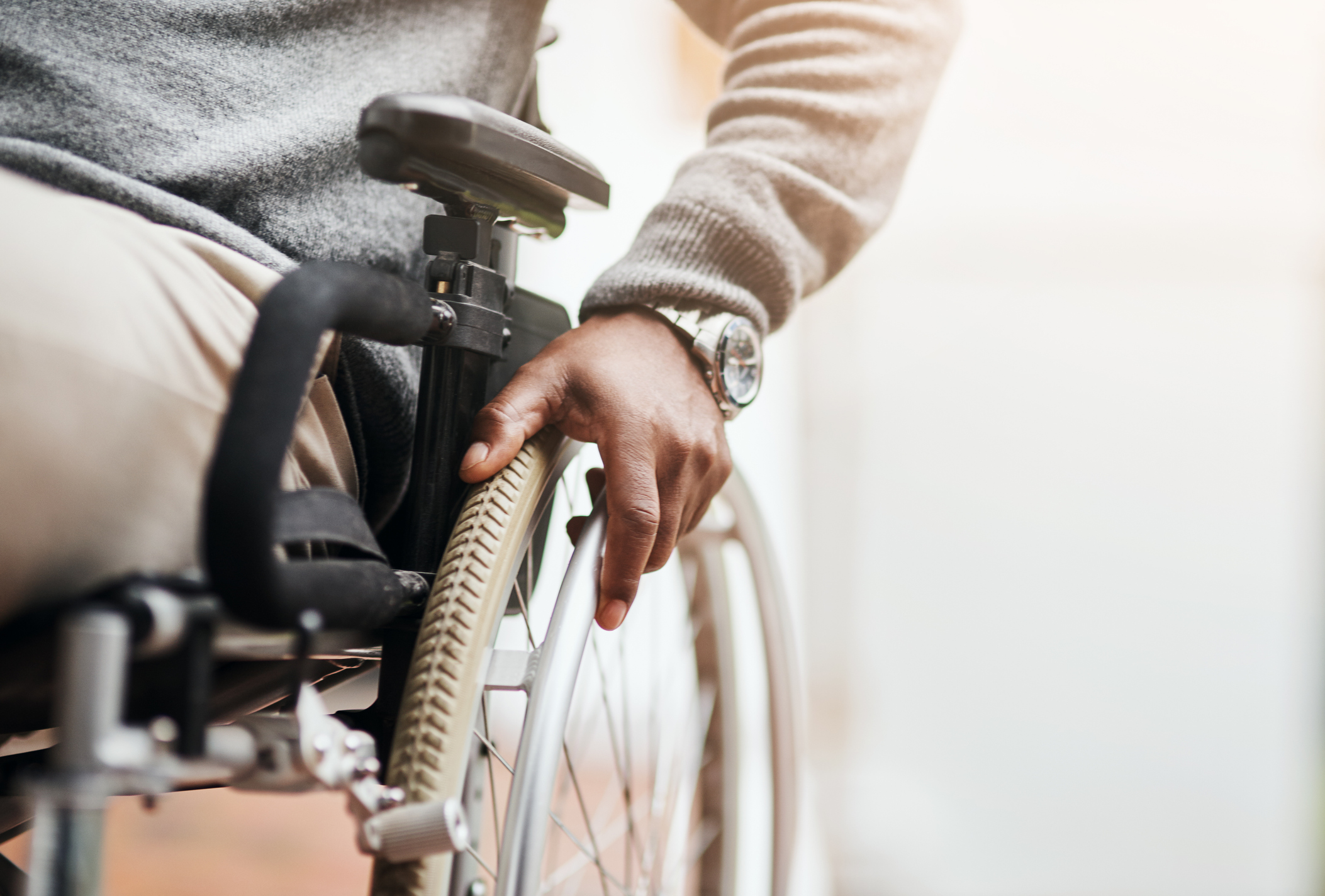 How a Divorce Can Impact Disability Risk
This webinar is designed to empower financial advisors to have a conversation with clients around the risks associated with becoming disabled.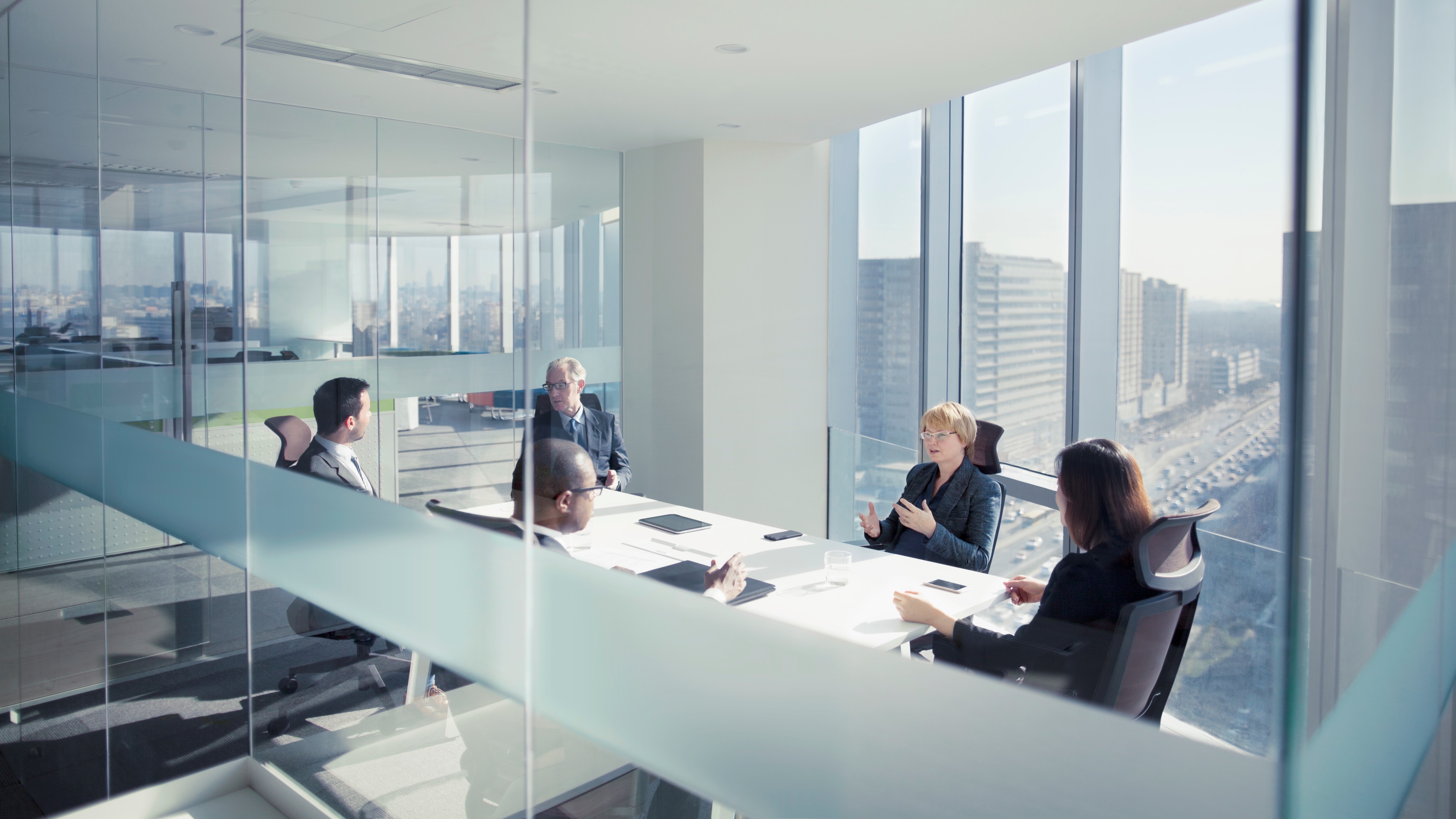 Working as a Team: Family Mediators and CDFA Professionals
The CDFA professional plays an integral role in the mediation process working closing with the mediator and the separating couple before, during, and after mediation.
Retirement Plans and QDROs: How to Make Your Practice More Valuable in Marital Dissolution Cases
Learn the importance of effectively drafting QDRO's, advising attorneys on the division of retirement plans and accounts, and providing expert testimony. Avoid pitfalls such as thinking only attorneys can draft a QDRO or trying to divide an IRA with a QDRO.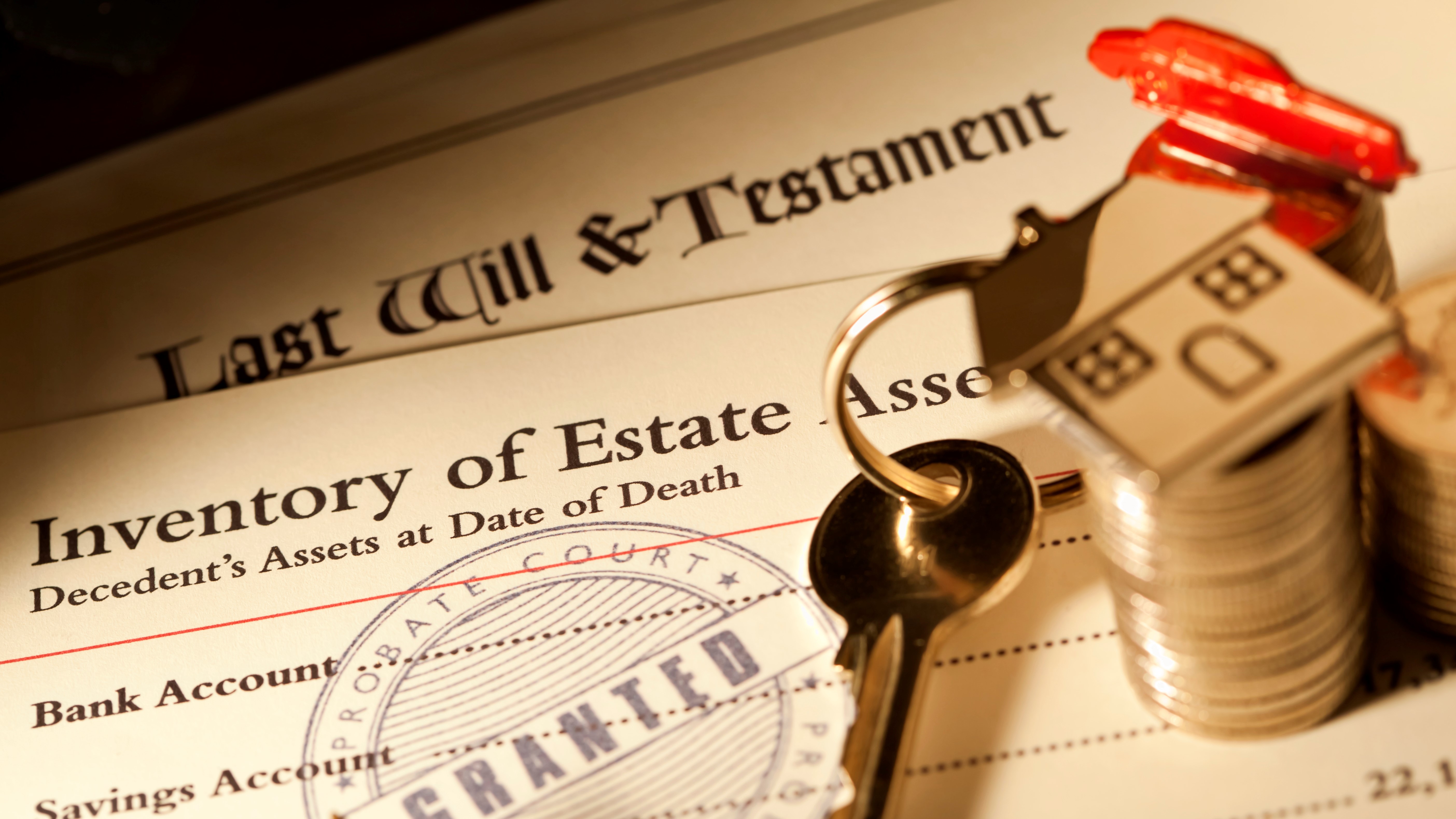 When Estate Planning Meets Divorce (No, it's not a new dating app!)
The presentation will focus on the intersection of estate planning and divorce, with the goal of helping attendees understand how they are uniquely situated to help their clients achieve more sound planning and divorce outcomes.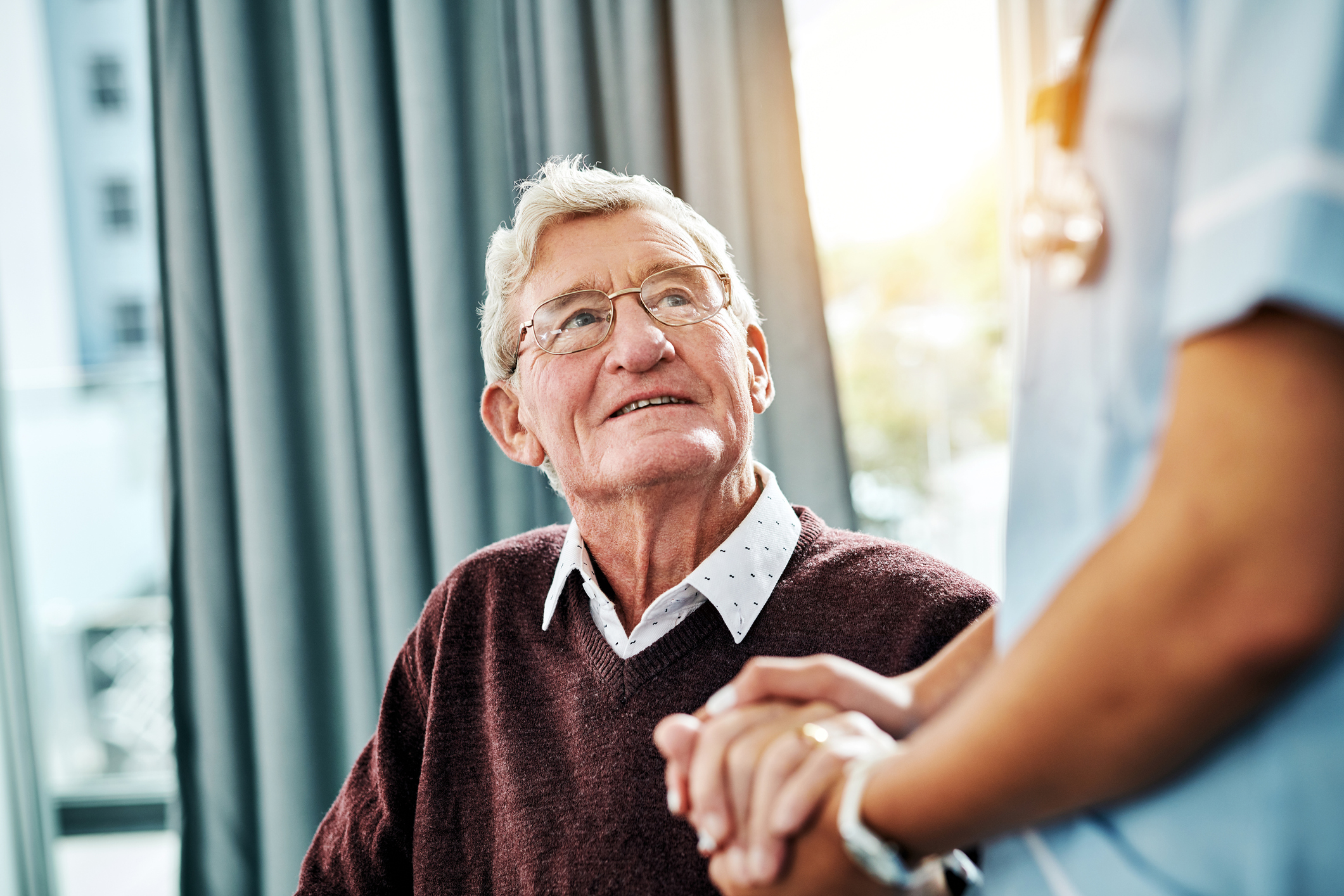 Keep the Dream, Lose the Nightmare: 7 Must Knows for Medicaid and LTC Planning
Cathleen shares her tips and tools for financial professionals to ensure that clients can implement their financial plan—even in a Long-Term Care crisis!
Learning Menu
Search
Search the entire Learning site by Category, Type and Content.