IDFA Online Learning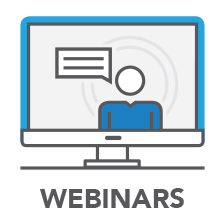 IDFA webinars are designed to connect members with industry thought leaders and provide continued learning in areas of unique experience.
Following the live presentation, recorded IDFA webinars are available on-demand for independent learning.
Use the search box at the right to search by keyword or to browse by category or format. Log-in to your account to access!
Upcoming Live Webinars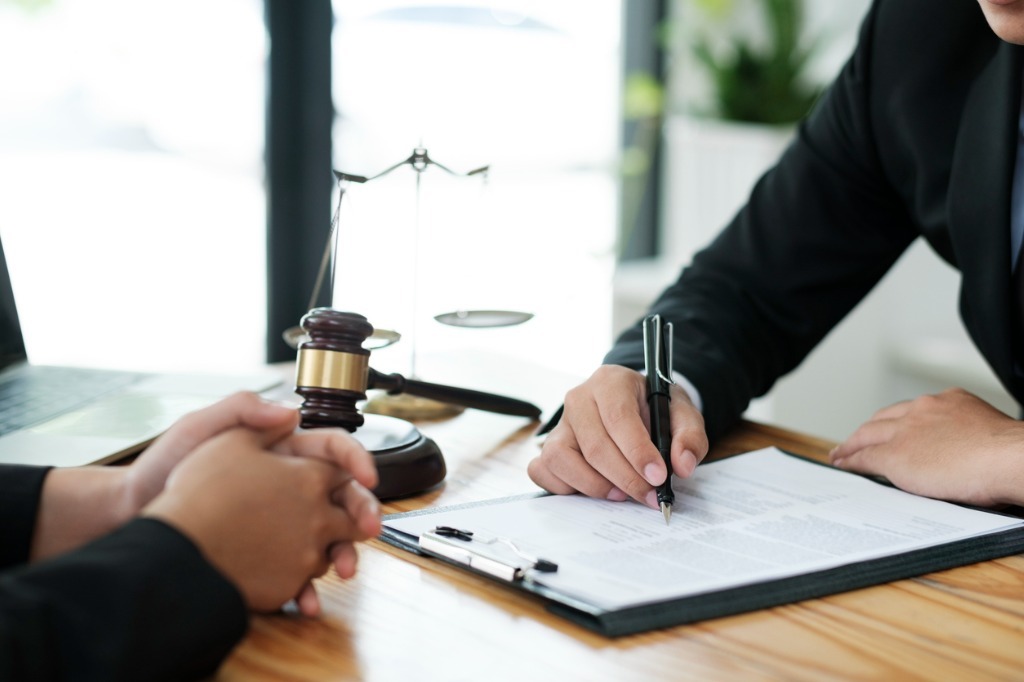 Practice Management: Divorce 101 - Practical Advice Every Client Should Hear
This webinar will provide you with tools and techniques that you can provide to your client throughout their divorce journey to not only survive, but thrive through their divorce.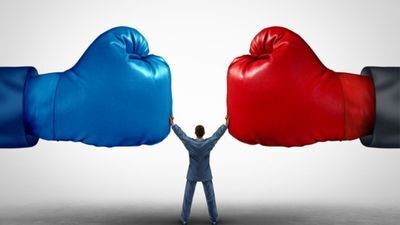 Practice Management: Practical Financial Tools to Help Your Divorce Clients Get Unstuck
In our time together we will demonstrate a number of practical tools that can be used today to help your clients be in a better mind-frame for decision-making and feel more confident and competent throughout the divorce process.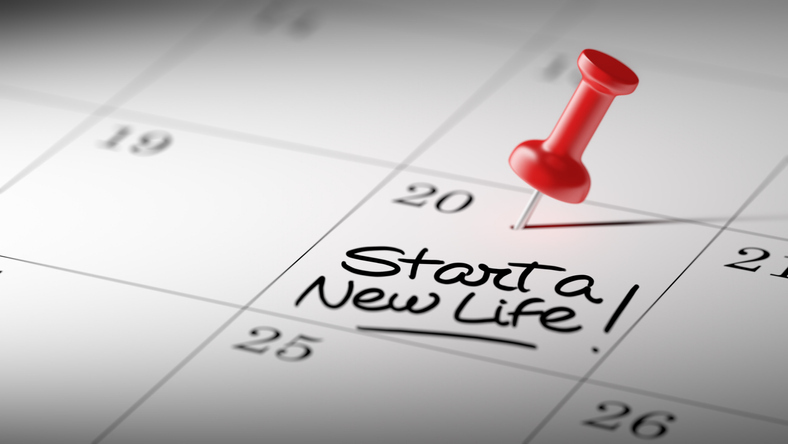 Keys to Effective Post Divorce Financial Support.
Join Pam Friedman to discuss how you can guide your clients post divorce. Learn the essential steps to take to make sure they are prepared for life after divorce.
Webinar Recordings
Stay current on the latest trends and best practices in divorce financial analysis. Brought to you by IDFA and subject matter experts in the field, get high-quality education and training without leaving your home or office.
On-demand webinars qualify for 1-hour of CDFA-CE credit for 3 months from the date of the live session. To receive credit, complete the corresponding quiz following the recording.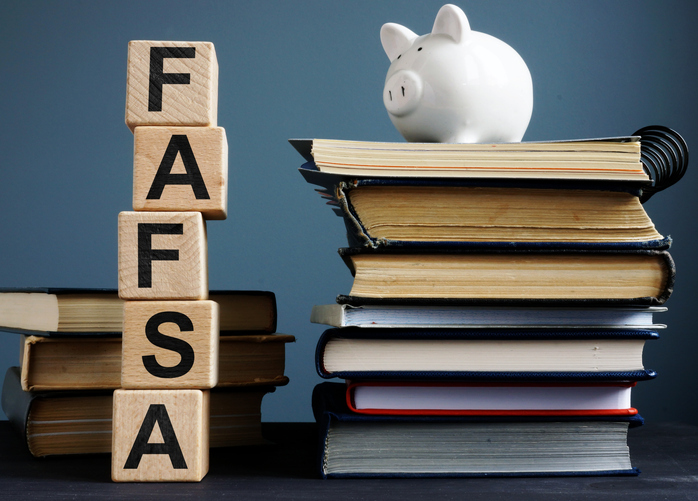 FAFSA: What You and Your Divorcing Clients Need to Know
The Free Application for Federal Student Aid is a form completed by current and prospective college students in the United States to determine their eligibility for student financial aid. Learn how to assist your divorcing clients with their FAFSA questions.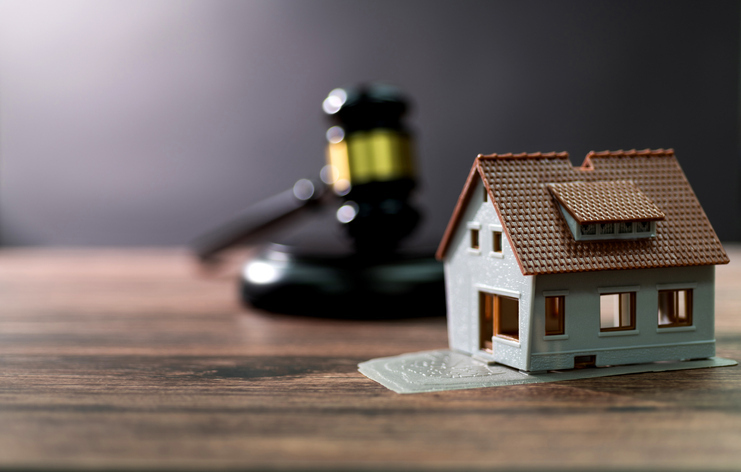 Practice Management: Mortgage Roadmap - Home Loan Solutions for Divorcing Couples
Mortgage Roadmap is a 50-minute Zoom lecture course in 2 sections.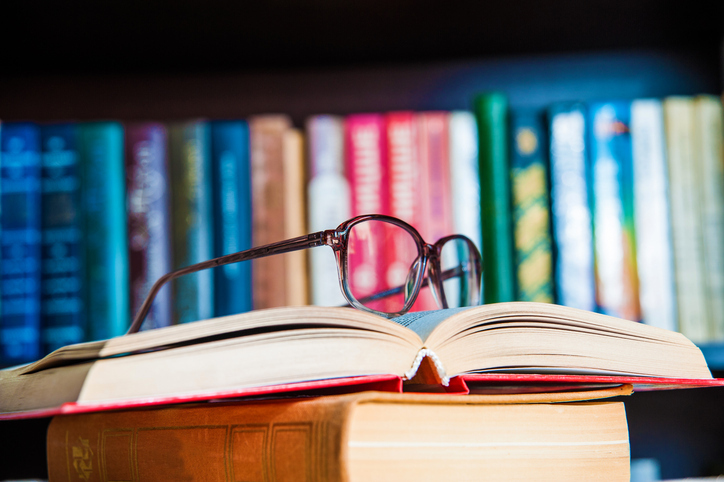 Secret Ingredients for a Gray Divorce from an Elder Lawyer
Join Elder Lawyer and Author Cathy Sikorski for a discussion on grey divorce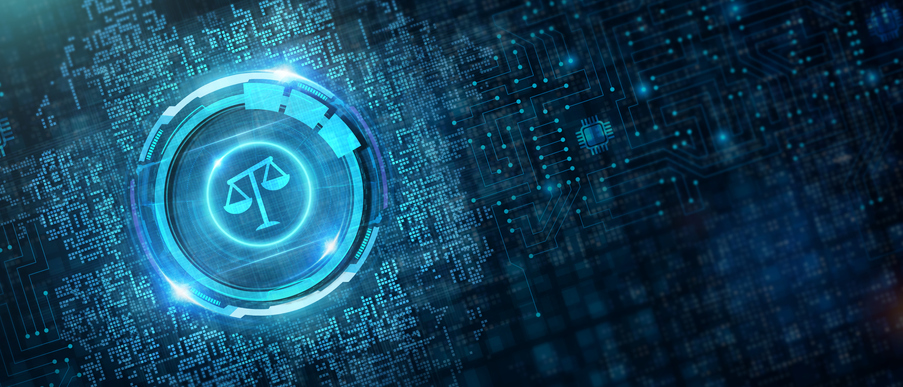 Recording: Effectively Drafting QDRO's and Like Orders to Divide Retirement Plans in Divorce
Discussions center around how to calculate and determine what is considered marital among the various states, Issues related to DROP and BacDROP, survivor benefits, using QDROs for child support, and how to effectively deal with plans that cannot be divided as marital property. Sample language will be provided along with a basic understanding of QDROs and the importance of settlement agreement language.
Recording: Day One as a CDFA - Developing Your Niche Strategy From Beginning to End
You finally obtained your CDFA and are hyped to put your credential to work, however it's easier said than done. This workshop will guide you through the steps and strategy needed to build a successful divorce planning practice.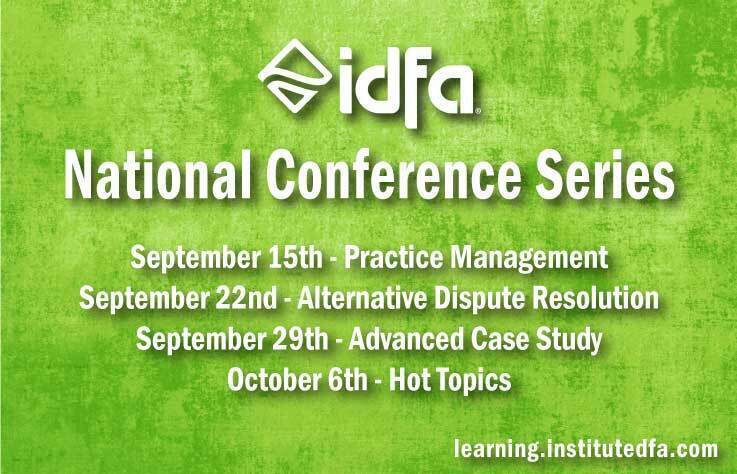 2022 IDFA National Conference Series Recordings
Join IDFA and our speakers as we investigate issues that are at the forefront of divorce financial planning. Please Note: The conference bonus sessions are not part of this package and are available at an additional fee.
| Access Date | Quiz Result | Score | Actions |
| --- | --- | --- | --- |
Learning Menu
Search
Search the entire Learning site by Category, Type and Content.