IDFA Online Learning
IDFA webinars are designed to connect members with industry thought leaders and provide continued learning in areas of unique experience.
Following the live presentation, recorded IDFA webinars are available on-demand for independent learning.
Use the search box at the right to search by keyword or to browse by category or format. Log-in to your account to access!
Upcoming Live Webinars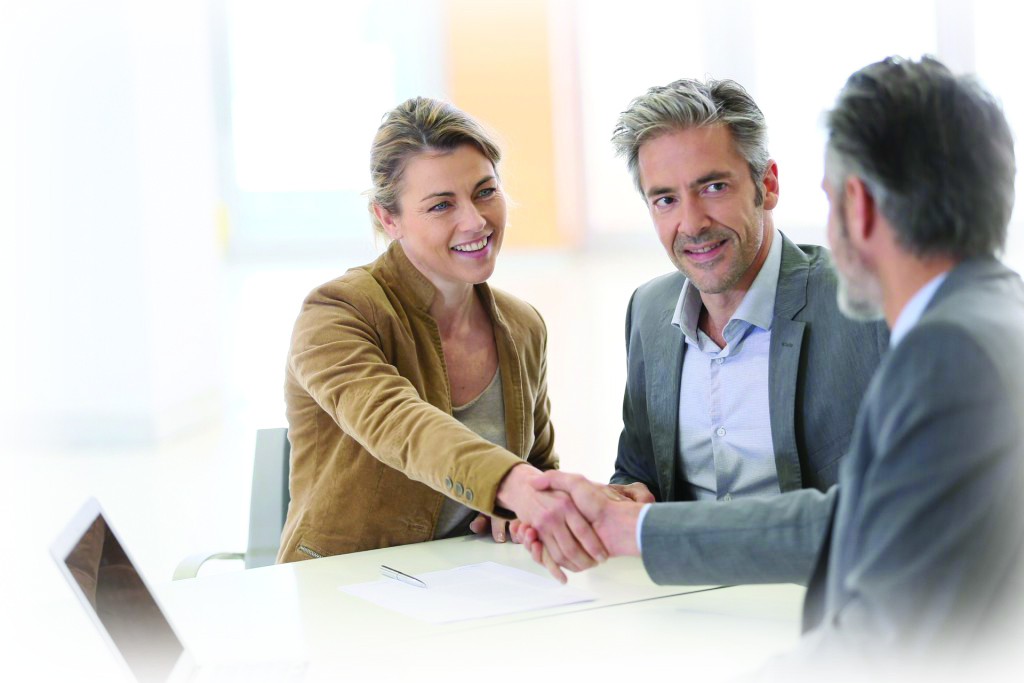 How to Get More Prospects To Say "Yes"
​As service-based professionals, you have the power to deeply impact and influence the lives of your clients. How rewarding would it be to serve more clients who are willing and ready to engage in your services?
Webinar Recordings
Stay current on the latest trends and best practices in divorce financial analysis. Brought to you by IDFA and subject matter experts in the field, get high-quality education and training without leaving your home or office. Available to IDFA members as part of their member benefits, and at a small fee to non-members.
On-demand webinars qualify for 1-hour of CDFA-CE credit for 3 months from the date of the live session. To receive credit, complete the corresponding quiz following the recording.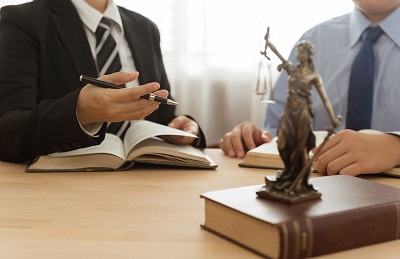 The Role of the CDFA® in the Collaborative Law Process
With over a dozen successful cases as a Financial Neutral, Diane Pappas offers her best practices, from how to get involved with a collaborative group to what to do as a neutral and more importantly, what not to do.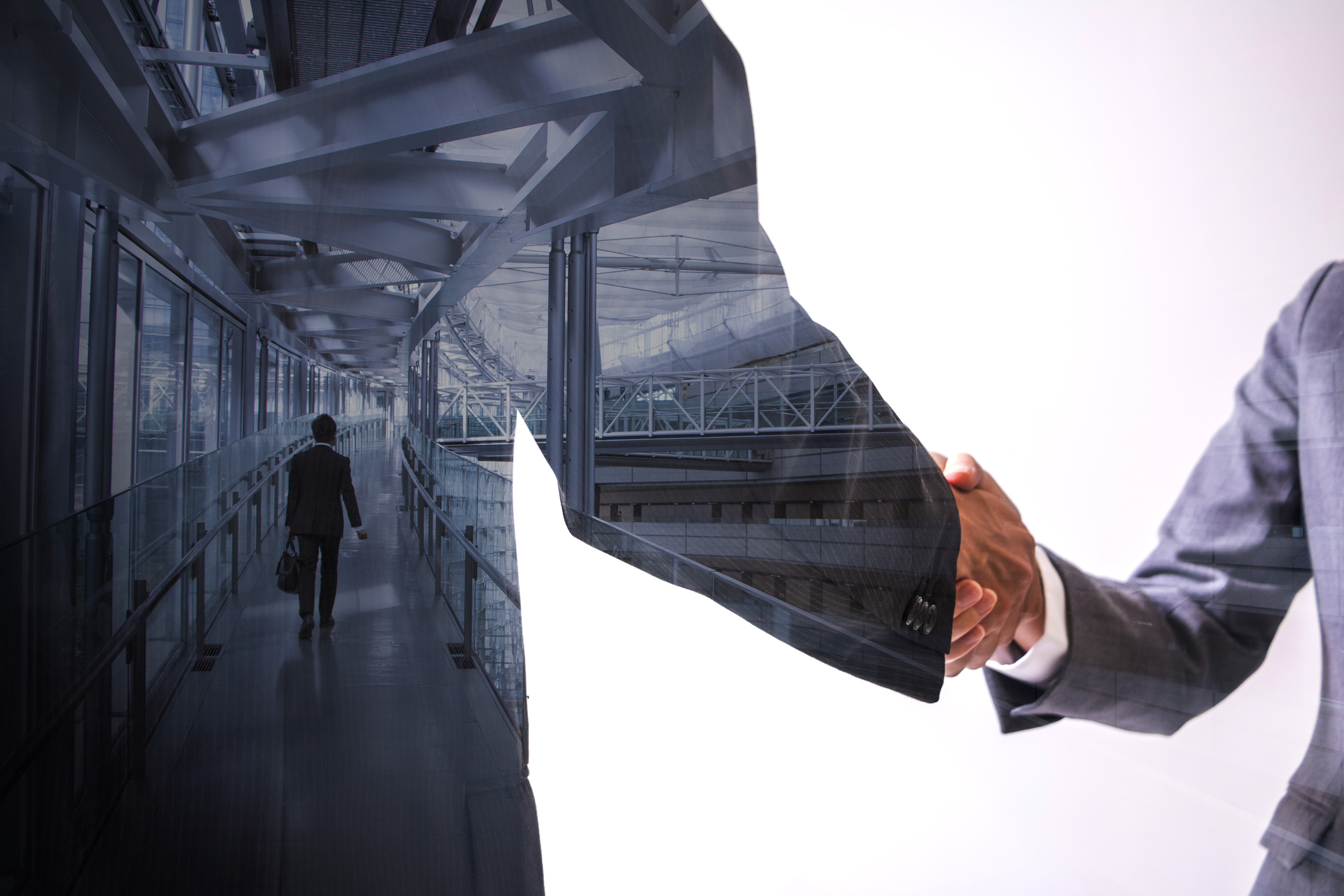 Strategy for Converting a CDFA® Prospect to a CDFA® Client
If you are a newer CDFA and looking for a solid process to help you develop your divorce niche, this webinar discusses ideas and strategies designed to streamline your initial contact with a prospective client to spur them into taking action. Some of the items covered will include: handling the initial conversation; screening questions; process for your first meeting; and follow-up procedures.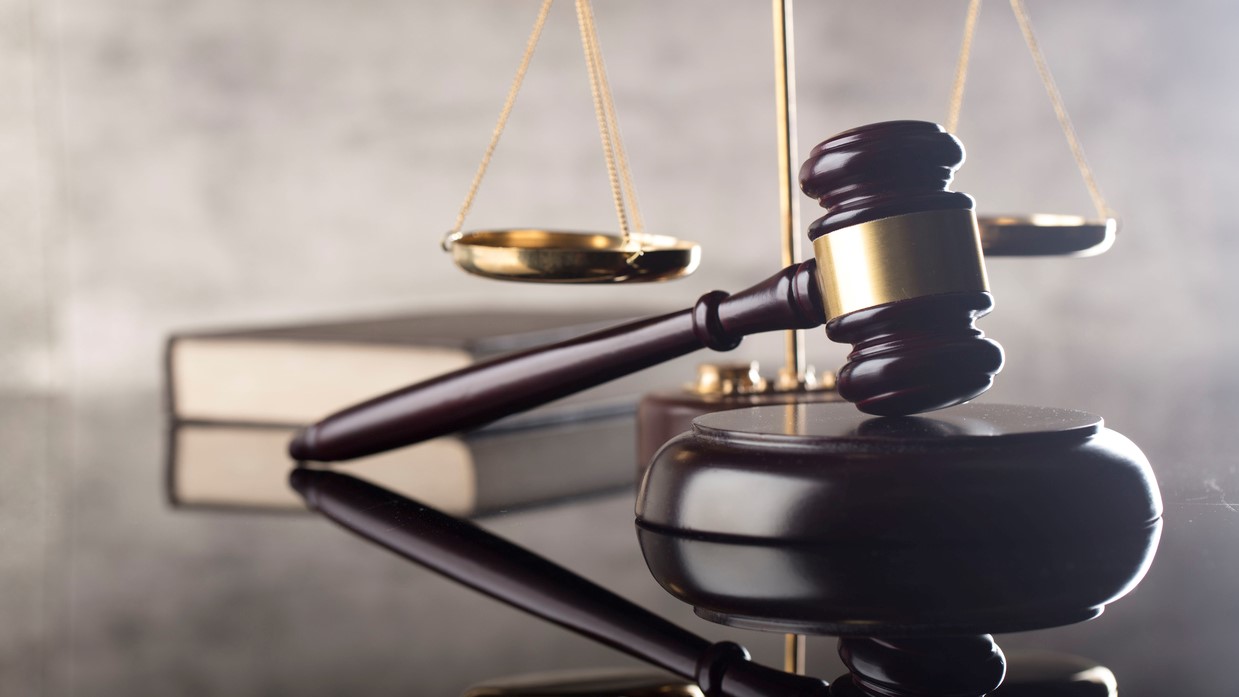 The Current State of the Law for Spousal Support
Steven Benmor, certified Family Law Specialist, provides an explanation of the law of spousal support: who pays who, for how long and how much. Steven conveys the legal analysis that examines factors such as the length of the spouses' cohabitation and marriage, their standard of living during their cohabitation, the spouses' ages, incomes, income potential, needs and budget, education, health and employment capacity, barriers to economic self-sufficiency, retirement or loss of employment, remarriage and income tax considerations. Steven also dispels the myths regarding spousal support and provides financial professionals with the tools and knowledge to ask the right questions and propose a variety of solutions to manage spousal support after divorce.​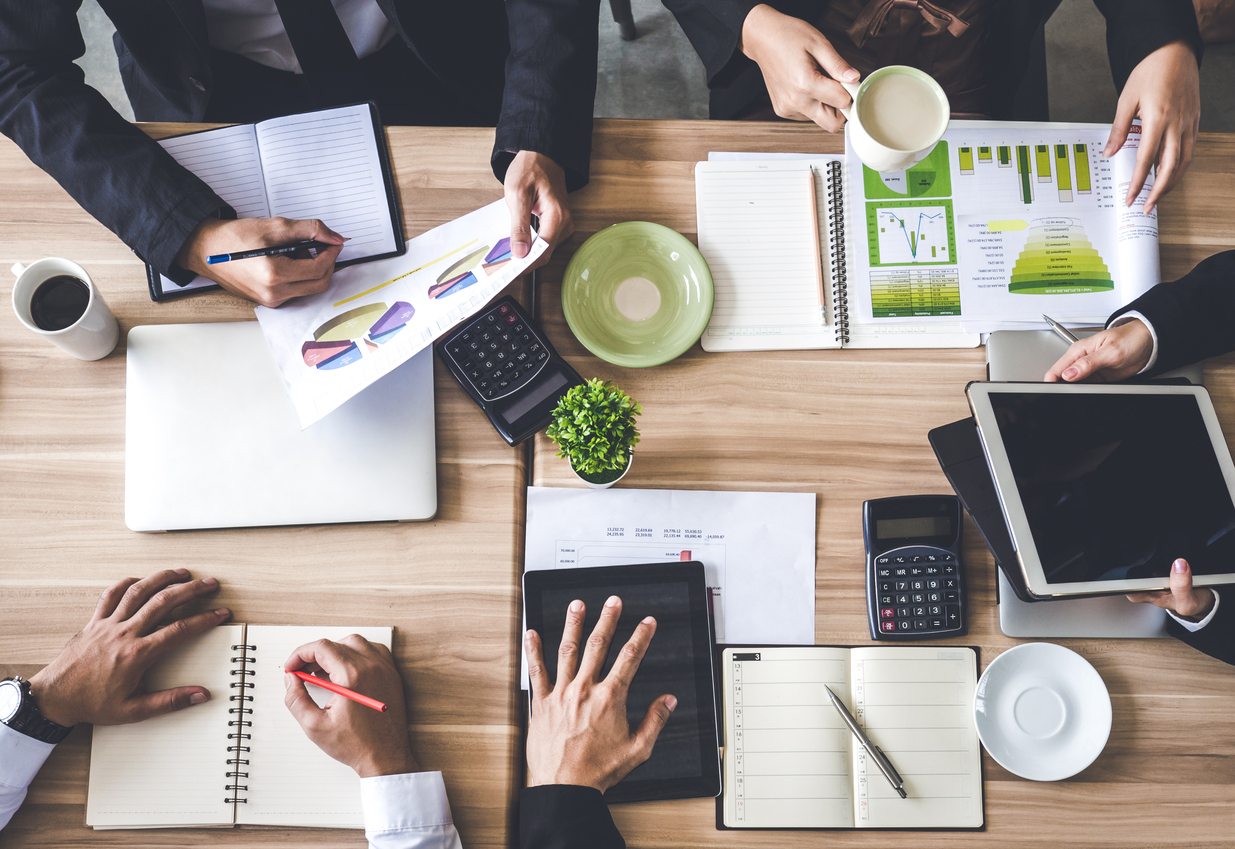 Competent Report Writing
Report writing is an essential part of our profession. Whether it's a cover letter or a comprehensive report for trial, understanding the basics of good report writing is a must have skill. In this webinar we will be discussing the structure, format and content of a trial appropriate report. We will also be discussing designing your Curriculum Vitae to be bulletproof upon cross-examination. Courts often require that your information be shared with the opposing counsel as well as entered into evidence. It is crucial that your written report stand as a model of clarity.​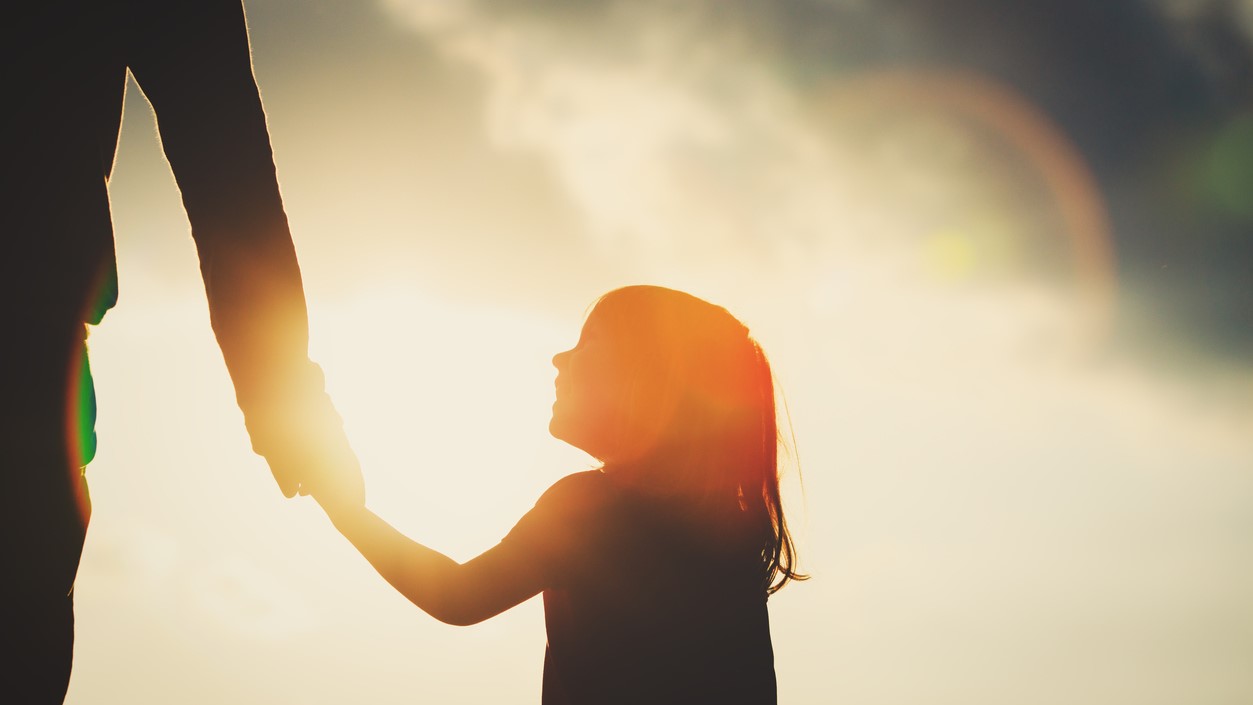 Divorce and the Special Needs Family
Statistics show that 20 percent of the U.S. population is affected by special needs. While the divorce rate among families with special needs is often the topic of great debate, there is one fact that remains certain: the complexity of a divorce proceeding increases exponentially when working with families with special needs. Knowing how to handle financial planning for families with special needs at the onset of a divorce process will help to ensure that the future of the family member with special needs is considered in all aspects of the negotiations, including child support, alimony, and custodial decisions including guardianship.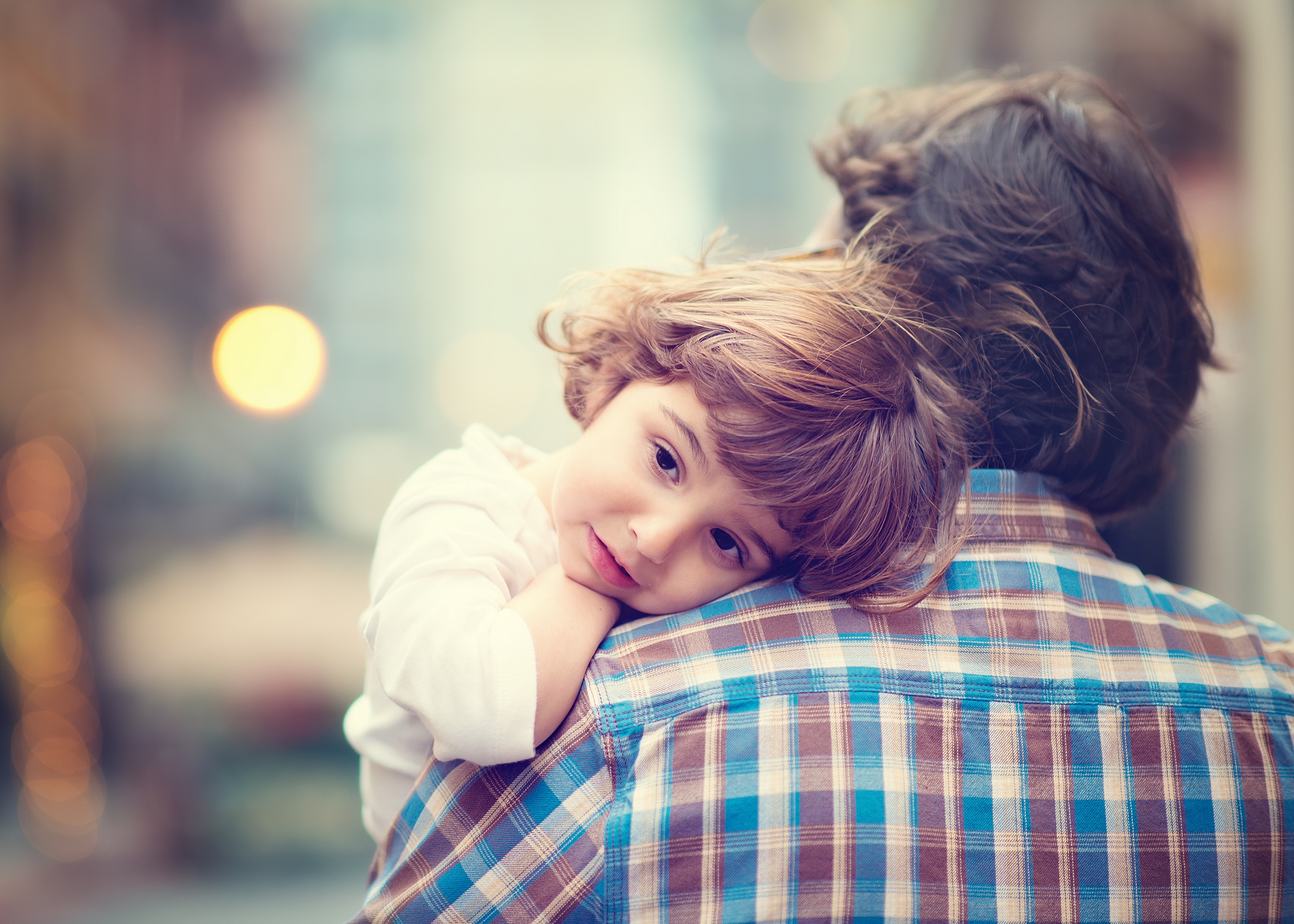 Financial Advice for People with Disabilities and Their Families
Financial and estate planning become complicated when there is a child with a disability, and is further complicated by divorce. Join IDFA and Toronto-based Financial Advisor Ron Malis for an informative webinar to discuss the issues and strategies when dealing with a divorcing client who has a child with a disability.
Learning Menu
Search
Search the entire Learning site by Category, Type and Content.