IDFA Online Learning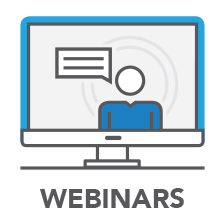 IDFA webinars are designed to connect members with industry thought leaders and provide continued learning in areas of unique experience.
Following the live presentation, recorded IDFA webinars are available on-demand for independent learning.
Use the search box at the right to search by keyword or to browse by category or format. Log-in to your account to access!
Upcoming Live Webinars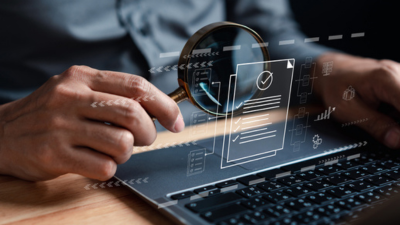 Practice Management: Valid8 - Helping You Follow the Money Faster
Bank, credit card statements and other forms of financial evidence represent an oasis of unbiased facts in what are highly charged situations of divorce resolution. Working through lifestyle analysis, identification of undisclosed assets, and how to handle commingled assets can consume significant time and resources, restricting professionals' ability to handle additional cases. Valid8 helps to make these financial investigations fast, accurate and comprehensive.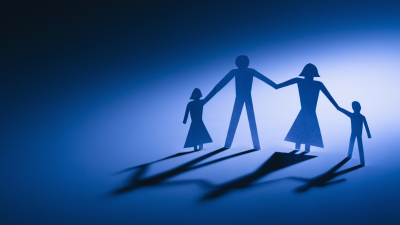 Practice Management: Improving Outcomes for Families — How Co-parenting Apps can Enhance Client Communication and Ensure Success
This presentation will advise family law professionals on communication technology ordered by the court in high conflict custody and visitation matters. Professionals will learn how they can stay informed of co-parent communication through the use of online tools.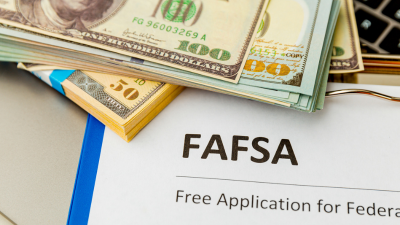 Divorce, College Planning and the FAFSA Simplification Act
Vicki Vollweiler of College Financial Prep discusses the financial aid basics, the impact of the new FAFSA Simplification Act and how divorced parents, in particular, can plan ahead for college and for savings.
Webinar Recordings
Stay current on the latest trends and best practices in divorce financial analysis. Brought to you by IDFA and subject matter experts in the field, get high-quality education and training without leaving your home or office.
On-demand webinars qualify for 1-hour of CDFA-CE credit for 3 months from the date of the live session. To receive credit, complete the corresponding quiz following the recording.
One Sentence to Divide a Pension is not Enough - What CDFAs Need to Know to Protect the Rights and Entitlements of their Clients
This webinar, led by Certified QDRO Specialist™, Diane Pappas, will cover many of the mistakes made when verifying and dividing different types of retirement plans. We will cover both qualified and nonqualified plans for both defined contribution and defined benefit plans, as well as addressing some common issues with state pensions.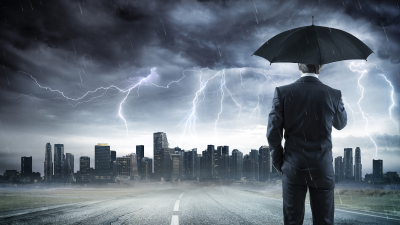 Practice Management: E & O Insurance for CDFA professionals
In this presentation, we will be reviewing how to review and choose insurance as a CDFA.
Divorce and Long-Term Care
This presentation will examine long-term care planning issues during a divorce from several different perspectives.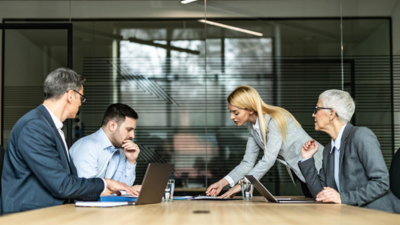 Practice Management: 6 Tips for Transformational Client Experiences in Divorce
Join Lumiant's Mark Akeroyd for an impactful webinar exploring the challenges advisors & clients face when working through Divorce. This webinar will cover, shifting the focus to clients, uncovering their needs for control, clarity, and empowerment during divorce.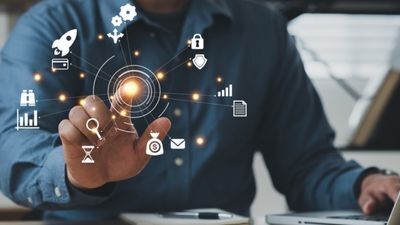 Practice Management: Family Law Software - Old Favorites and New Tricks
This session will highlight what is new in Family Law Software, and it will also showcase some of the more powerful features of the software. Our goal is to enable you to incorporate these features into your practice, and thereby increase your effectiveness with clients and attorneys.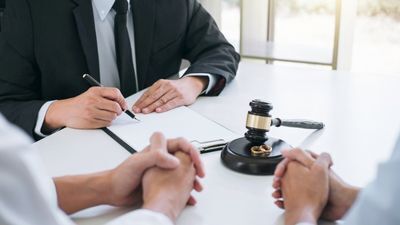 The Role and Opportunities of a Certified QDRO Specialist
The hour-long discussion centers on the issues surrounding the drafting of QDROs, ways to enhance your revenues while providing an invaluable service, and solutions to your clients.
| Access Date | Quiz Result | Score | Actions |
| --- | --- | --- | --- |
Learning Menu
Search
Search the entire Learning site by Category, Type and Content.