IDFA Online Learning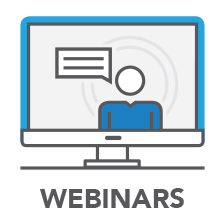 IDFA webinars are designed to connect members with industry thought leaders and provide continued learning in areas of unique experience.
Following the live presentation, recorded IDFA webinars are available on-demand for independent learning.
Use the search box at the right to search by keyword or to browse by category or format. Log-in to your account to access!
Upcoming Live Webinars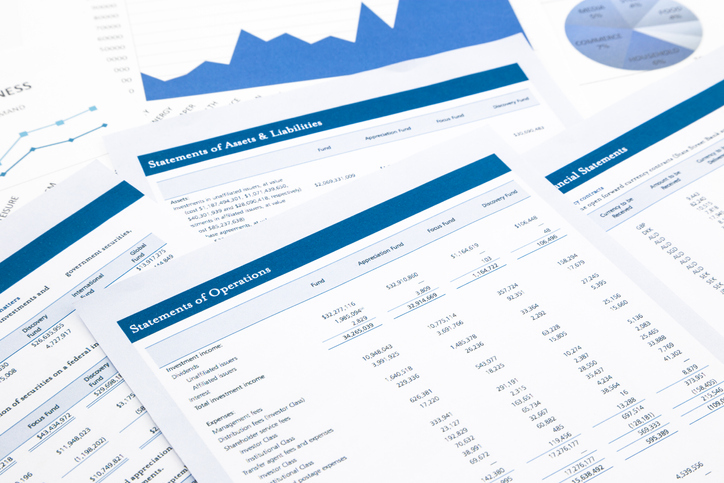 Practice Management: Automate Bank Statement Analysis with Ocrolus!
Ocrolus is an easy-to-use and user-friendly technology that allows for rapid processing of high-stakes financial documents. By choosing Ocrolus for document-to-data digitization, professionals are able to eliminate manual data work and reallocate valuable resources, empowering their teams to do more. In this demo, Graham will demonstrate how clients use Ocrolus to determine valuable cash flow information, flag transfers, and pull 75+ additional data points from bank statements in a matter of minutes to assist in divorce settlements.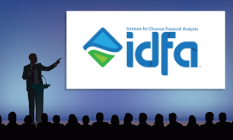 IDFA Town Hall December 2021
Join the Board of Advisors to discuss the results of our recent annual survey and receive updates about IDFA and some marketing tips. This webinar is NOT CE Eligible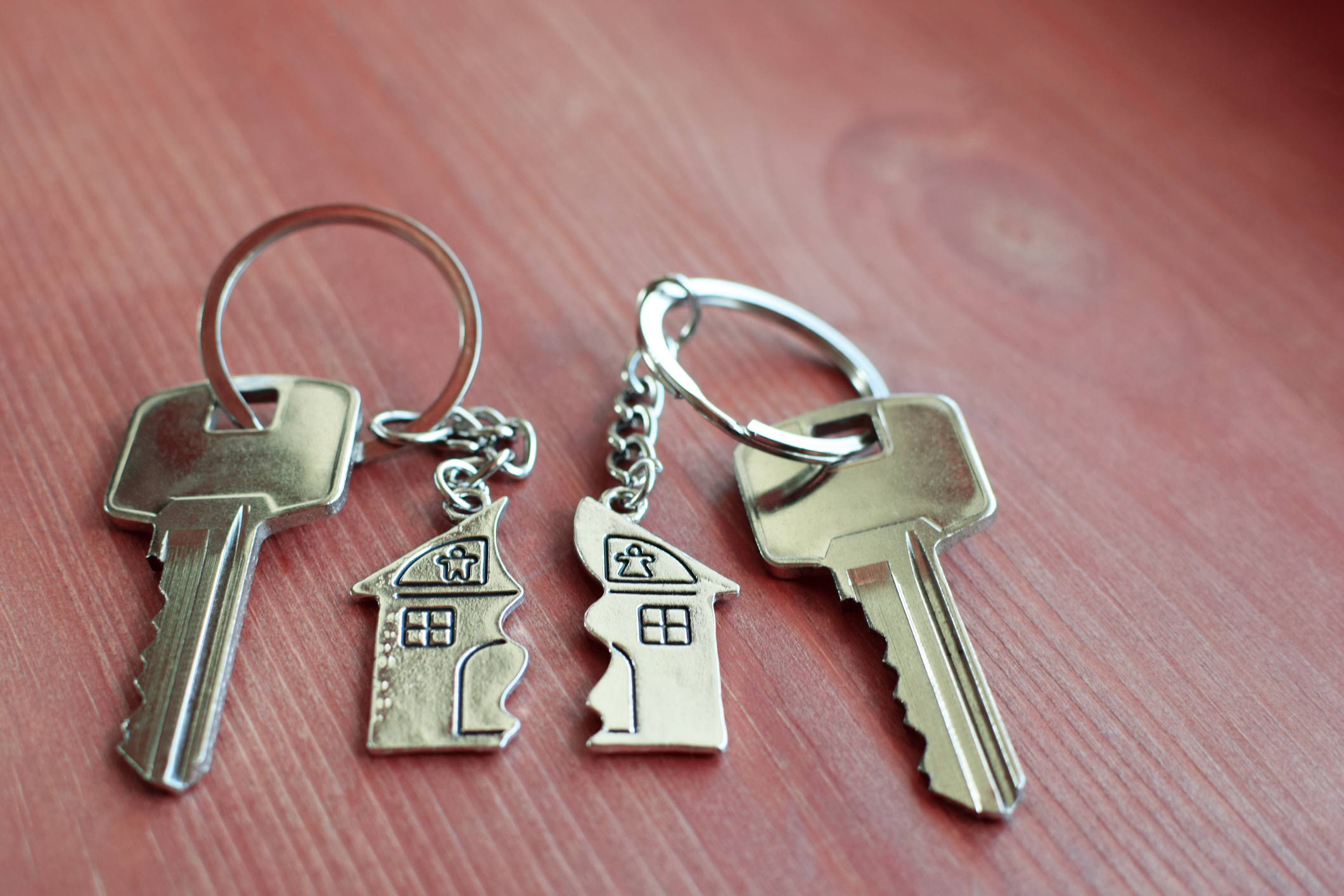 The Tax and Financial Consequences of Selling the Marital Home
The fact that real estate markets have been appreciating quite dramatically in the past couple of years, and homes that previously would have been sold with no tax consequences will in fact incur tax consequences now. In addition, the rise in Airbnb rentals, which could also affect the gain upon sale of real estate. People have gotten used to assuming that homes can be sold without tax consequences, but that is no longer always the case.
Webinar Recordings
Stay current on the latest trends and best practices in divorce financial analysis. Brought to you by IDFA and subject matter experts in the field, get high-quality education and training without leaving your home or office.
On-demand webinars qualify for 1-hour of CDFA-CE credit for 3 months from the date of the live session. To receive credit, complete the corresponding quiz following the recording.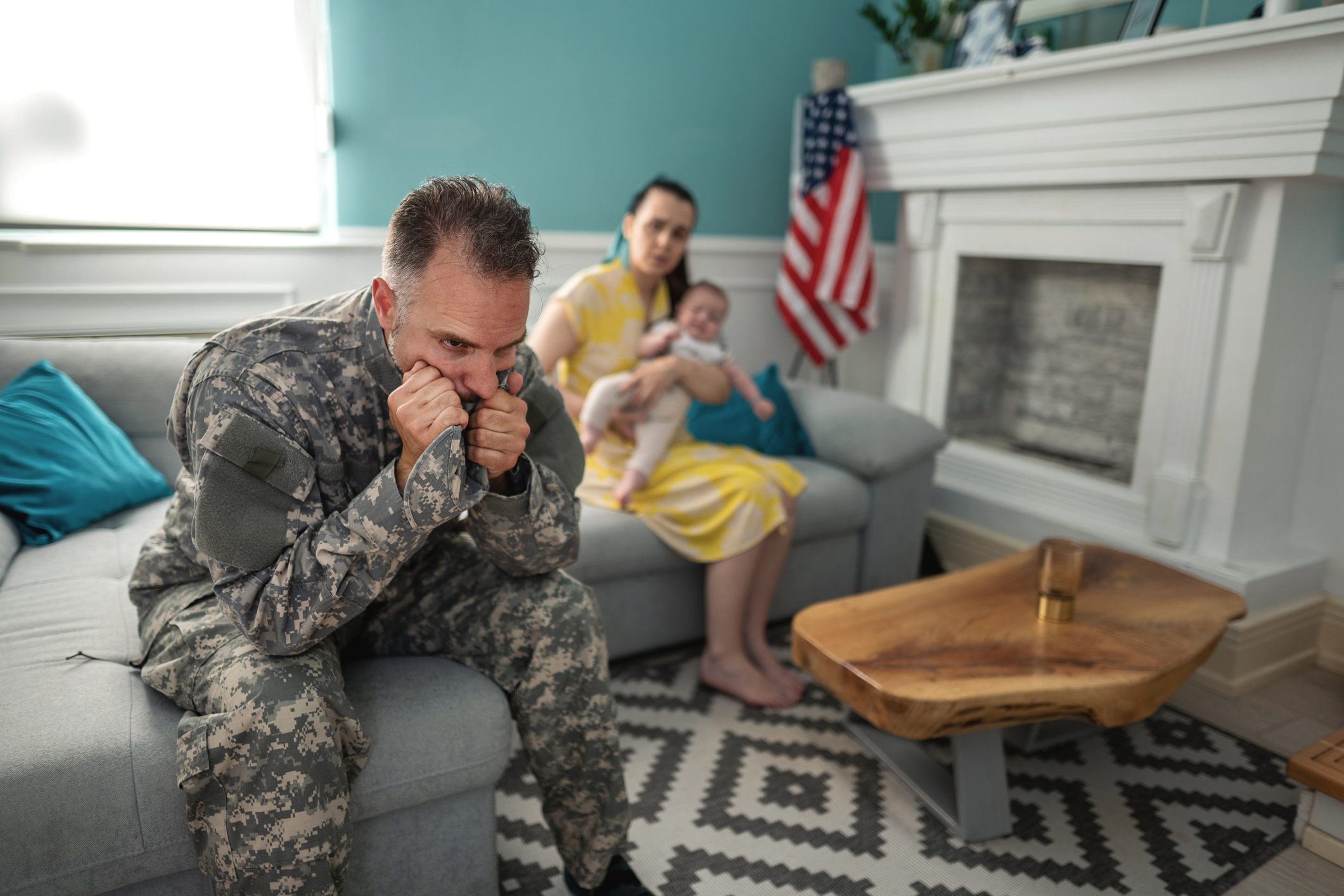 Understanding Military Retired Pay in Divorce: Issues related to dividing military retired pay
As with any retirement plan in divorce, not having a grasp of how to effectively deal with military retired pay in divorce can result in benefits lost for the client or become a liability to you or the attorney retaining you. All too often the method of determing the value of military retired pay, or dividing military retired pay by a court order, is confused with the private sector retirement plans and QDROs. In this webinar you will come away with knowing the difference between the retired pay of full-time active members and Reservist, effects of post-December 2016 court order divsion of retired pay, as well as the impact of disability pay and survivor benefits. Given the lack of understanding, and mis-information on the internet, you can be assured you are receiving the most up-to-date information with regard to military divorces.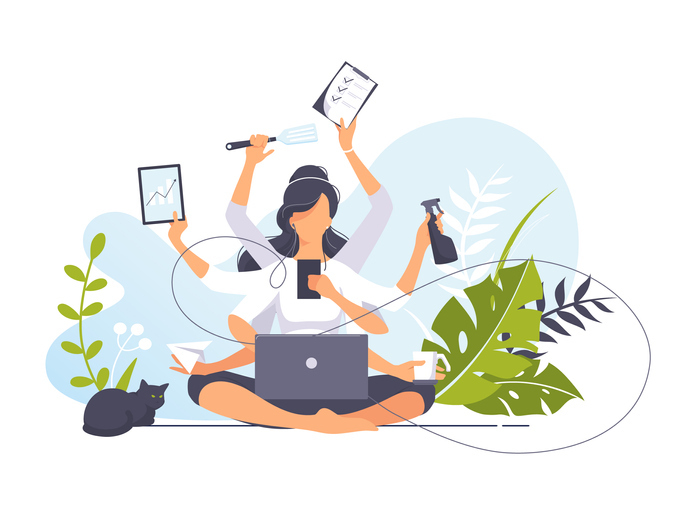 Practice Management: What Women Want from Their Financial Professionals: How to Engage with a $24 Trillion Dollar Underserved Market!
The stats are real! 70% of women will leave their financial professional upon the death of her spouse.Women are 51% of the market and are set to come into the largest transference of wealth in history. Yet, Harvard Business Review reported that women ranked the insurance and financial industry as the least sympathetic to women. What can you do to engage this powerful market. Hear why women don't trust financial professionals and learn a 6-step process you can do now to engage with your female customers.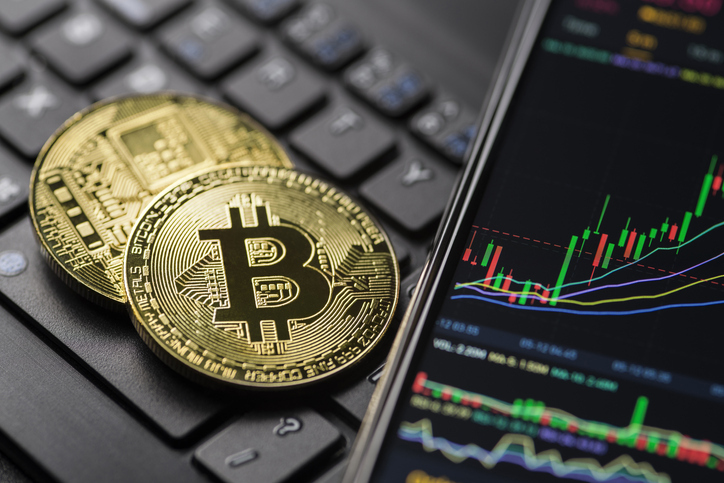 Cryptoassets and Couples: What to Do When There's a Split
Increasingly, more and more Americans are purchasing cryptocurrencies. Currently, there's a 1 in 5 chance that a spouse will own some amount of crypto. Given this backdrop, it's important for divorce professionals to have a basic understanding of how cryptocurrencies are typically acquired and held by individuals. Also of importance is understanding how crypto is valued, as well as the tax implications of transacting in these digital assets. This presentation will cover these topics and more, so that CDFA professionals can gain a foundational understanding of how to deal with this growing trend; one which they will likely encounter at some point in their divorce practice.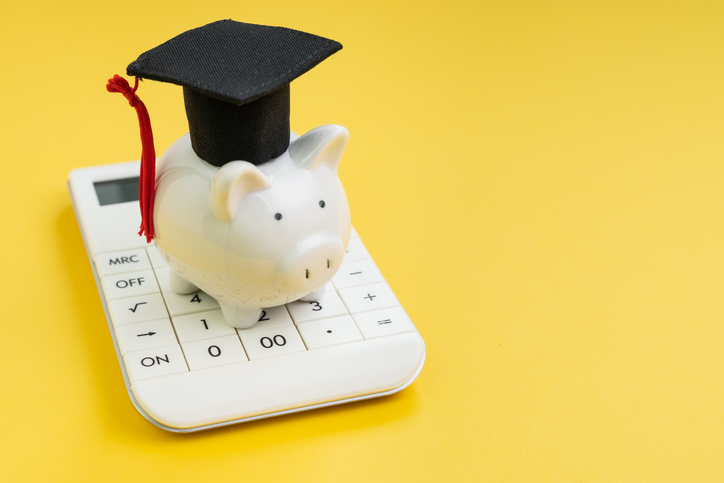 Practice Management: Divorce College and Saving Money
Learn about all of the ways to save money on the cost of college, even when clients are in the midst of a divorce. Founder of College Financial Prep and Certified Divorce Coach, Vicki Vollweiler, shares valuable information that will position parents to maximize savings and reduce the need for student loan debt. This is typically a win-win situation for all parties involved! Typically, Vicki's clients save tens of thousands of dollars on the cost of college while some divorced clients have saved hundreds of thousands of dollars! We'll discuss strategy as well as the steps that need to be taken for parents to find the best academic fit for their child while simultaneously reducing costs and saving money.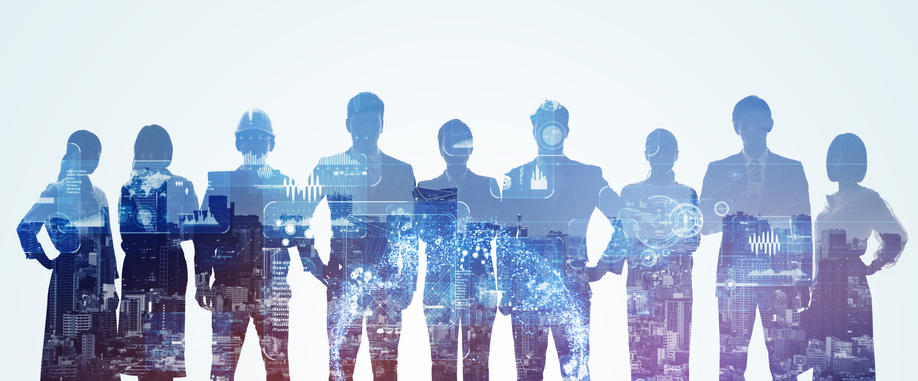 The ABC's of Different Financial Experts in Divorce - Forensic Accountant, Business Valuator, Collaborate Law Financial Neutral, CDFA and Financial Mediator
This presentation will review the different financial expert roles, the differences and overlap, the credentials usually required of each, fee structuring for each which we use and a case study for each role. At the end of this the CDFA will understand not only how other financial experts fit in the divorce expert space, but also different avenues for revenue and study. We will also talk about how CDFA's can work with each type of expert to grow an AUM business.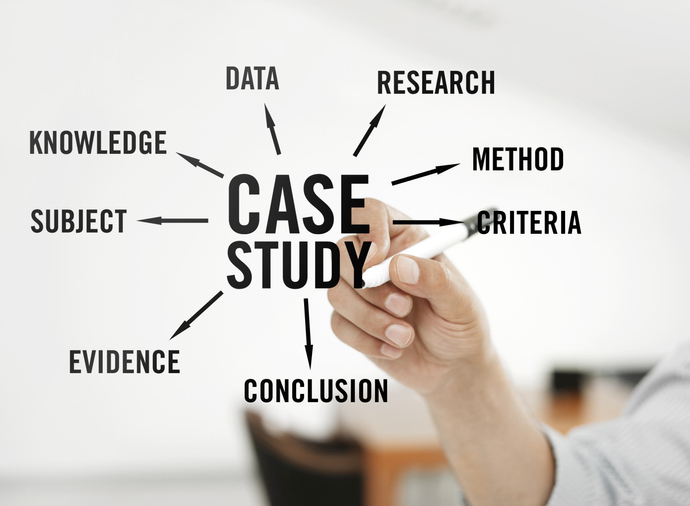 Dissecting the Issues That Drive the Analysis
A client hires you as their CDFA. As you begin your analysis, the client fact pattern exposes issues that are going to be more challenging than you originally anticipated and now you are asking yourself the question, "What do I do now?" This pre-conference workshop will be a hands on, interactive case study intensive session designed to help CDFA professionals answer this question and master the divorce finance analysis for their client scenarios.
| Access Date | Quiz Result | Score | Actions |
| --- | --- | --- | --- |
Learning Menu
Search
Search the entire Learning site by Category, Type and Content.