IDFA Online Learning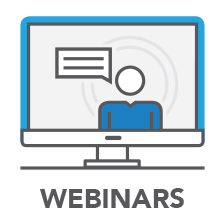 IDFA webinars are designed to connect members with industry thought leaders and provide continued learning in areas of unique experience.
Following the live presentation, recorded IDFA webinars are available on-demand for independent learning.
Use the search box at the right to search by keyword or to browse by category or format. Log-in to your account to access!
Upcoming Live Webinars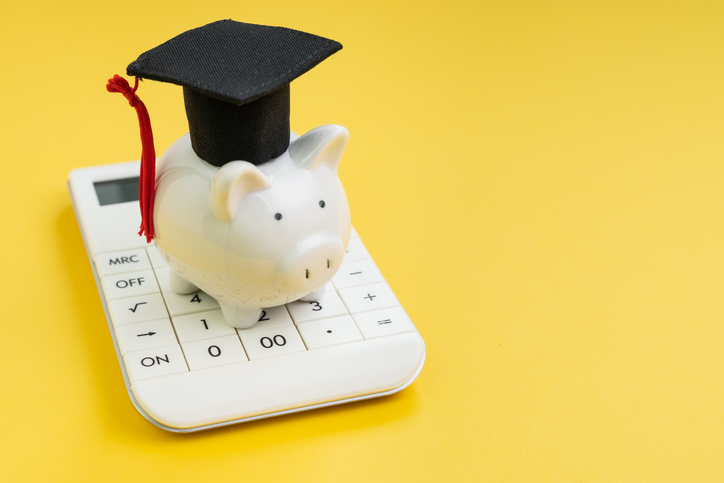 Practice Management: Divorce College and Saving Money
Learn about all of the ways to save money on the cost of college, even when clients are in the midst of a divorce. Founder of College Financial Prep and Certified Divorce Coach, Vicki Vollweiler, shares valuable information that will position parents to maximize savings and reduce the need for student loan debt. This is typically a win-win situation for all parties involved! Typically, Vicki's clients save tens of thousands of dollars on the cost of college while some divorced clients have saved hundreds of thousands of dollars! We'll discuss strategy as well as the steps that need to be taken for parents to find the best academic fit for their child while simultaneously reducing costs and saving money.
Webinar Recordings
Stay current on the latest trends and best practices in divorce financial analysis. Brought to you by IDFA and subject matter experts in the field, get high-quality education and training without leaving your home or office.
On-demand webinars qualify for 1-hour of CDFA-CE credit for 3 months from the date of the live session. To receive credit, complete the corresponding quiz following the recording.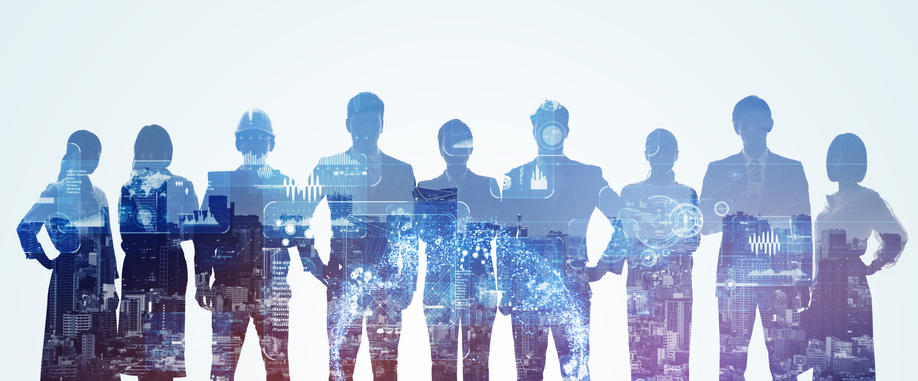 The ABC's of Different Financial Experts in Divorce - Forensic Accountant, Business Valuator, Collaborate Law Financial Neutral, CDFA and Financial Mediator
This presentation will review the different financial expert roles, the differences and overlap, the credentials usually required of each, fee structuring for each which we use and a case study for each role. At the end of this the CDFA will understand not only how other financial experts fit in the divorce expert space, but also different avenues for revenue and study. We will also talk about how CDFA's can work with each type of expert to grow an AUM business.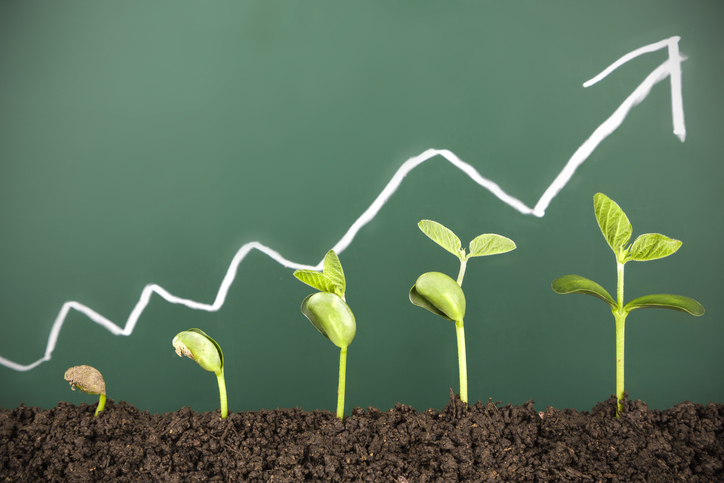 Practice Management: Systems for Scalability
Understand the 11 Essential Business Systems necessary for a successful business.The presenter will also provide Excel Trackers and Dashboards for your own use and customization.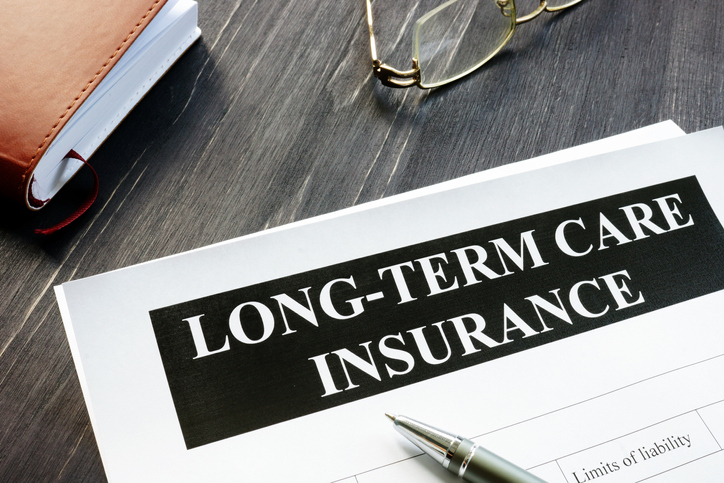 The LTC Imperative
Gain core competencies in long-term care services, Medicare, Medicaid, veterans benefits, self-funding, LTC insurance, and many other important concepts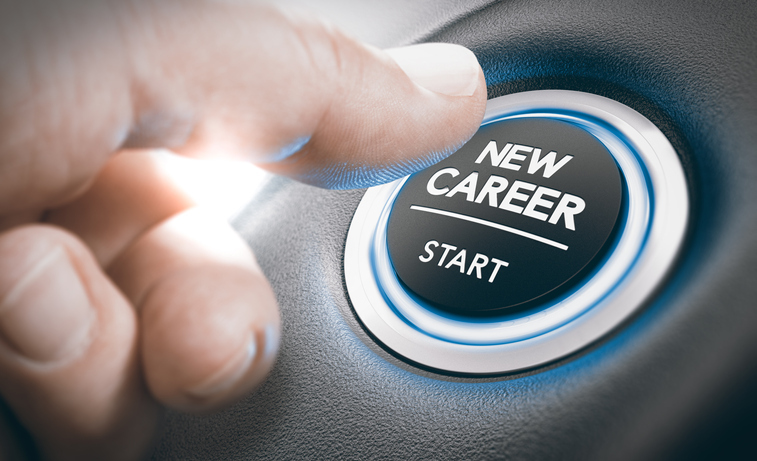 Practice Management: How a Vocational Consultant can Assist You and Your Clients
Join Mary Vargas as she explains the benefit of using a vocational consultant to more accurately estimate your clients' earning potential and support needs.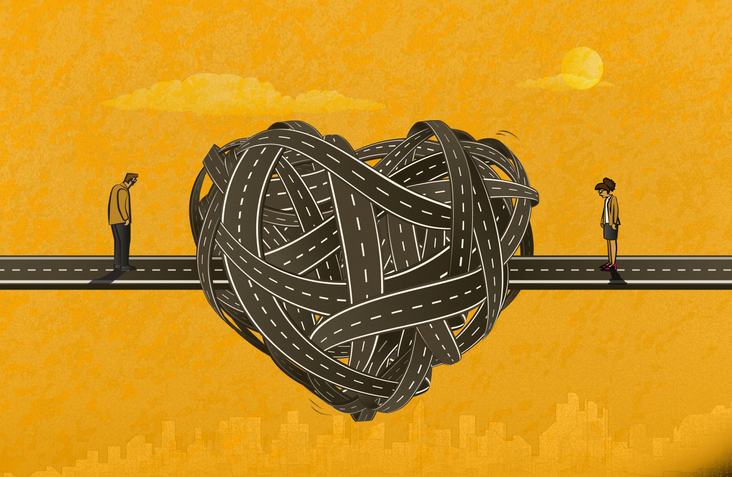 Raising Your Community Visibility and Expanding Your Circle of Influence.
Founded in 1989 by nationally renowned advocates and wealth managers Candace Bahr and Ginita Wall, Second Saturday Divorce Workshops are changing what it means to divorce in America. We offer unbiased financial, emotional, and legal advice from qualified professionals, providing people with the knowledge, support, resources, and trust they need to survive the divorce process and move forward with confidence toward a new life. With Workshops in over 30 states, we've moved the topic of divorce from "taboo" to "take charge" through our methodology -- empowering and educating attendees to make the best decision for themselves and their families (which may not be divorce!).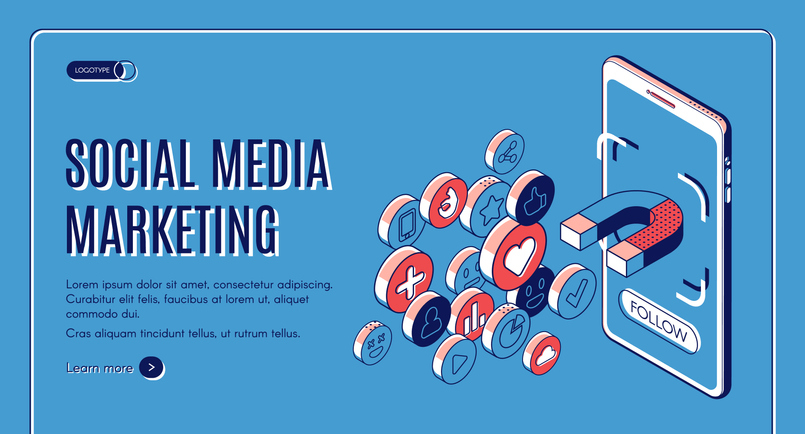 Practice Management: Social Media Marketing How to Not Sound Like a Washing Machine Salesperson on LinkedIn
This session was designed for people who want to be perceived as high quality financial advisors on social media. You will learn how to reach target prospects individually using messaging apps without looking like you are selling washing machines. You'll also get a roadmap for how to design content that is not boring jibber jabber but will instead make the audience come back for more! Practice Management Webinars do not provide CE Credit.
| Access Date | Quiz Result | Score | Actions |
| --- | --- | --- | --- |
Learning Menu
Search
Search the entire Learning site by Category, Type and Content.