IDFA Online Learning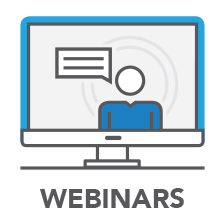 IDFA webinars are designed to connect members with industry thought leaders and provide continued learning in areas of unique experience.
Following the live presentation, recorded IDFA webinars are available on-demand for independent learning.
Use the search box at the right to search by keyword or to browse by category or format. Log-in to your account to access!
Upcoming Live Webinars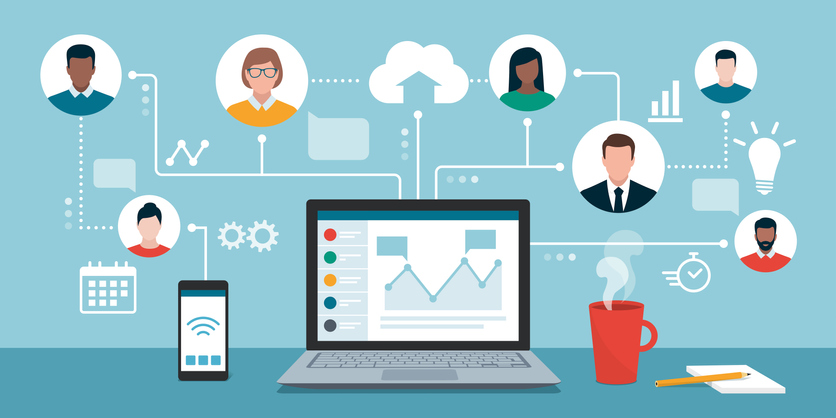 The Complex World of Federal Employee Benefits
Examine the various Federal employee benefits and learn how they valued and divided in divorce.
Divorce and the Financial Protection of our Children with Special Needs and Mental Health Conditions
Learn methods to ensure the financial protection of children with special needs when their parents are divorcing.
Webinar Recordings
Stay current on the latest trends and best practices in divorce financial analysis. Brought to you by IDFA and subject matter experts in the field, get high-quality education and training without leaving your home or office.
On-demand webinars qualify for 1-hour of CDFA-CE credit for 3 months from the date of the live session. To receive credit, complete the corresponding quiz following the recording.
Let's do Marketing, Meeting and Partnering with Mediators
This webinar will give you the tools you need to ramp up a successful partnership with mediator professionals.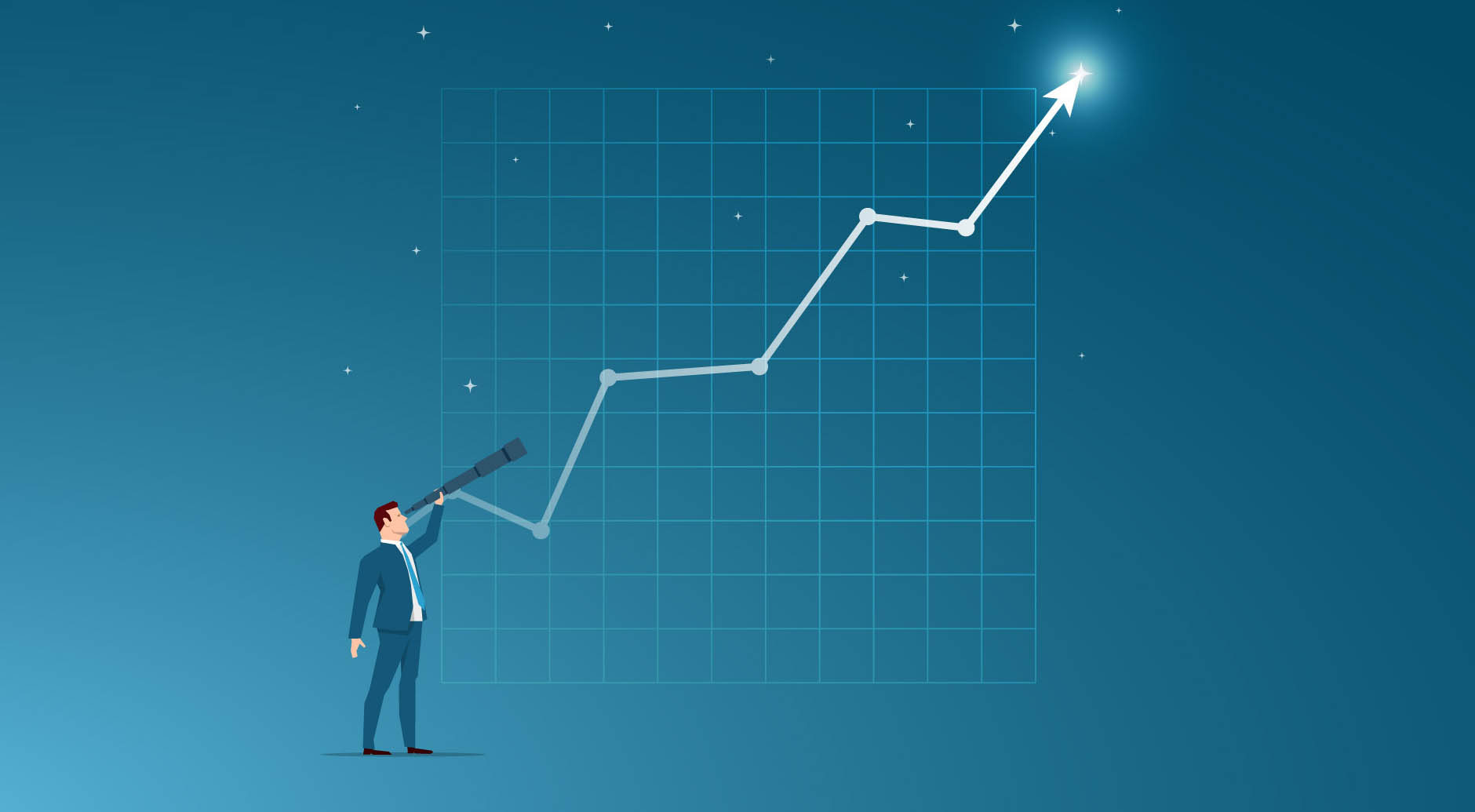 Salaries, Dividends and Ownership: Determining Income
Through actual case examples, learn how to determine a starting point for income when one or both parties have holdings in companies.
Education Planning for the Next Decade: Practical Strategies for Success
Due to the rising costs of higher education, the shift to eLearning, and the impact of COVID-19, clients are relying more than ever on advisors to help them navigate the financial complexities associated with the college funding and financial aid planning processes.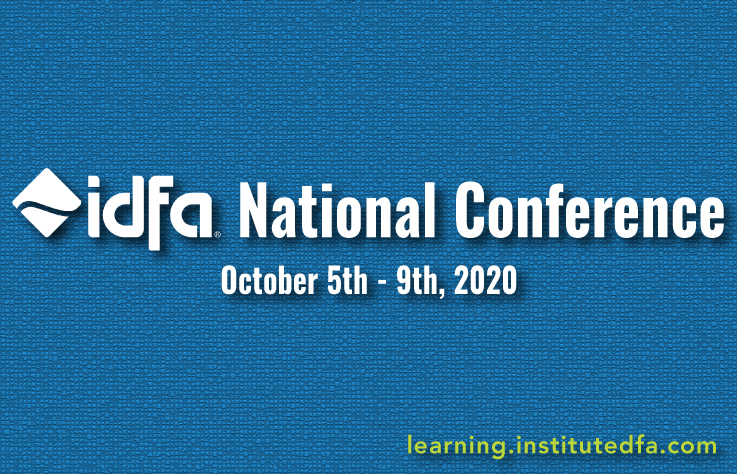 IDFA 2020 Virtual Conference Recordings
The Institute for Divorce Financial Analysts (IDFA™) is the premier national organization dedicated to the certification, education, and promotion of the use of financial professionals in the divorce arena. Attend our 2020 National Conference to learn from industry leaders on how to grow and improve your practice. Come network with CDFA professionals from the US and Canada and share your passion for eliminating unnecessary financial hardships for your divorcing clients.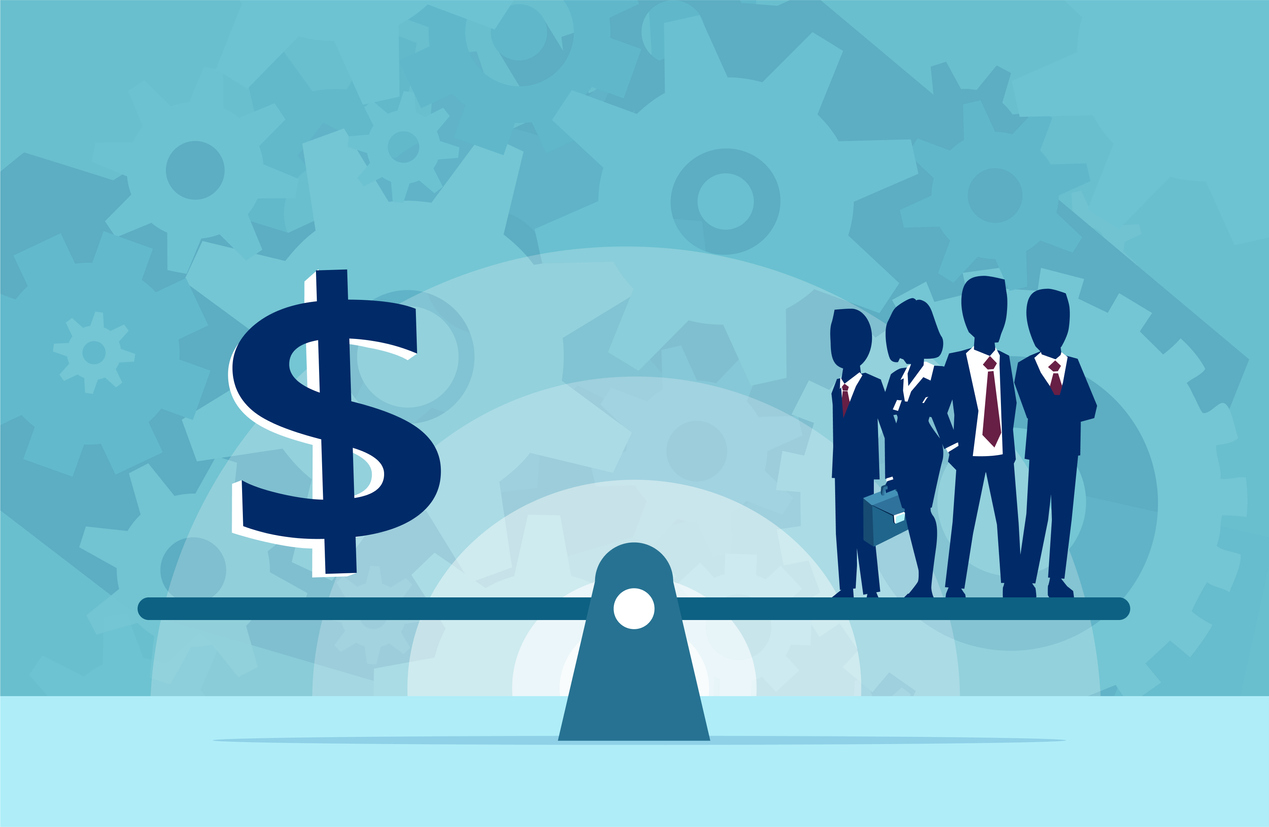 Divide and Conquer: Stock Option, Restricted Stock and Executive Comp Considerations in Divorce
Divorce has many flavors and variations. The financial assets may seem straightforward and clear; however, the devil is in the details when it comes to stock options and RSUs and even severance payouts. Executive compensation can cause numerous challenges and malpractice concerns for divorce lawyers. In this session, we will uncover the hidden pitfalls of working with stock options, restricted stock units and payouts during divorce and how these concepts may be applied to other compensation. Each participant will gain an in-depth understanding of exactly how to handle the most common executive compensation awards in a divorce situation with confidence and ease.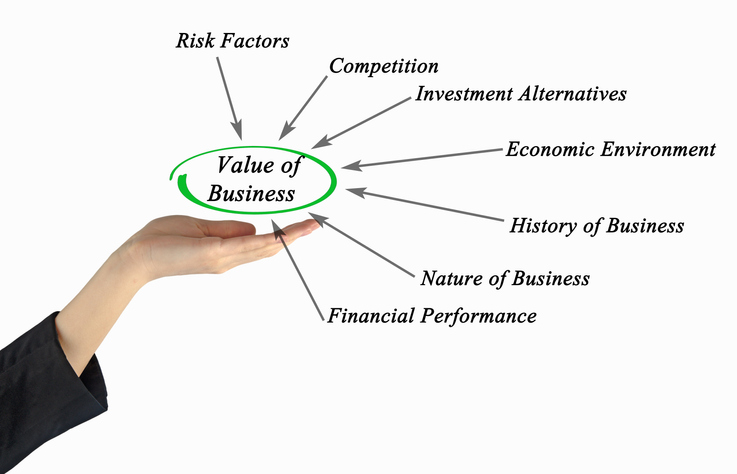 Business Valuation Safari - It's a Jungle Out There.
If I were to ask you to look up Google's current stock price, you could find that information within a couple of mouse clicks. If your client were to ask you what the current stock value of their spouse's construction company is, that information might take more than a few mouse clicks to find. There are many potential pitfalls to lead your client around when they need to have a privately held business appraised. In this presentation, I'll talk about a few of those, walk through some pertinent questions a business appraiser should ask, and highlight a few areas that are very influential in a business appraisal report's conclusion of value. If you have any questions at any point in time, please feel free to ask them.
| Access Date | Quiz Result | Score | Actions |
| --- | --- | --- | --- |
Learning Menu
Search
Search the entire Learning site by Category, Type and Content.