IDFA Online Learning
IDFA webinars are designed to connect members with industry thought leaders and provide continued learning in areas of unique experience.
Following the live presentation, recorded IDFA webinars are available on-demand for independent learning.
Use the search box at the right to search by keyword or to browse by category or format. Log-in to your account to access!
Upcoming Live Webinars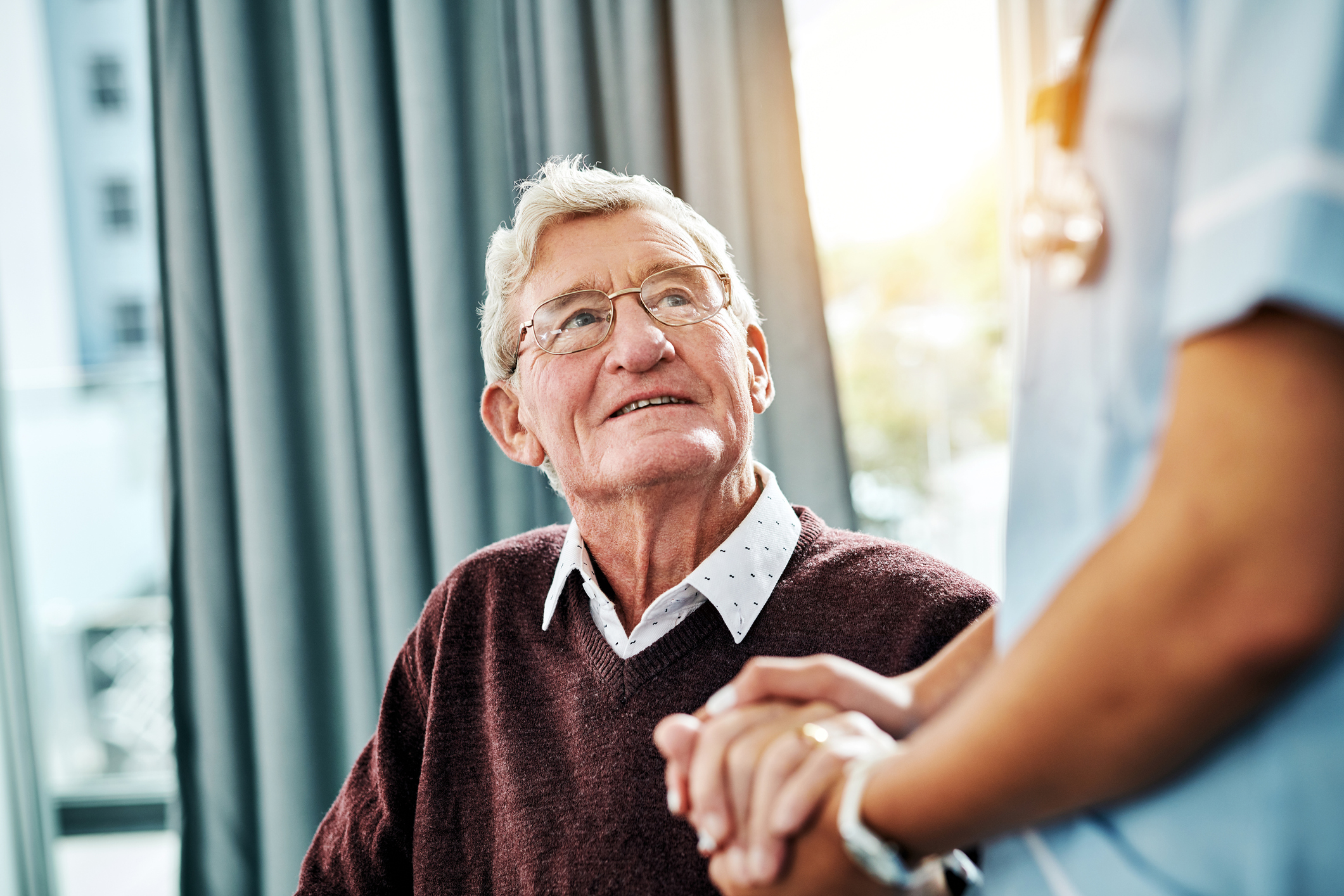 Keep the Dream, Lose the Nightmare: 7 Must Knows for Medicaid and LTC Planning
Cathleen shares her tips and tools for financial professionals to ensure that clients can implement their financial plan—even in a Long-Term Care crisis!
Webinar Recordings
Stay current on the latest trends and best practices in divorce financial analysis. Brought to you by IDFA and subject matter experts in the field, get high-quality education and training without leaving your home or office.
On-demand webinars qualify for 1-hour of CDFA-CE credit for 3 months from the date of the live session. To receive credit, complete the corresponding quiz following the recording.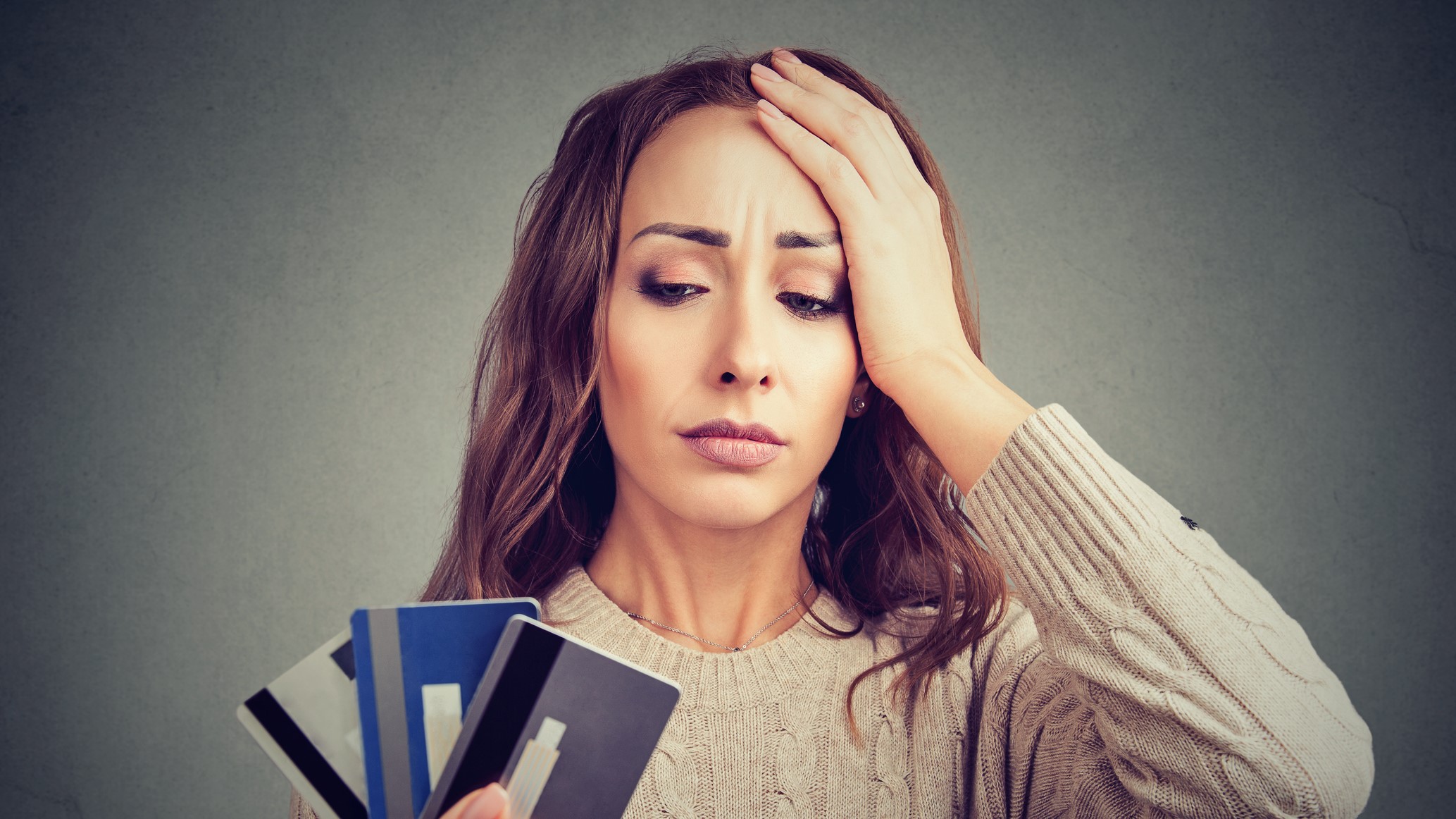 Credit and Divorce: What Every Financial Professional Needs to Know
During this webinar, Jeanne will discuss what to look out for and what steps to take to protect your client's credit health.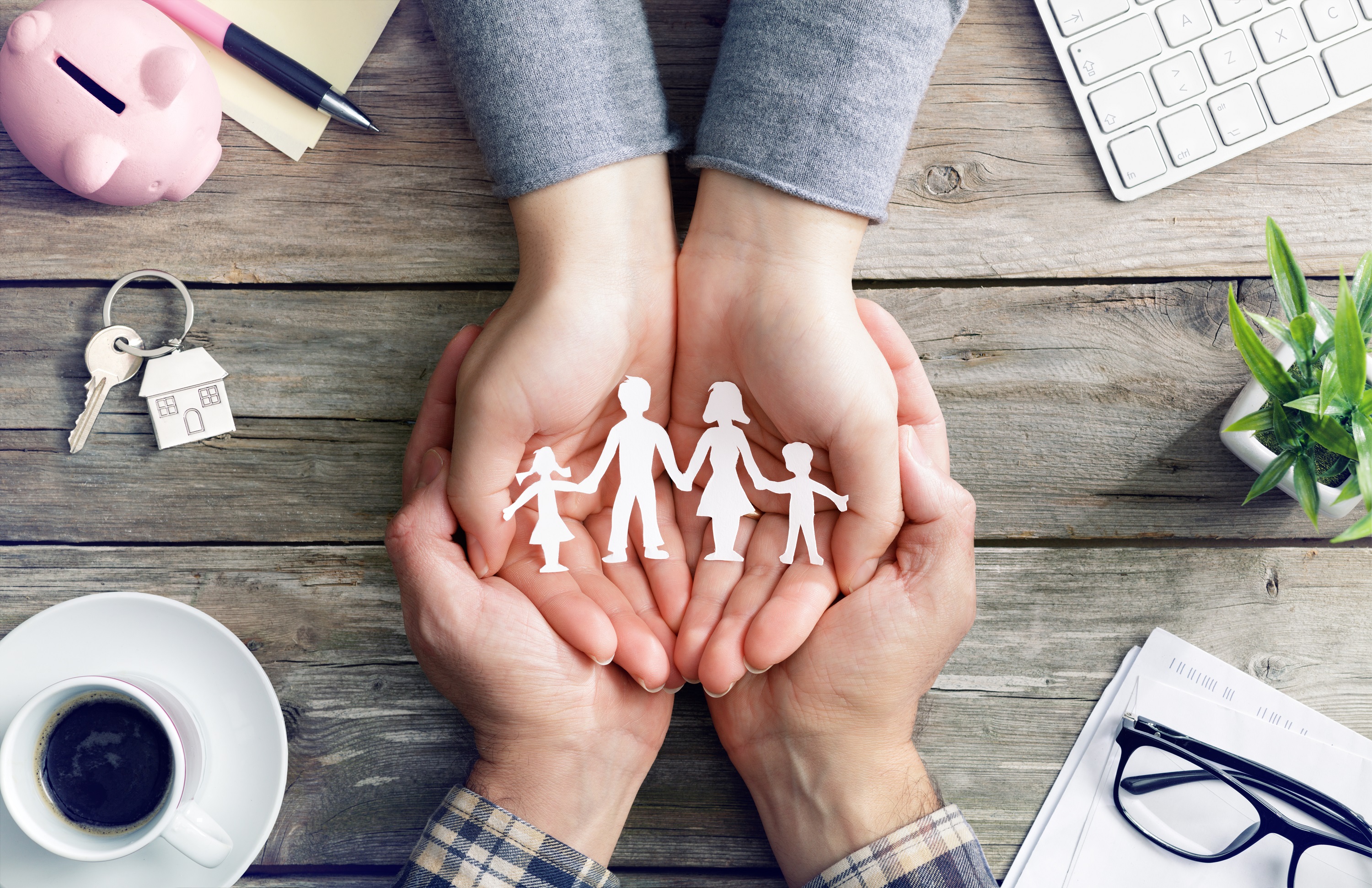 Wills and Powers of Attorney: What Lurks Behind Relationship Breakdown
This session for Canadian advisors will look at some of the estate issues that arise and should be considered upon a marriage or relationship breakdown.​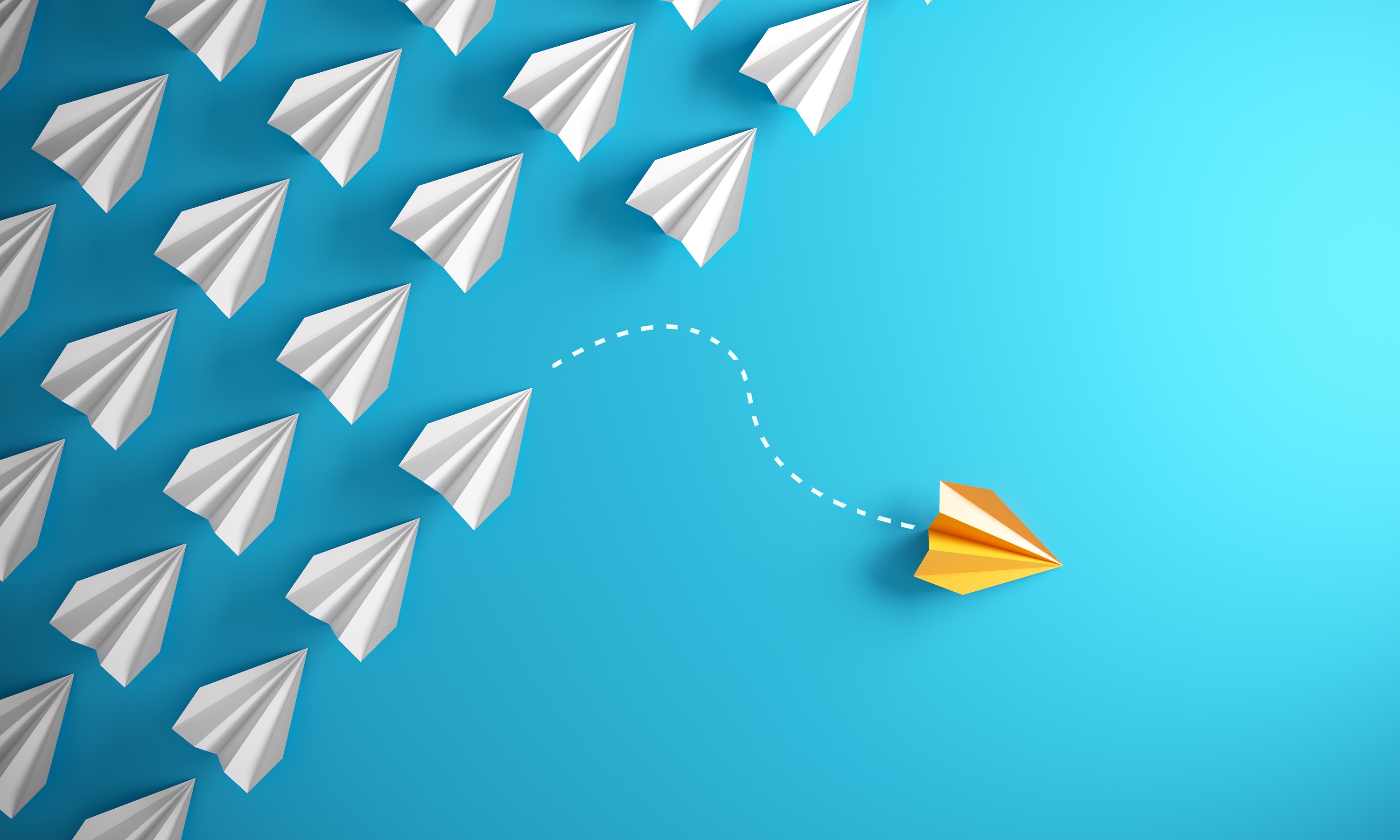 Navigating the Financial Impact of Emotions During Divorce
During this webinar, we will explore some of the common errors that investors make when emotions are running high and how to build structures in an attempt to protect investors from their own fears and impulses.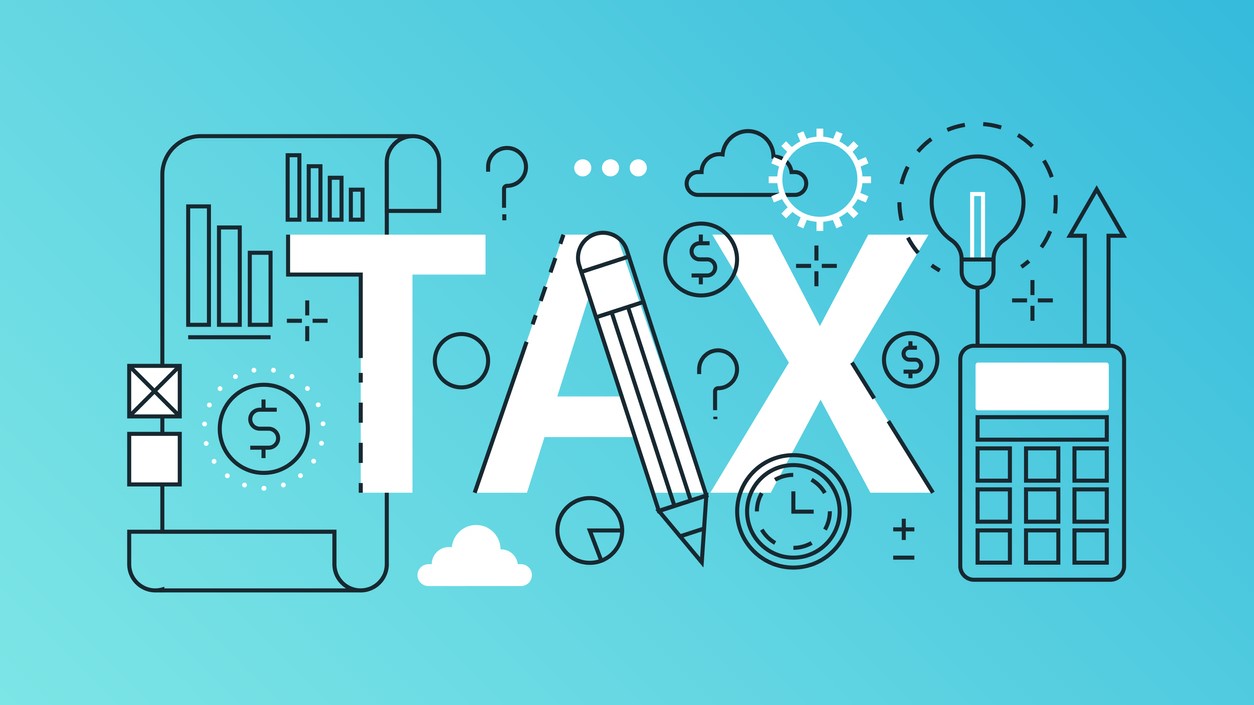 Unhappy Together: Avoiding Joint Tax Liability by Claiming Duress, or Innocent and Injured Spouse Relief
A client's tax return can result in substantial liability. Based on an actual case, this presentation demonstrates how to avoid or sever joint tax liability, with special attention to issues of abuse.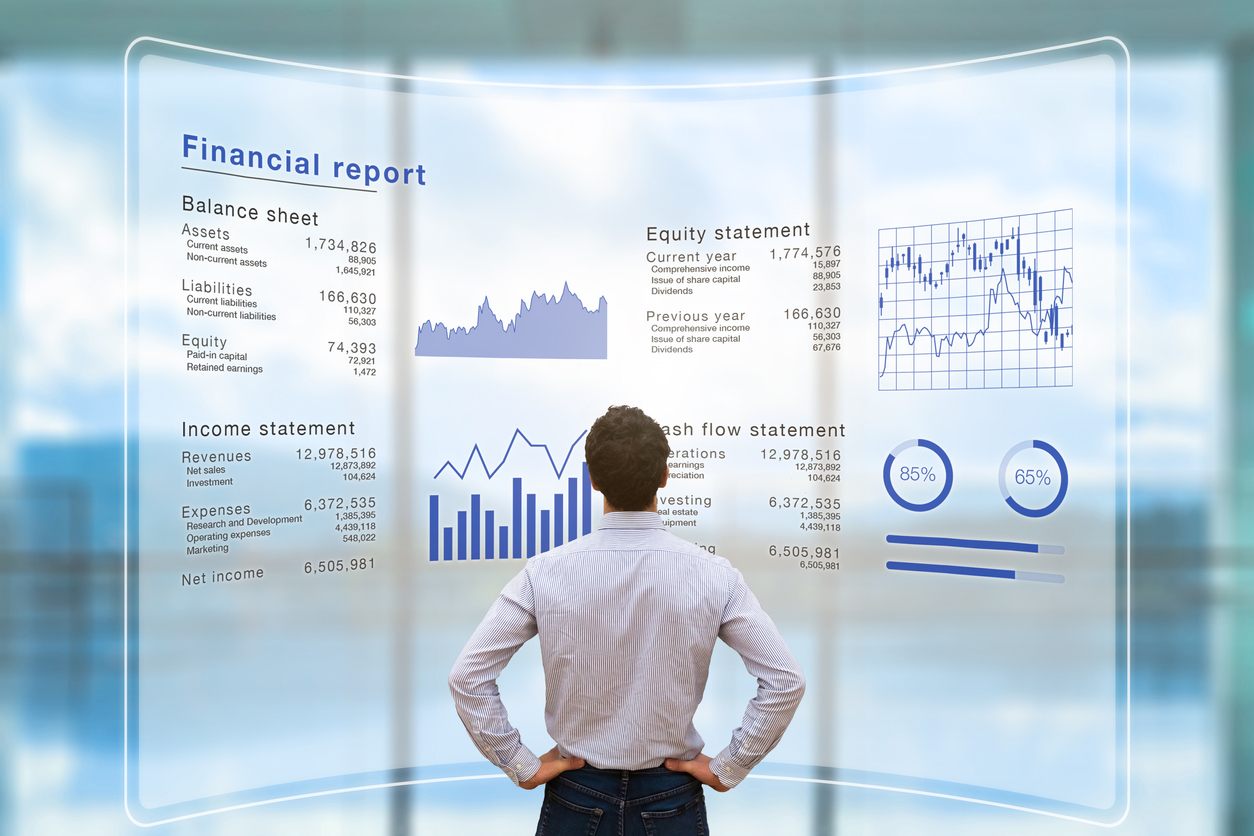 Top 10 Valuation and Income Issues in Matrimonial Matters
Discover the top 10 issues related to the valuation of family property and determination of income in matrimonial matters from the perspective of a Charted Business Valuator.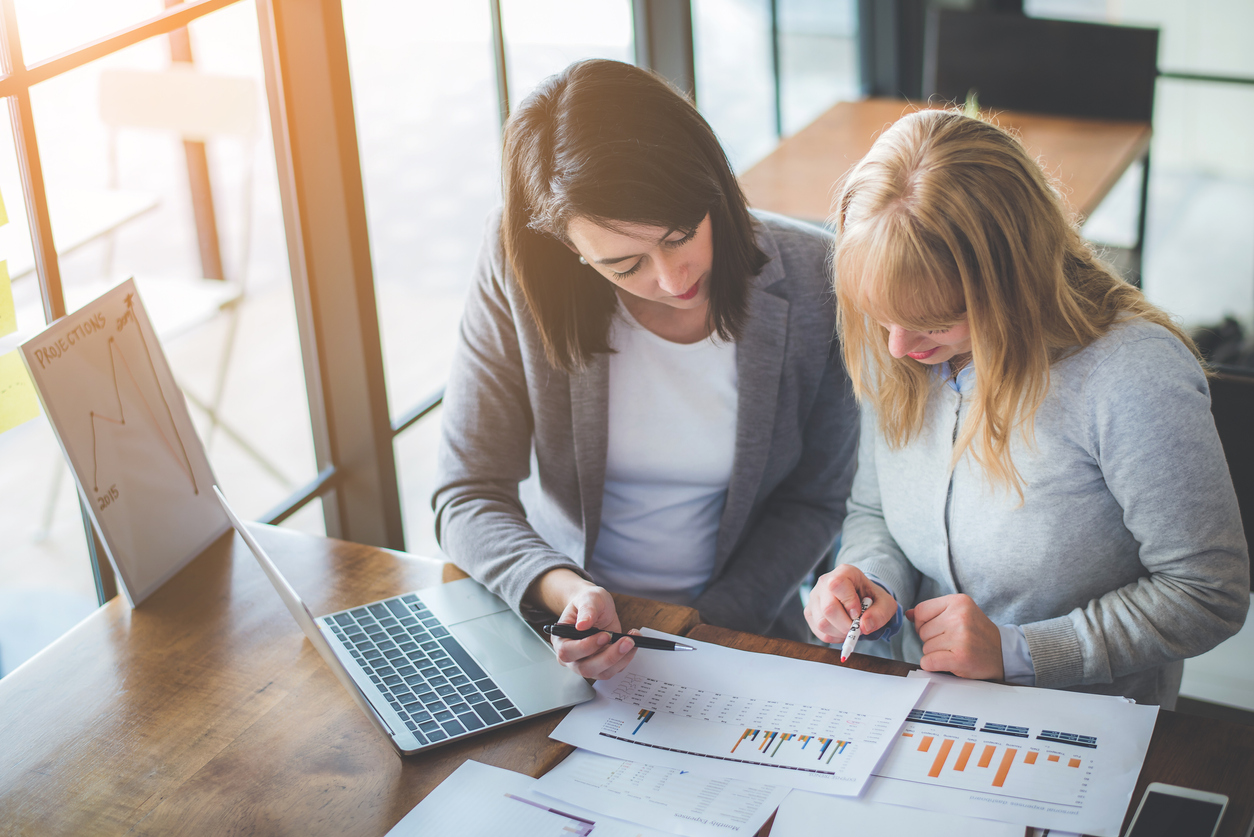 Day-to-Day Money: Learn the Art of Financial Coaching
Learn specific exercises you can use to help your clients achieve financial clarity, confidence and get results, and discover the unique process for creating exercises that build your clients' financial skill set.
Learning Menu
Search
Search the entire Learning site by Category, Type and Content.