IDFA Online Learning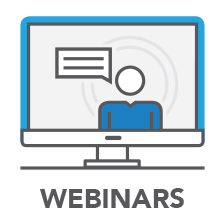 IDFA webinars are designed to connect members with industry thought leaders and provide continued learning in areas of unique experience.
Following the live presentation, recorded IDFA webinars are available on-demand for independent learning.
Use the search box at the right to search by keyword or to browse by category or format. Log-in to your account to access!
Upcoming Live Webinars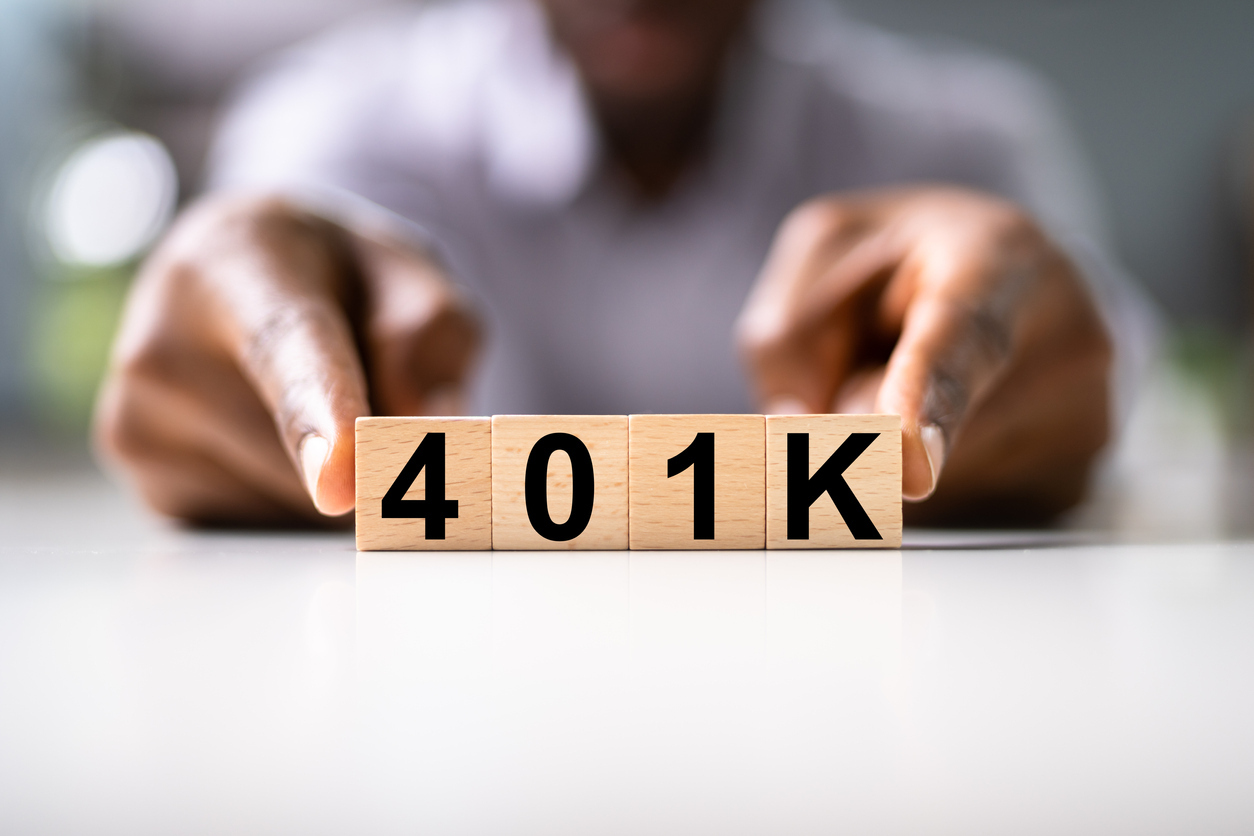 Valuation Issues Surrounding 401(k)s and Pensions in Divorce
In this discussion, we explore the differences in valuation methods as it relates to defined benefit pension plans as well as methods used to determine marital values of 401(k) and like plans.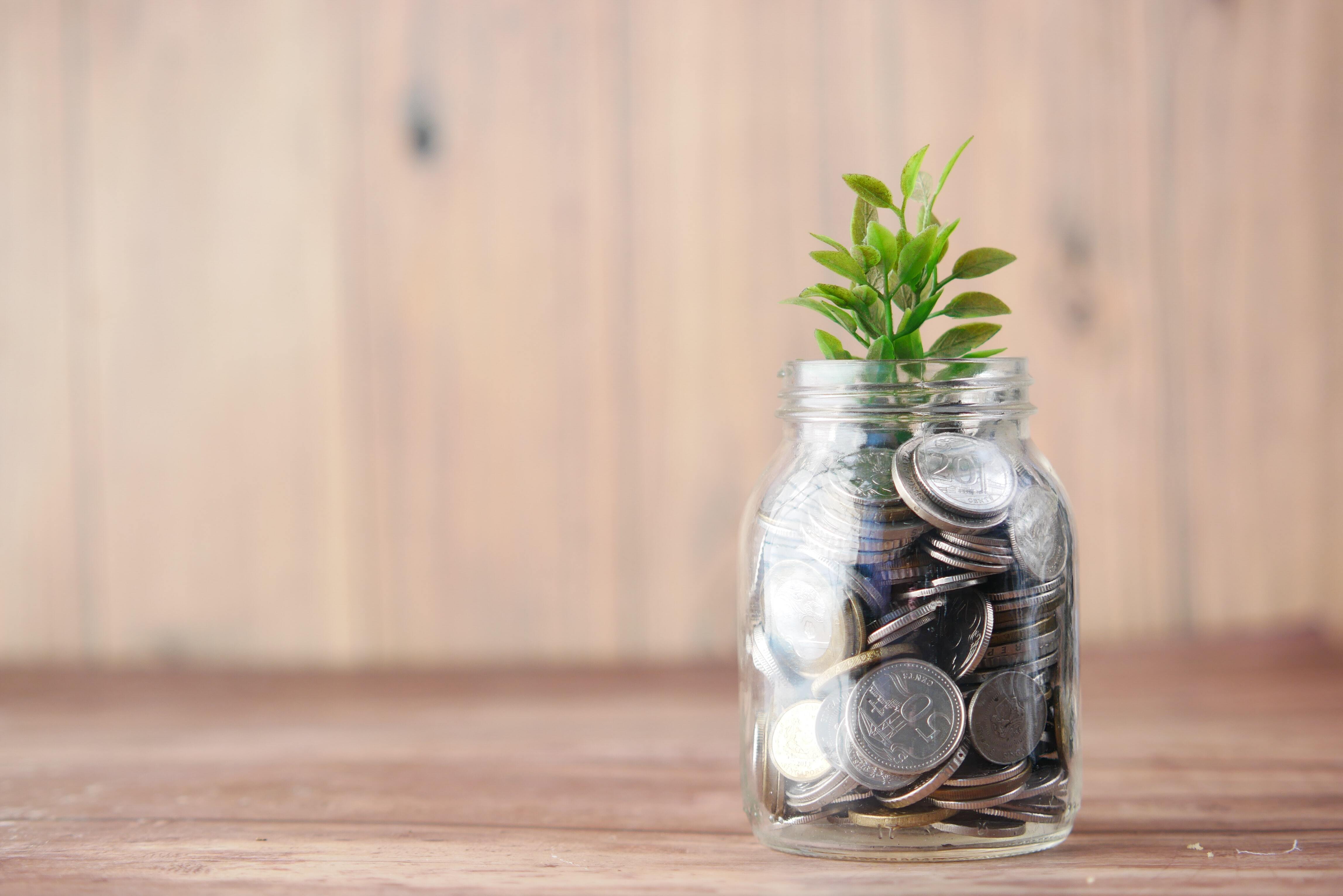 Practice Management: 4:1 ROI with White Glove
Attend this free webinar with our friends at White Glove, where they will cover case studies of advisors seeing massive growth utilizing seminars and webinars to get in front of new prospects.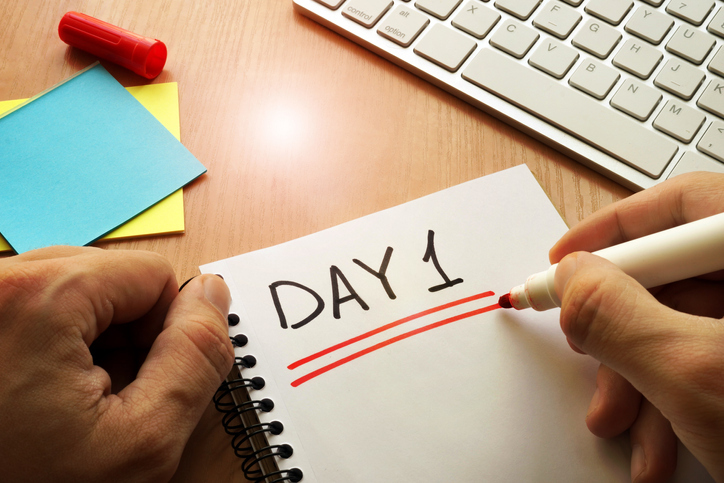 Day One as a CDFA - Developing Your Niche Strategy From Beginning to End
You finally obtained your CDFA and are hyped to put your credential to work, however it's easier said than done. This workshop will guide you through the steps and strategy needed to build a successful divorce planning practice.
Webinar Recordings
Stay current on the latest trends and best practices in divorce financial analysis. Brought to you by IDFA and subject matter experts in the field, get high-quality education and training without leaving your home or office.
On-demand webinars qualify for 1-hour of CDFA-CE credit for 3 months from the date of the live session. To receive credit, complete the corresponding quiz following the recording.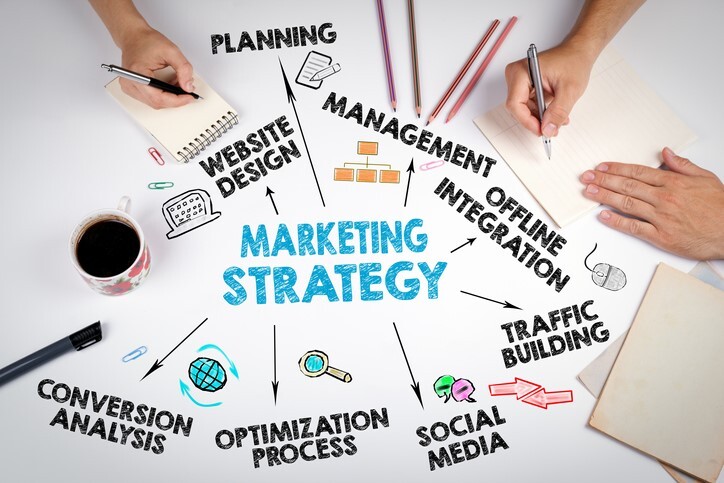 Practice Management: Build Your Million Dollar Marketing Strategy
To create a Million Dollar Marketing Strategy, you need to know your market, understand how to reach them, and implement consistent tactics that speak to your ideal prospects.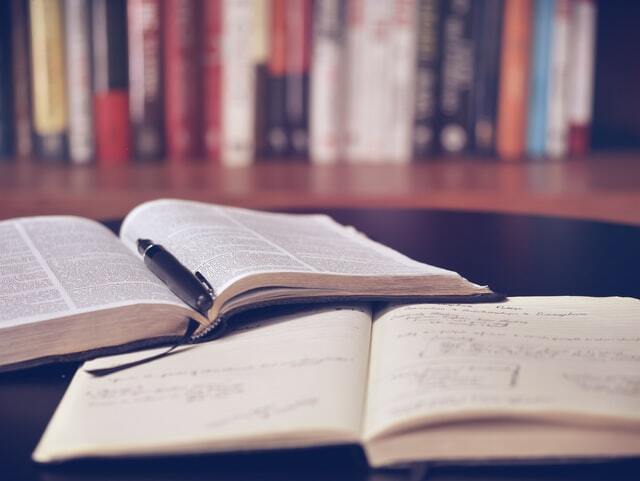 Learn the Jargon of Military Divorce.
Do you feel like Buzz Lightyear when it comes to Military Divorces? To Infinity and Beyond? Is all the language confusing: Final Pay, High-Three, Blended Retirement, TSP, TRICARE, CHCBP, SGLI, SBP, G.I. Bill, DFAS, DEERS, LES, BAH, BAS, VA Disability, Frozen Benefit Rule, RAS? Knowledge is power! Join Diane Hall as they unravel this alphabet soup and provide you with specific strategies related to analyzing and dividing military benefits.Learn creative ways to use reverse mortgages for seniors facing divorce.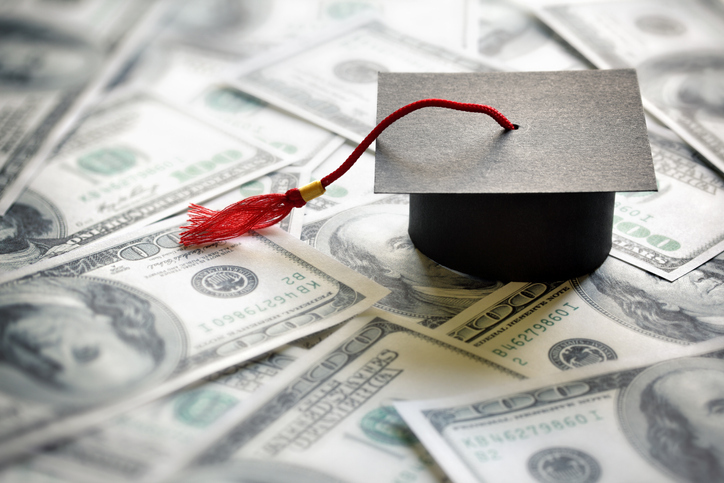 Practice Management: Divorce, College and Summertime Savings
Learn the importance of planning for college while preparing for divorce. We'll discuss the specific actions that divorced and divorcing clients can take right now to help them save money this summer no matter if their child is a current high school or college student.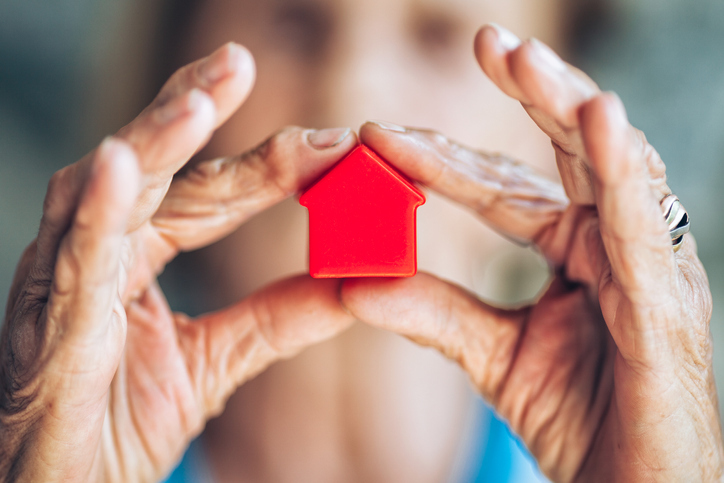 How Reverse Mortgages Work: A valuable tool for grey divorce.
Learn creative ways to use reverse mortgages for seniors facing divorce.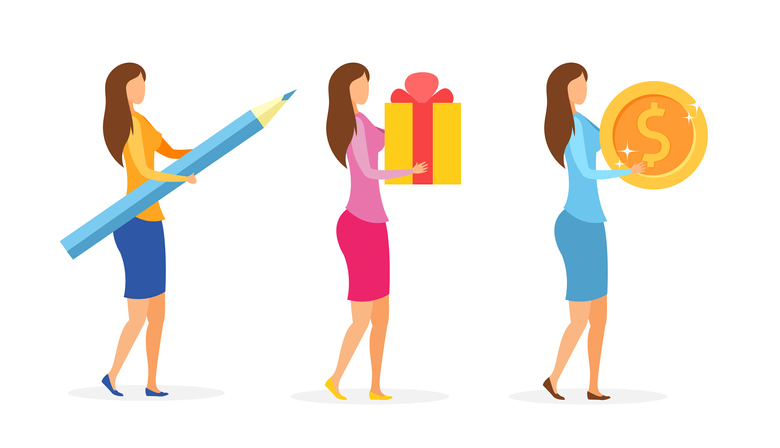 Practice Management: Learn about becoming a Savvy Ladies Helpline (virtual) Volunteer & Give Women the Financial Knowledge they need to thrive.
Join us for a workshop with Judy Herbst, Executive Director, and Tracie Wheeler, Client Services Analyst to learn about the Savvy Ladies Free Financial Helpline - how it works, how you get matched to connect with a client to guide her and help answer her financial question. Help empower women with financial knowledge - it makes a difference.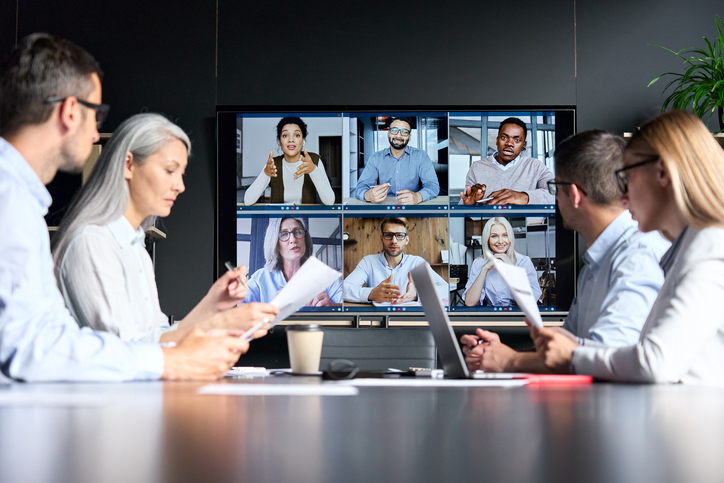 Understanding the Role of the CDFA® in the Collaborative Law Practice
Collaborative Law Practice seems to be thriving in some parts of the country, while struggling in other parts. Why is that? Where are all the collaborative cases we were hoping for after taking the required training? Having been a Financial Neutral on more cases than most other CDFAs in Massachusetts, I know first-hand that the process works and that our involvement on the team allows the parties to make fully informed, interest-based decisions that are best for them and their families. But there are inherent problems in the process that must be overcome in order to 'sell it' to our clients and in putting together a team where mutual respect is paramount to a successful outcome. I will share my insights as to what works and what doesn't along with the 'good, the bad and the ugly' of this alternative dispute resolution process.
| Access Date | Quiz Result | Score | Actions |
| --- | --- | --- | --- |
Learning Menu
Search
Search the entire Learning site by Category, Type and Content.