IDFA Online Learning
The Certified Divorce Financial Analyst (CDFA®) Program is designed to prepare you as an expert on the financial aspects of divorce. Divorce financial analysis is the application of the discipline of financial planning to settlement strategies in divorce. The process requires the synthesis of tax, insurance, retirement and other areas of knowledge with their specific application to divorce.
Individuals with a minimum of three years of professional experience in finance or divorce and a Bachelor's degree are eligible to enroll in the CDFA® Program. The eligibility requirements were established by the Board of Advisors and reflect the fact that this is not an entry-level designation but an advanced program.To see the full list of designations recognized by IDFA, see our FAQs page. Divorce industry experience is considered on a case-by-case basis. If you have any questions about this prerequisite, please contact info@institutedfa.com.
Self-Paced eLearning
The self-paced, independent study program includes all reading materials and the cost of the CDFA certification exam. You have one year from the date of purchase to complete the program and pass the CDFA certification exam.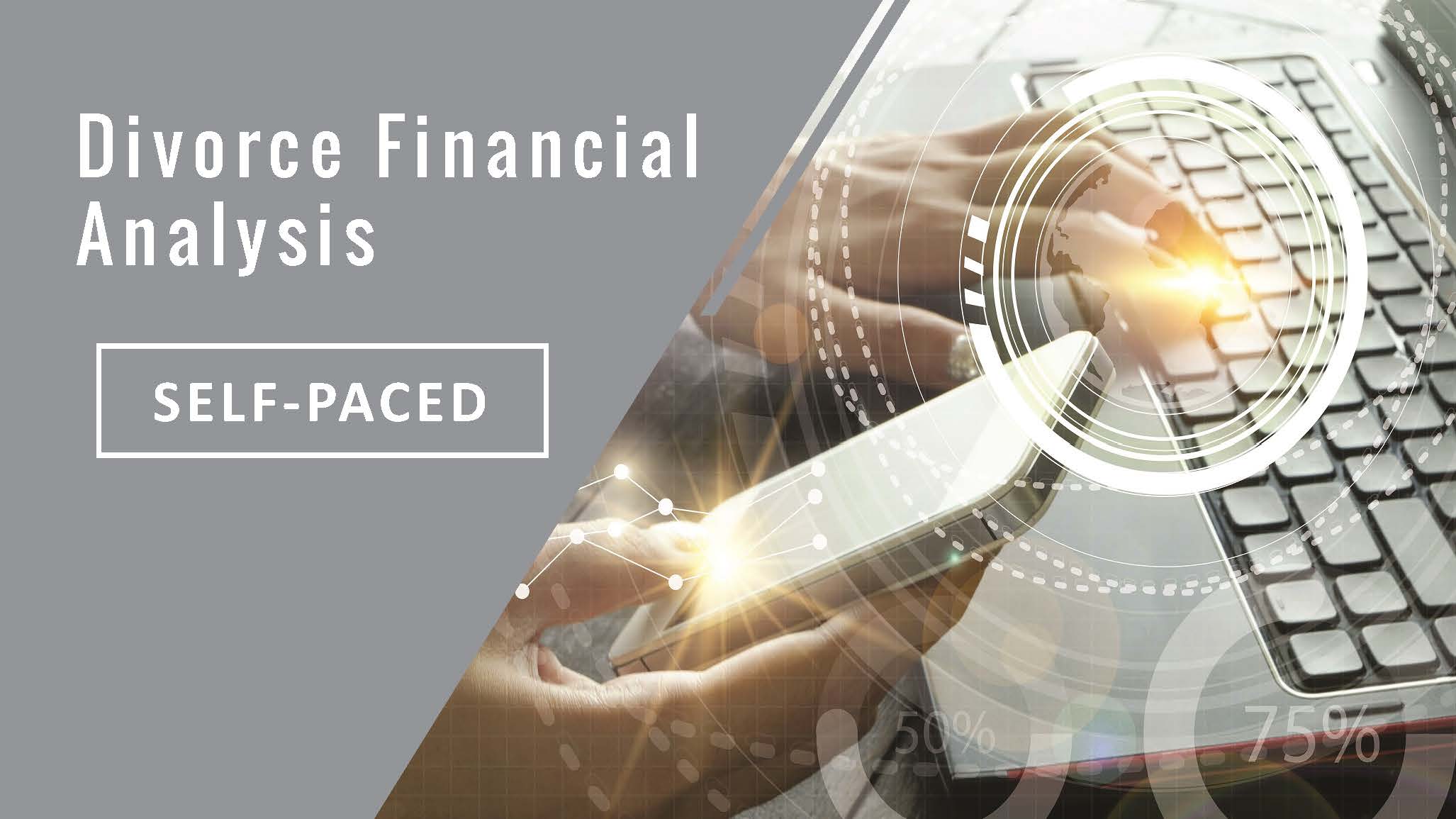 Divorce Financial Analysis: Self-Paced
Through interactive modules—including case studies, quizzes and more—we'll explore the various financial issues related to divorce.
Practice Exam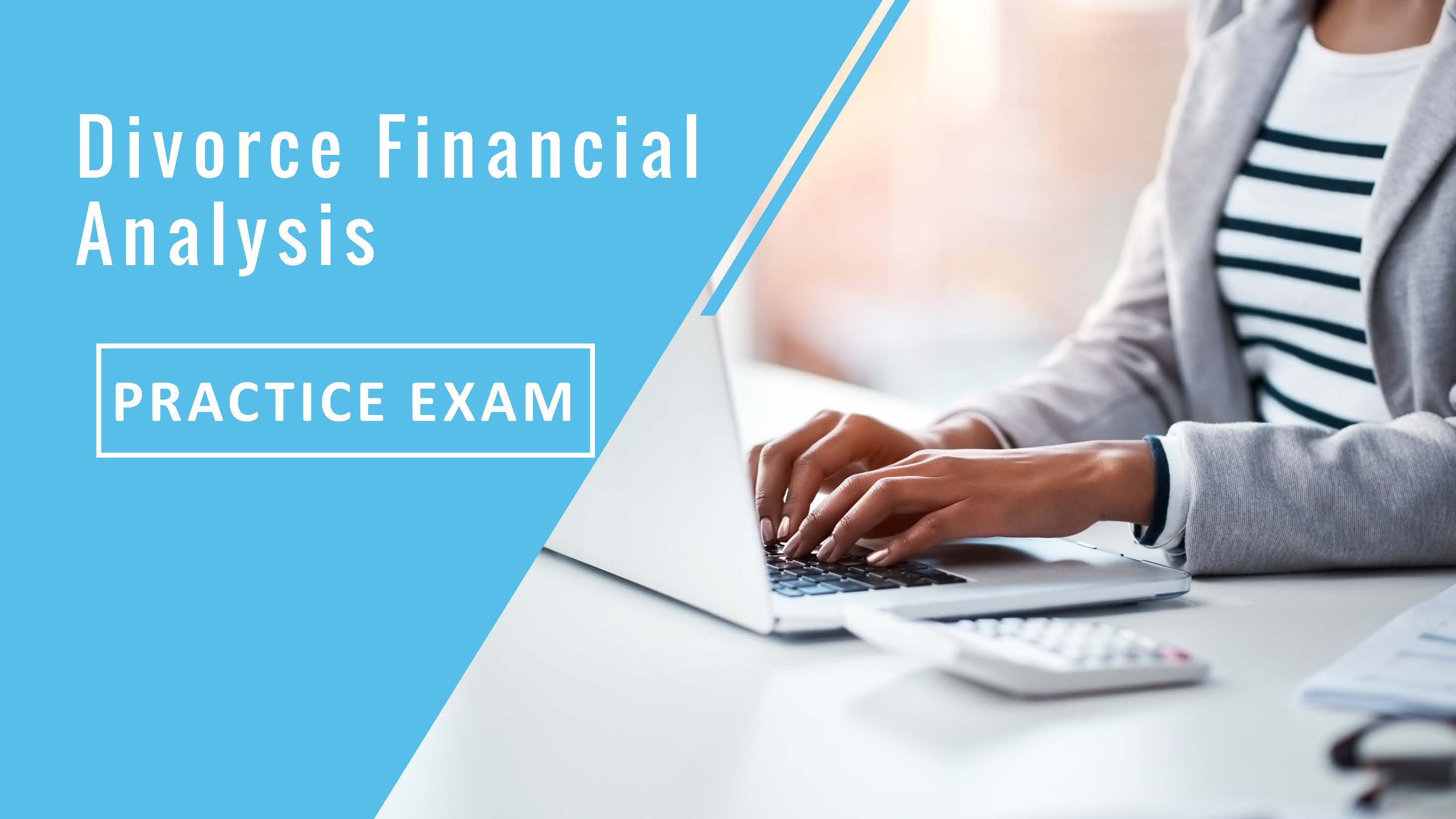 Canadian CDFA Practice Exam
IDFA's 150-question practice exam is designed to prepare you for the comprehensive CDFA certification exam.
Learning Menu
Search
Search the entire Learning site by Category, Type and Content.