IDFA Online Learning
Learning with the Institute for Divorce Financial Analysts
Welcome to IDFA Learning, our learning platform for CDFA professionals from across the country. Here you can register for upcoming webinars, manage your Continuing Education requirements for certification, find blogs and articles on finance and divorce, watch past presentations, and more. Start learning today!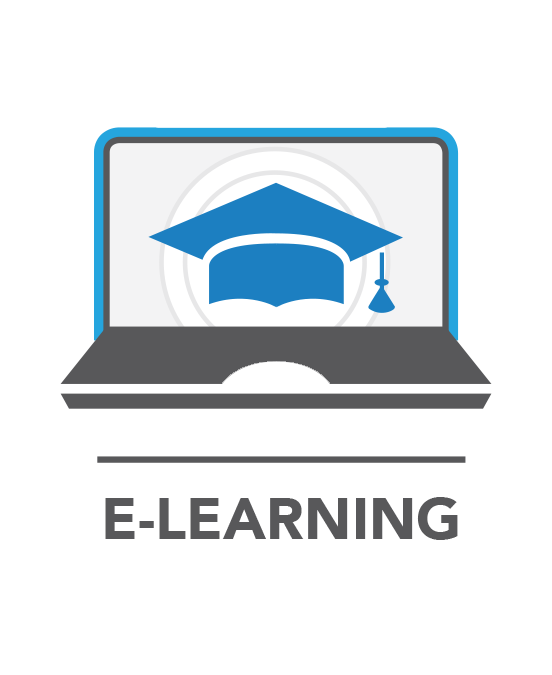 Upcoming Live Webinars
Stay current on the latest trends and best practices in divorce financial analysis. Brought to you by IDFA and subject matter experts in the field, get high-quality education and training without leaving your home or office. Practice Management Webinars do NOT qualify for CE Credit.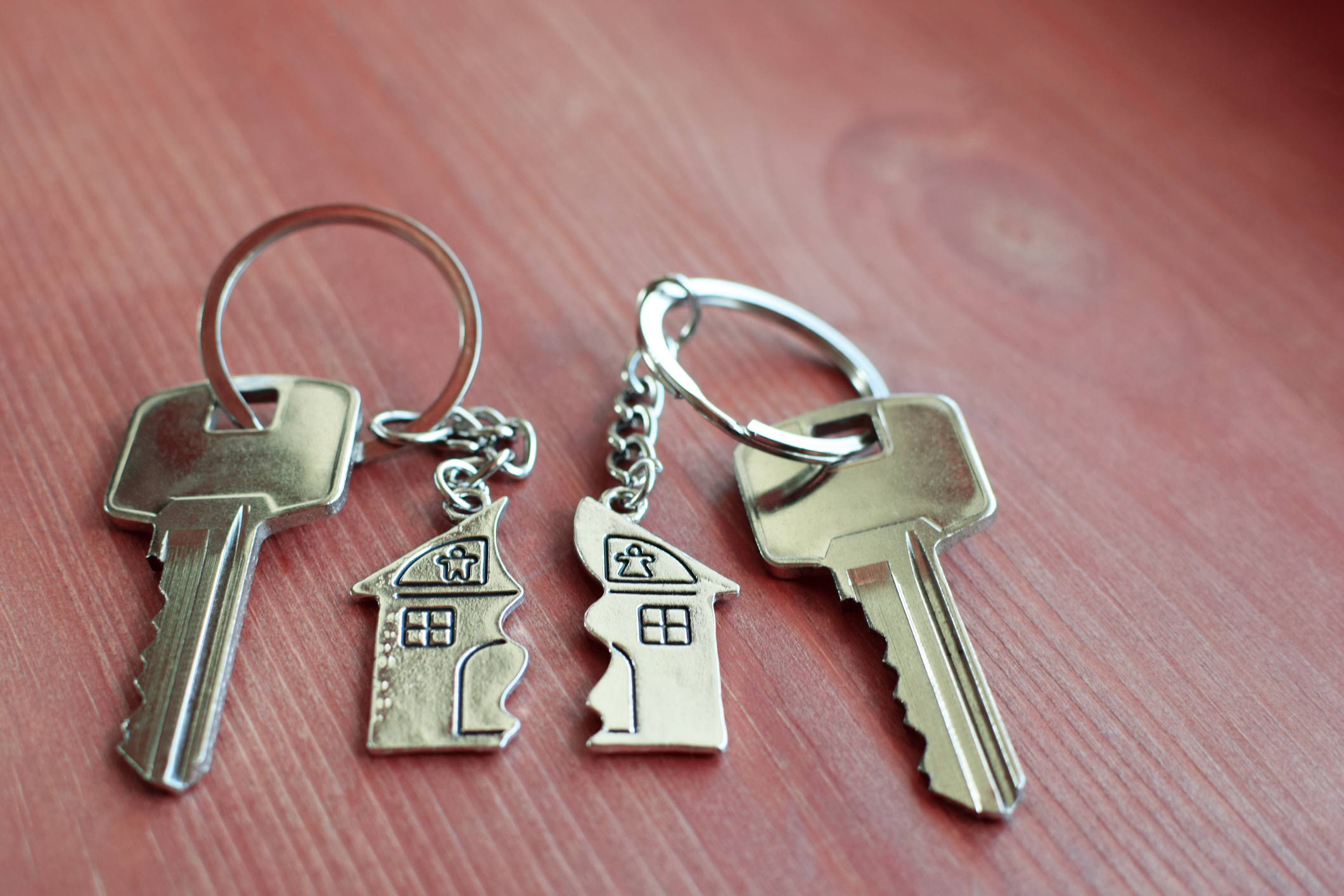 The Tax and Financial Consequences of Selling the Marital Home
The fact that real estate markets have been appreciating quite dramatically in the past couple of years, and homes that previously would have been sold with no tax consequences will in fact incur tax consequences now. In addition, the rise in Airbnb rentals, which could also affect the gain upon sale of real estate. People have gotten used to assuming that homes can be sold without tax consequences, but that is no longer always the case.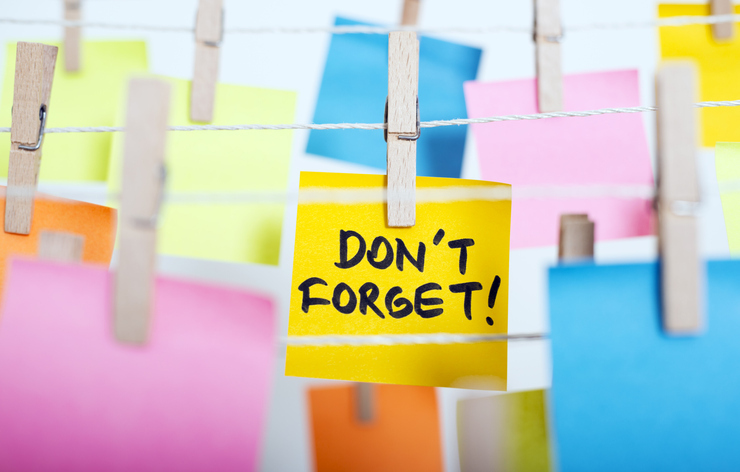 Practice Management: Knudge: Automate your follow up & help your clients take action to reach their financial goals
How often do you find yourself sending multiple follow up emails about a specific task? How often are you unsure if your clients have completed their tasks? Do you know where your clients stand on their action items prior to your next meeting? We can provide the best advice in the world, but if we can't get our clients to take action, then what's it all worth. Whether you're looking to provide a higher level of service or looking for a way to streamline your current process, Knudge can help automate your follow up process and increase the likelihood of your advice actually getting implemented. Knudge allows you to assign action items for your clients and see at a glance, across your client base, what's been actioned and what is still outstanding. Your clients don't need to register or login to a new tool. They can simply receive reminders via email or text. If they choose to register or install the app, they can also set their preferences for when and how they'd like to receive reminders and see a shared to-do-list of assigned tasks. Visit Knudge.com to learn more about how Knudge can serve as a core solution in your practice. Practice Management Webinars do NOT qualify for CE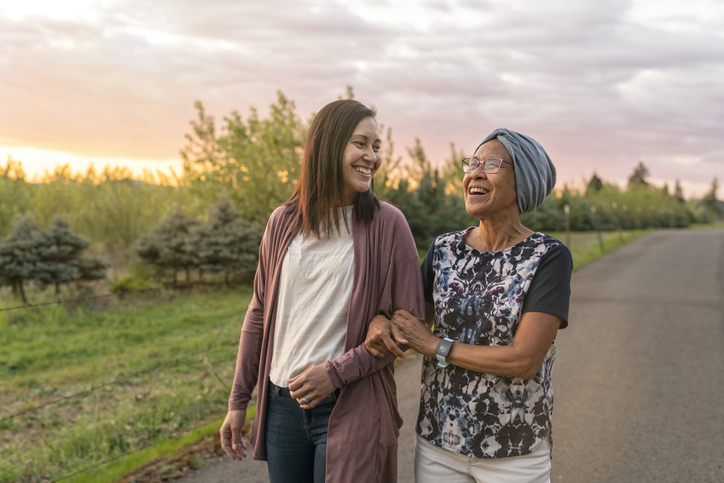 Cultural And Religious Issues in Divorce
Author, Speaker, and Certified Divorce Coach (CDC®) Cindy Gunraj shares the cultural and religious barriers that individuals experience in divorce.
Watch Our Latest Webinars
On-demand webinars qualify for 1-hour of CDFA-CE credit for 3 months from the date of the live session. To receive credit, complete the corresponding quiz following the recording. NOTE: Practice Management Webinars do NOT qualify for CE Credit.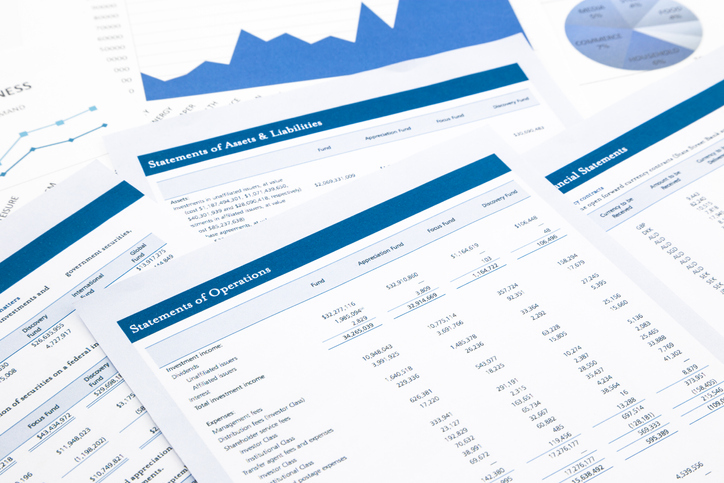 Practice Management: Automate Bank Statement Analysis with Ocrolus!
Ocrolus is an easy-to-use and user-friendly technology that allows for rapid processing of high-stakes financial documents. By choosing Ocrolus for document-to-data digitization, professionals are able to eliminate manual data work and reallocate valuable resources, empowering their teams to do more. In this demo, Graham will demonstrate how clients use Ocrolus to determine valuable cash flow information, flag transfers, and pull 75+ additional data points from bank statements in a matter of minutes to assist in divorce settlements.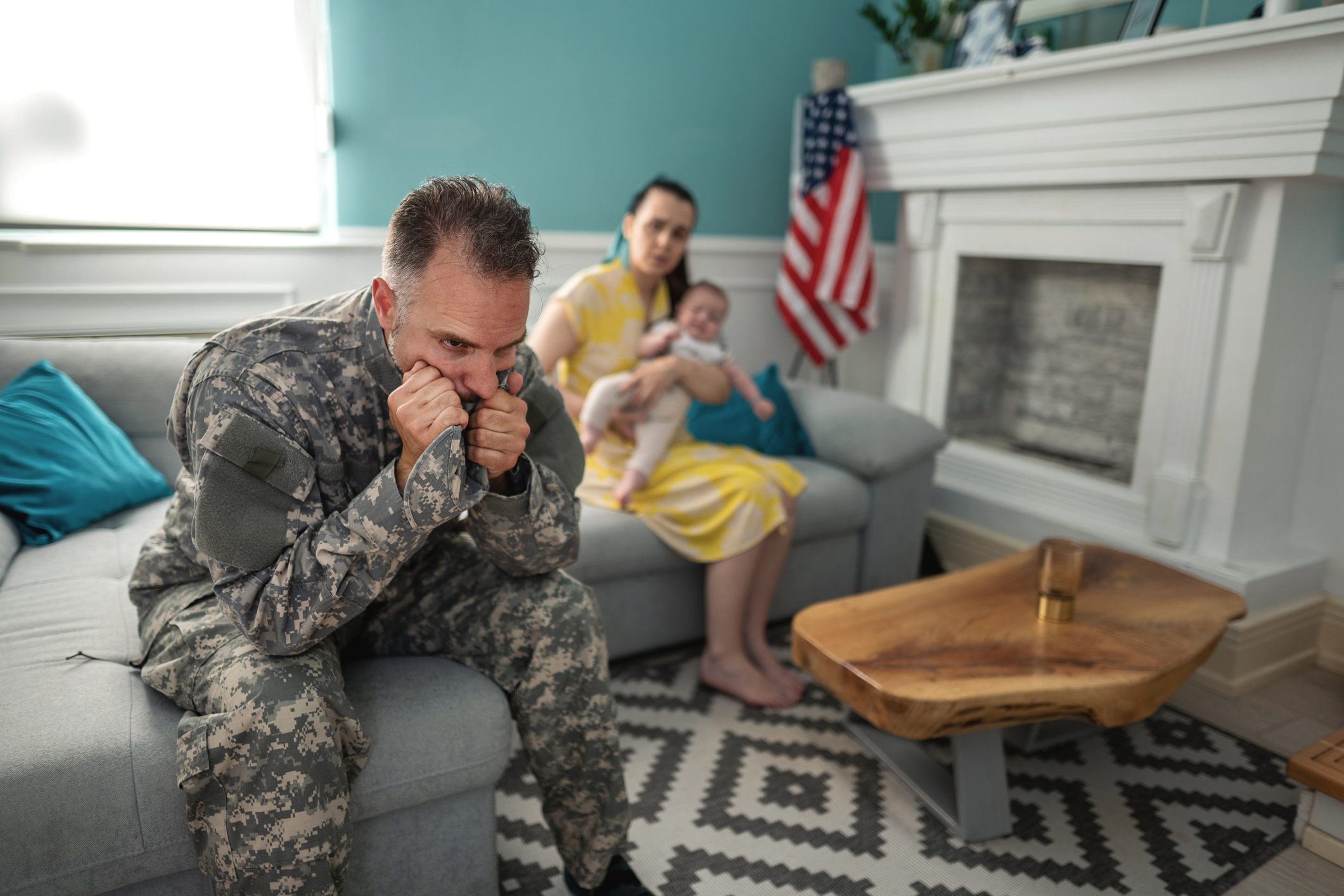 Understanding Military Retired Pay in Divorce: Issues related to dividing military retired pay
Recorded 11/15/2021 As with any retirement plan in divorce, not having a grasp of how to effectively deal with military retired pay in divorce can result in benefits lost for the client or become a liability to you or the attorney retaining you. All too often the method of determing the value of military retired pay, or dividing military retired pay by a court order, is confused with the private sector retirement plans and QDROs. In this webinar you will come away with knowing the difference between the retired pay of full-time active members and Reservist, effects of post-December 2016 court order divsion of retired pay, as well as the impact of disability pay and survivor benefits. Given the lack of understanding, and mis-information on the internet, you can be assured you are receiving the most up-to-date information with regard to military divorces.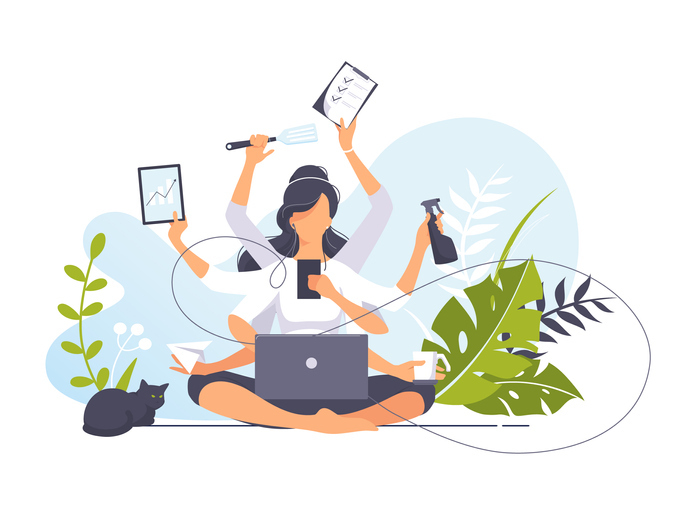 Practice Management: What Women Want from Their Financial Professionals: How to Engage with a $24 Trillion Dollar Underserved Market!
The stats are real! 70% of women will leave their financial professional upon the death of her spouse.Women are 51% of the market and are set to come into the largest transference of wealth in history. Yet, Harvard Business Review reported that women ranked the insurance and financial industry as the least sympathetic to women. What can you do to engage this powerful market. Hear why women don't trust financial professionals and learn a 6-step process you can do now to engage with your female customers.
| Access Date | Quiz Result | Score | Actions |
| --- | --- | --- | --- |
Learning Menu
Search
Search the entire Learning site by Category, Type and Content.