IDFA Online Learning
Learning with the Institute for Divorce Financial Analysts
Welcome to IDFA Learning, our learning platform for CDFA professionals from across the country. Here you can register for upcoming webinars, manage your Continuing Education requirements for certification, find blogs and articles on finance and divorce, watch past presentations, and more. Start learning today!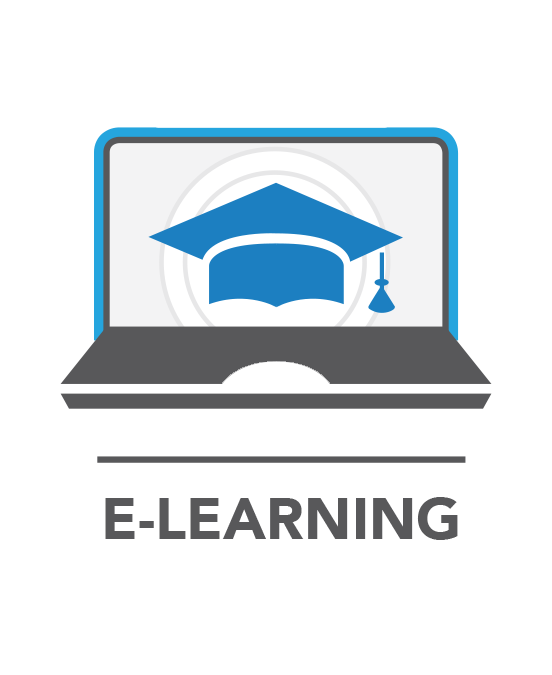 Upcoming Live Webinars
Stay current on the latest trends and best practices in divorce financial analysis. Brought to you by IDFA and subject matter experts in the field, get high-quality education and training without leaving your home or office. Practice Management Webinars do NOT qualify for CE Credit.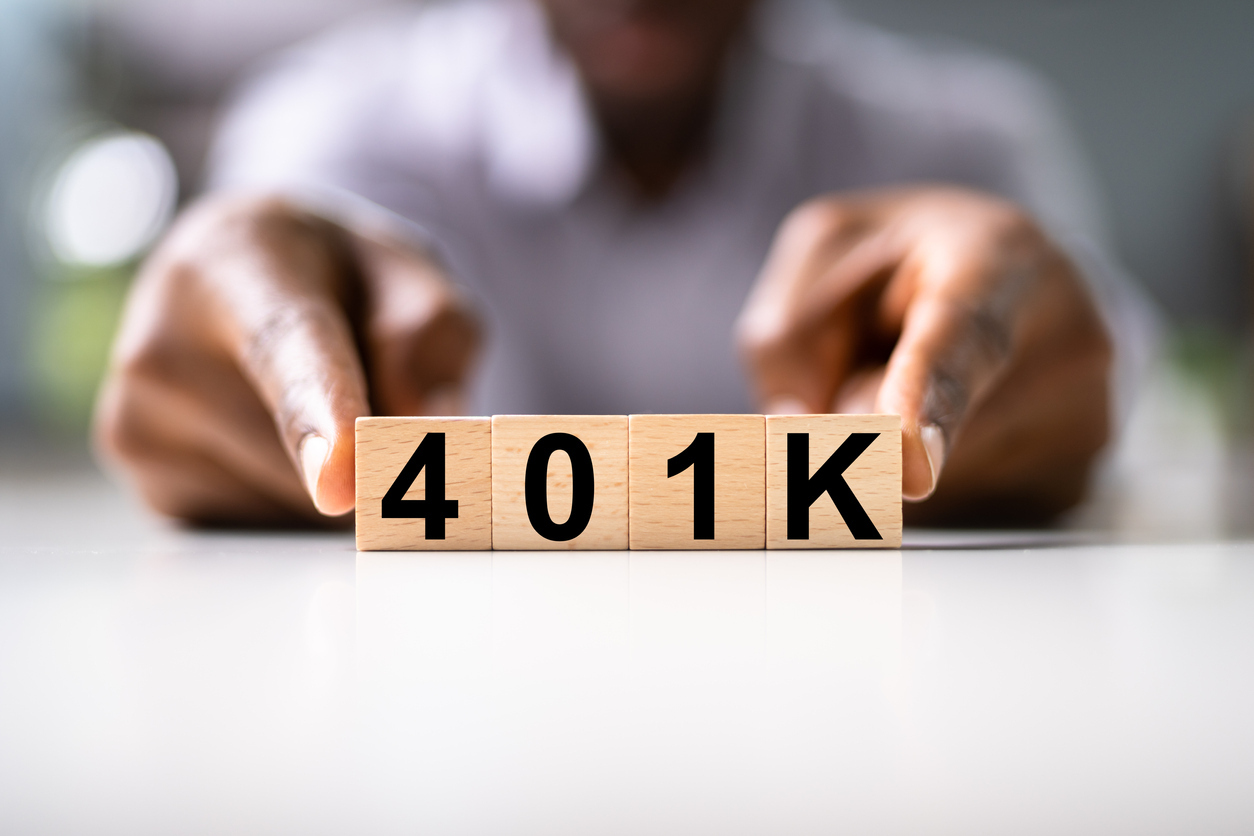 Valuation Issues Surrounding 401(k)s and Pensions in Divorce
In this discussion, we explore the differences in valuation methods as it relates to defined benefit pension plans as well as methods used to determine marital values of 401(k) and like plans.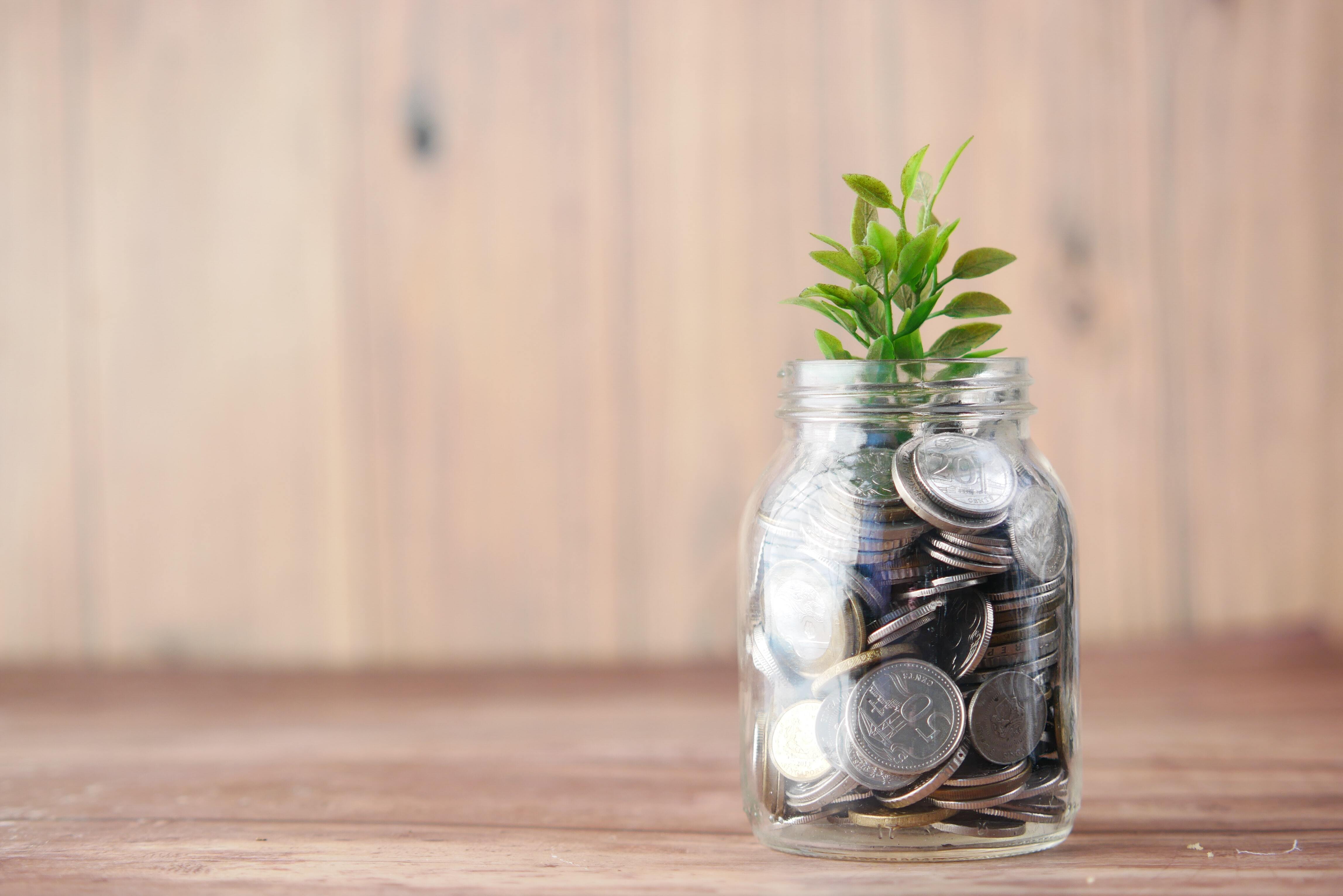 Practice Management: 4:1 ROI with White Glove
Attend this free webinar with our friends at White Glove, where they will cover case studies of advisors seeing massive growth utilizing seminars and webinars to get in front of new prospects.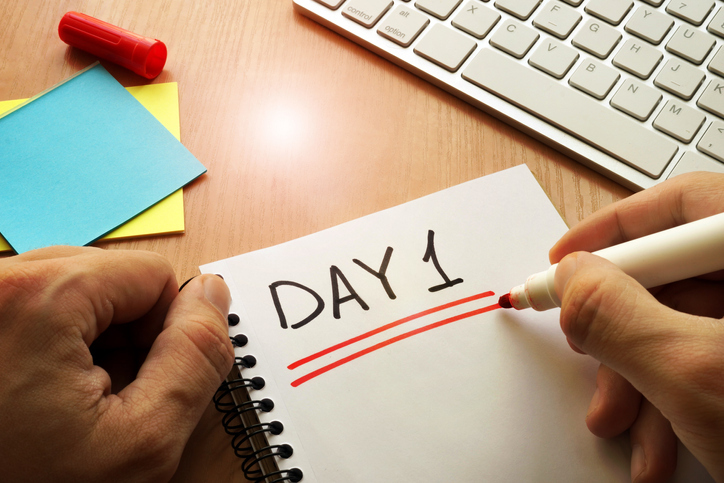 Day One as a CDFA - Developing Your Niche Strategy From Beginning to End
You finally obtained your CDFA and are hyped to put your credential to work, however it's easier said than done. This workshop will guide you through the steps and strategy needed to build a successful divorce planning practice.
Watch Our Latest Webinars
On-demand webinars qualify for 1-hour of CDFA-CE credit for 3 months from the date of the live session. To receive credit, complete the corresponding quiz following the recording. NOTE: Practice Management Webinars do NOT qualify for CE Credit.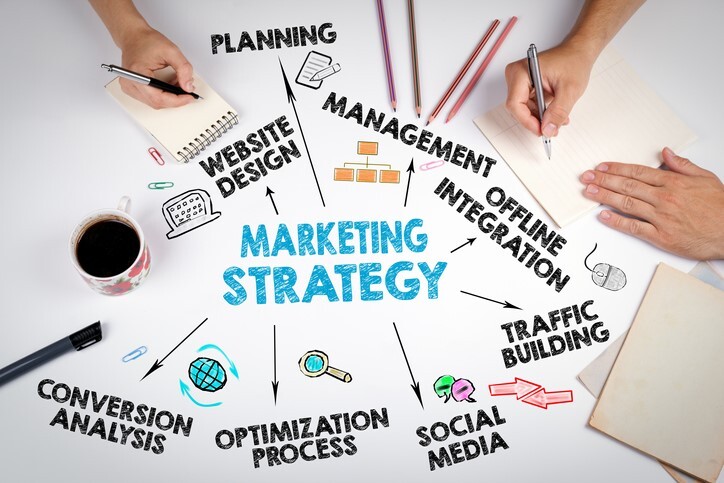 Practice Management: Build Your Million Dollar Marketing Strategy
To create a Million Dollar Marketing Strategy, you need to know your market, understand how to reach them, and implement consistent tactics that speak to your ideal prospects.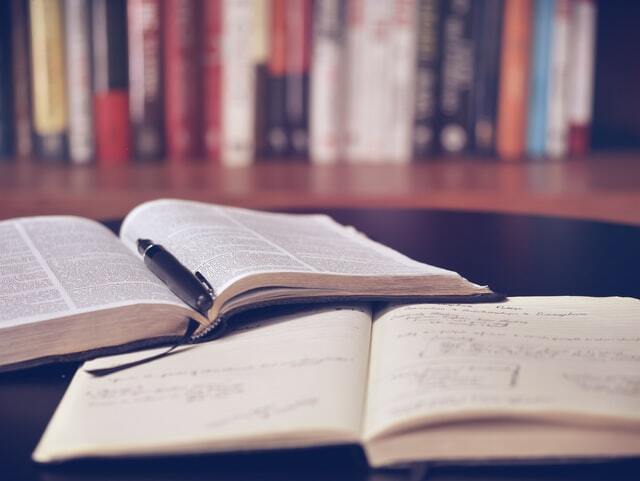 Learn the Jargon of Military Divorce.
Do you feel like Buzz Lightyear when it comes to Military Divorces? To Infinity and Beyond? Is all the language confusing: Final Pay, High-Three, Blended Retirement, TSP, TRICARE, CHCBP, SGLI, SBP, G.I. Bill, DFAS, DEERS, LES, BAH, BAS, VA Disability, Frozen Benefit Rule, RAS? Knowledge is power! Join Diane Hall as they unravel this alphabet soup and provide you with specific strategies related to analyzing and dividing military benefits.Learn creative ways to use reverse mortgages for seniors facing divorce.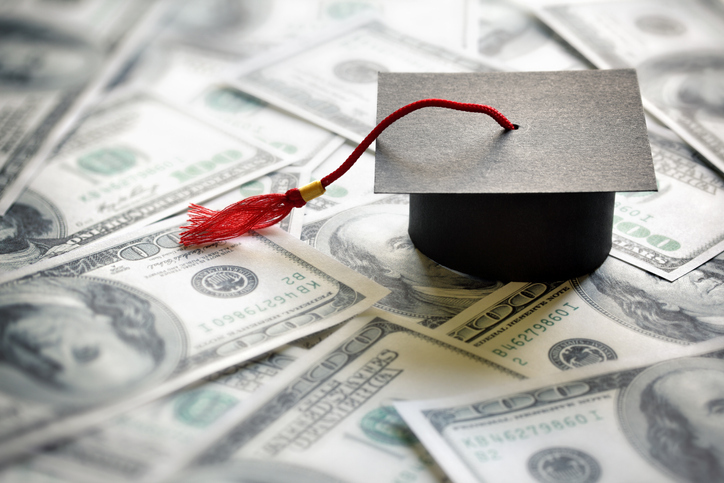 Practice Management: Divorce, College and Summertime Savings
Learn the importance of planning for college while preparing for divorce. We'll discuss the specific actions that divorced and divorcing clients can take right now to help them save money this summer no matter if their child is a current high school or college student.
| Access Date | Quiz Result | Score | Actions |
| --- | --- | --- | --- |
Learning Menu
Search
Search the entire Learning site by Category, Type and Content.