IDFA Online Learning
Learning with the Institute for Divorce Financial Analysts
Welcome to IDFA Learning, our learning platform for CDFA professionals from across the country. Here you can register for upcoming webinars, manage your Continuing Education requirements for certification, find blogs and articles on finance and divorce, watch past presentations, and more. Start learning today!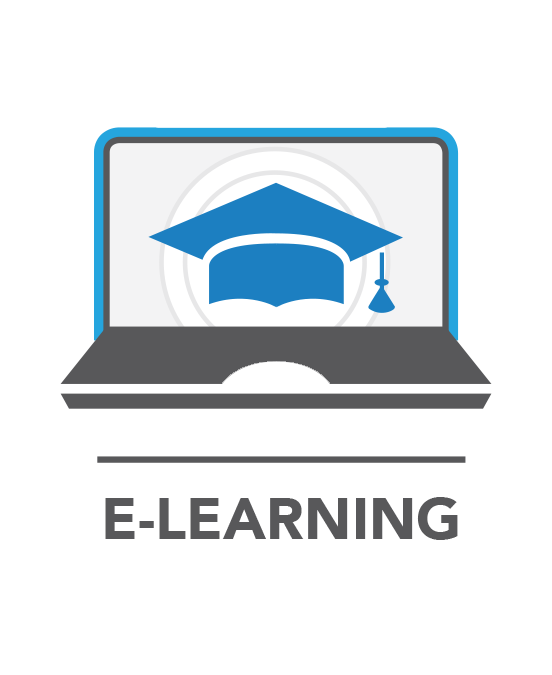 Upcoming Live Webinars
Stay current on the latest trends and best practices in divorce financial analysis. Brought to you by IDFA and subject matter experts in the field, get high-quality education and training without leaving your home or office. Practice Management Webinars do NOT qualify for CE Credit.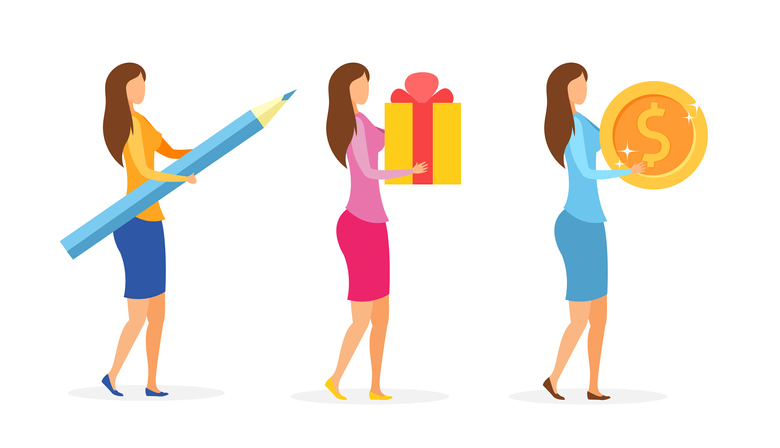 Practice Management: Learn about becoming a Savvy Ladies Helpline (virtual) Volunteer & Give Women the Financial Knowledge they need to thrive.
Join us for a workshop with Judy Herbst, Executive Director, and Tracie Wheeler, Client Services Analyst to learn about the Savvy Ladies Free Financial Helpline - how it works, how you get matched to connect with a client to guide her and help answer her financial question. Help empower women with financial knowledge - it makes a difference.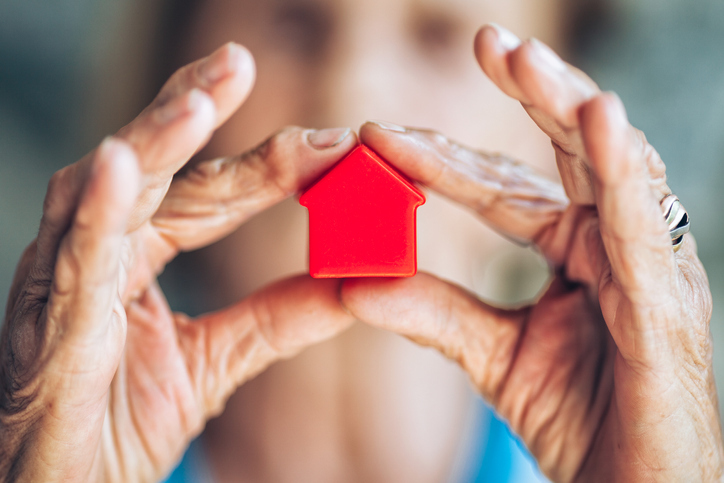 How Reverse Mortgages Work: A valuable tool for grey divorce.
Learn creative ways to use reverse mortgages for seniors facing divorce.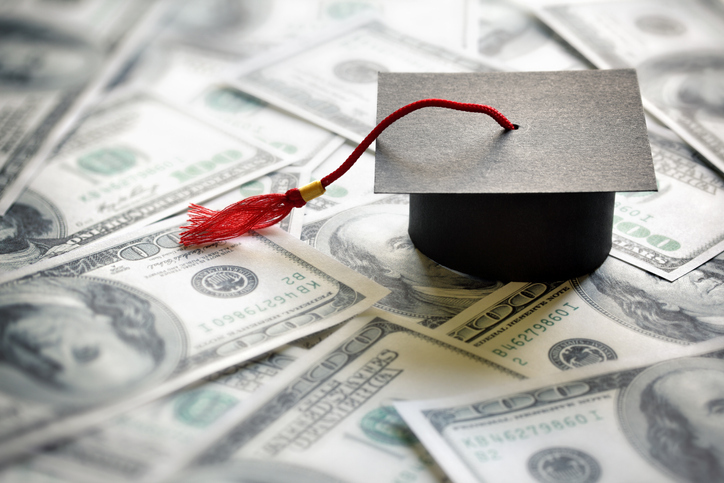 Practice Management: Divorce, College and Summertime Savings
Learn the importance of planning for college while preparing for divorce. We'll discuss the specific actions that divorced and divorcing clients can take right now to help them save money this summer no matter if their child is a current high school or college student.
Watch Our Latest Webinars
On-demand webinars qualify for 1-hour of CDFA-CE credit for 3 months from the date of the live session. To receive credit, complete the corresponding quiz following the recording. NOTE: Practice Management Webinars do NOT qualify for CE Credit.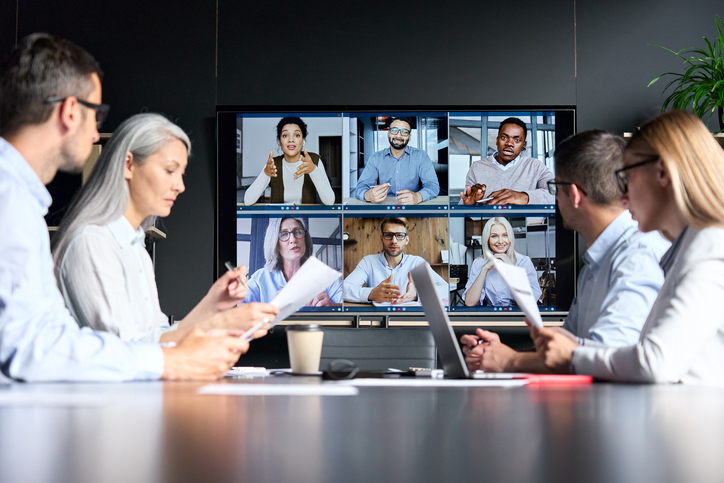 Understanding the Role of the CDFA® in the Collaborative Law Practice
Collaborative Law Practice seems to be thriving in some parts of the country, while struggling in other parts. Why is that? Where are all the collaborative cases we were hoping for after taking the required training? Having been a Financial Neutral on more cases than most other CDFAs in Massachusetts, I know first-hand that the process works and that our involvement on the team allows the parties to make fully informed, interest-based decisions that are best for them and their families. But there are inherent problems in the process that must be overcome in order to 'sell it' to our clients and in putting together a team where mutual respect is paramount to a successful outcome. I will share my insights as to what works and what doesn't along with the 'good, the bad and the ugly' of this alternative dispute resolution process.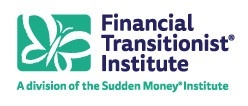 Practice Management: The Certified Financial Transitionist Designation and how it can help your practice.
The Stakes Are High in Financial Transitions, When Decisions Shape Life; FTI provides the mindset, tools and community to go beyond traditional training and life planning to become a Certified Financial Transitionist®. Practice Management Webinars do not qualify for Continuing Education.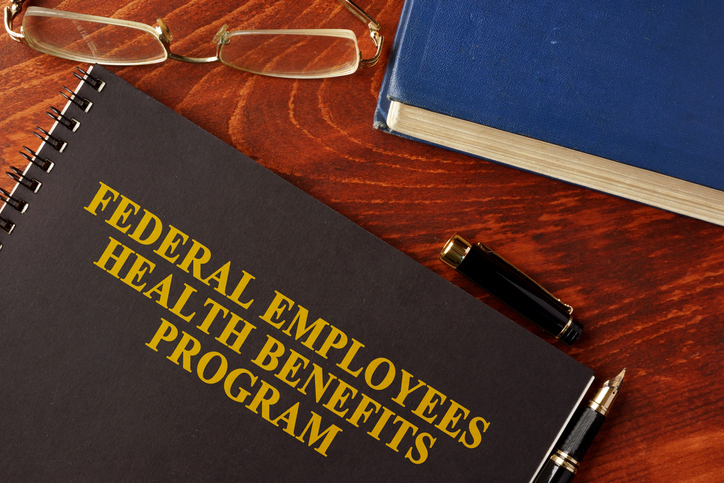 Federal Retirement Plans in Divorce, Strategies & Issues
With over 2.3 million federal employees, and those with Thrift Savings Plan accounts, undoubtably the CDFA will encounter divorces where one or both spouses are federal employees. There is a general lack of understanding in the legal community and the courts with issues being confused with QDROs, a court order used in the private sector to divide retirement plans. Many of the same concepts presented here also apply to state retirement systems, since many of the state retirement systems are modeled after the federal retirement plans. Issues such as how to determine the marital portion, for valuation purposes, and then subsequently if divided by a Court Order Acceptable for Processing. What is better: an immediate offset of the values or division by a court order. This webinar touches on issues often encountered in divorce or argued by the parties' respective attorneys, e.g. survivor benefits, employee contributions representing the value, disability "retirement" is it or is it not simply early retirement?, and of course TSP accounts and the monies that can be rolled over into IRAs..
| Access Date | Quiz Result | Score | Actions |
| --- | --- | --- | --- |
Learning Menu
Search
Search the entire Learning site by Category, Type and Content.