IDFA Online Learning
The IDFA National Conference is the definitive gathering of financial professionals and others who work in the divorce niche. Thought leaders and industry experts from across North America come together for 2.5 days to discuss advanced divorce topics and learn how to build on their practice and provide better service to their clients.
On-demand recordings of past conferences are available for a fee as individual sessions or a full-conference package.
Not a Member? Become a CDFA Professional today!
IDFA Conference Packages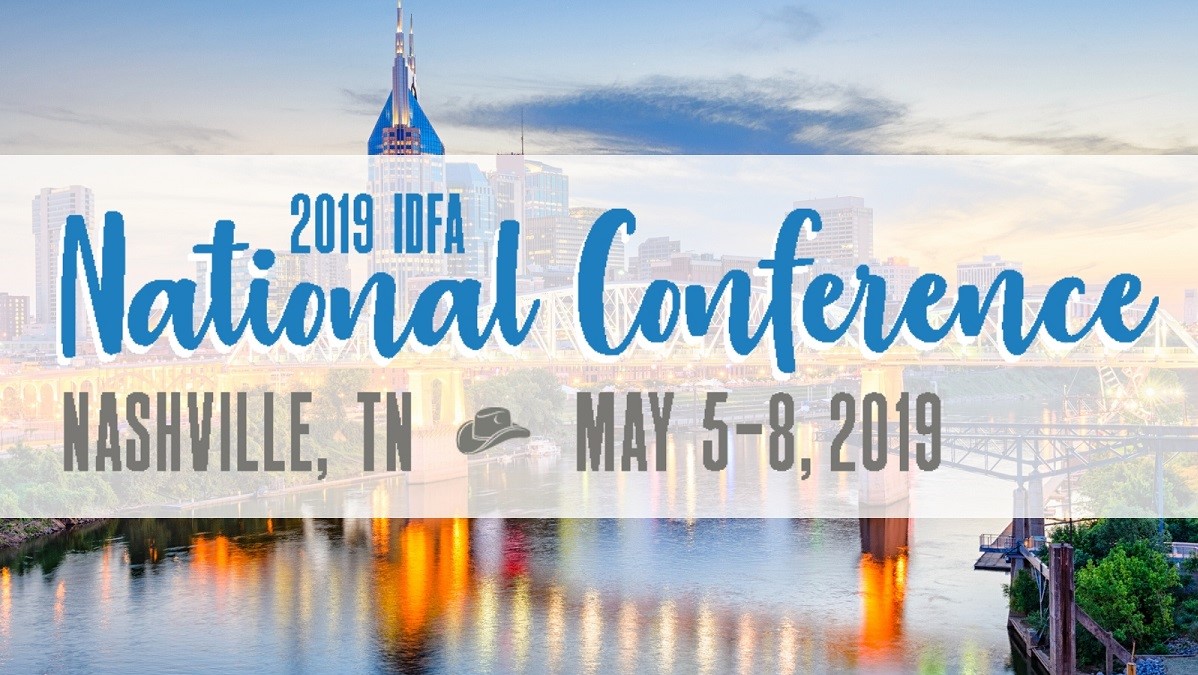 2019 IDFA National Conference: Session Recordings
Purchase full access to the 2019 IDFA National Conference sessions and discover the latest trends and best practices in divorce financial analysis. Brought to you by IDFA and subject matter experts in the field, get high-quality education and training without leaving your home or office. ​
IDFA Conference Sessions
Lifestyle Analytics
The session will provide an overview of concepts supporting Lifestyle Analytics and examples of application from precedent cases and family code.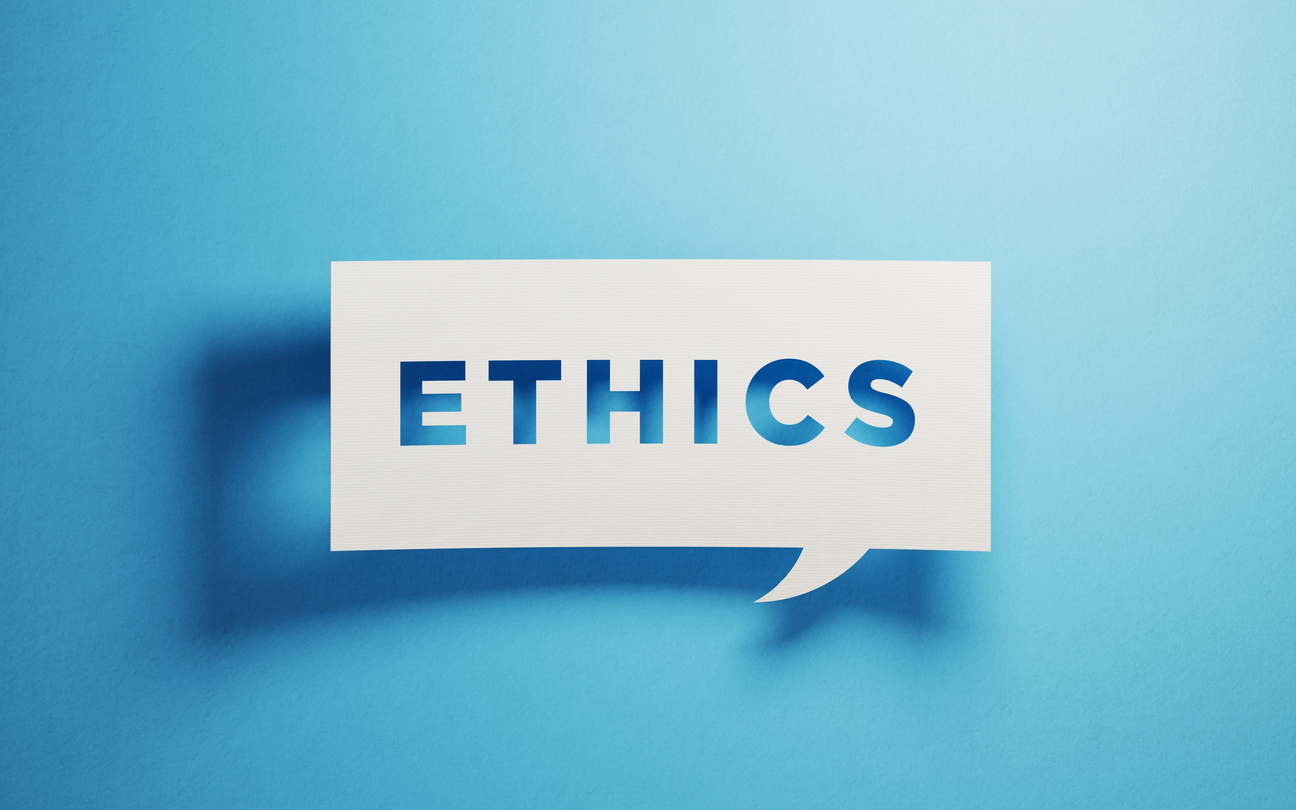 CDFA Ethics: Anonymous Case Studies
Barbara and Carol Lee explore anonymous case studies and discuss ethical issues to be aware of when working with divorcing clients—and what not to do!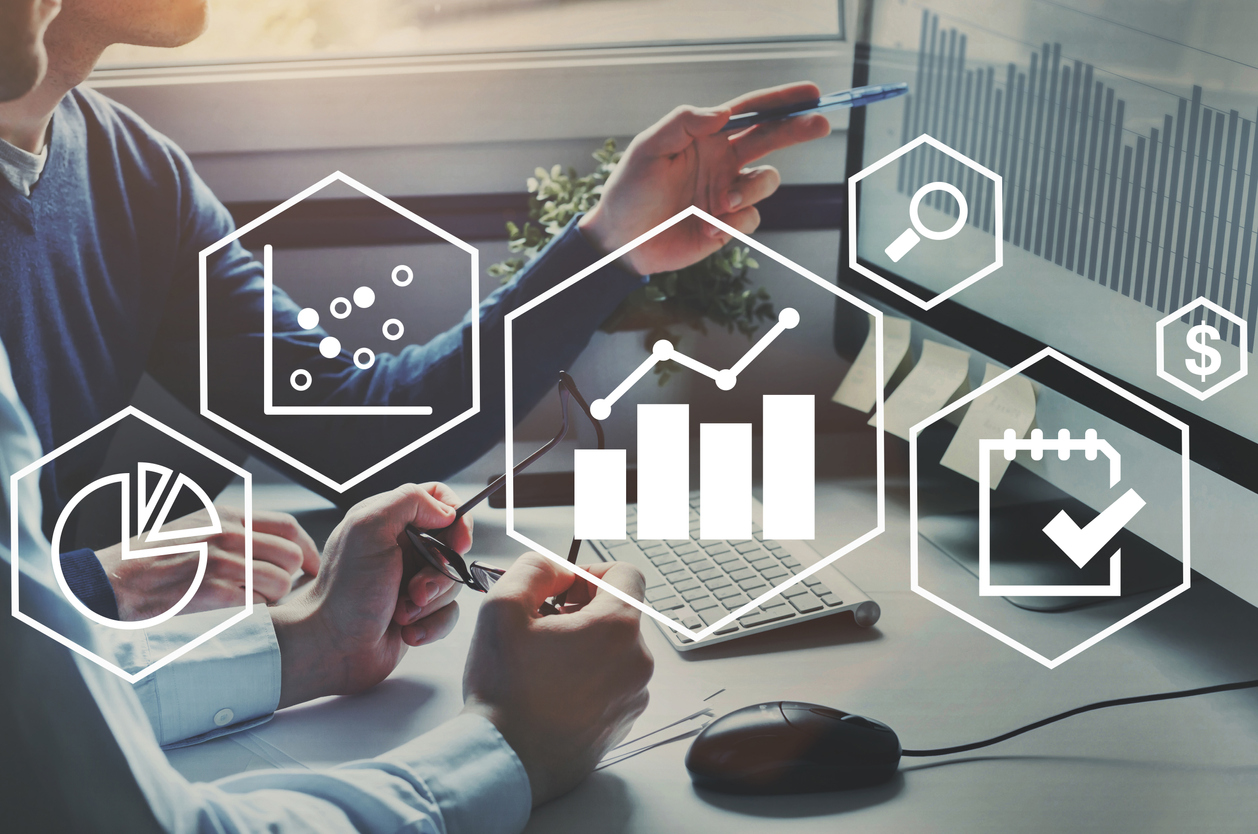 How to Prepare a Successful Analysis
What makes an analysis successful? A successful analysis brings clarity and peace of mind and eventually allows the client to move forward. An analysis must also be easy for anyone to understand no matter their level of financial prowess.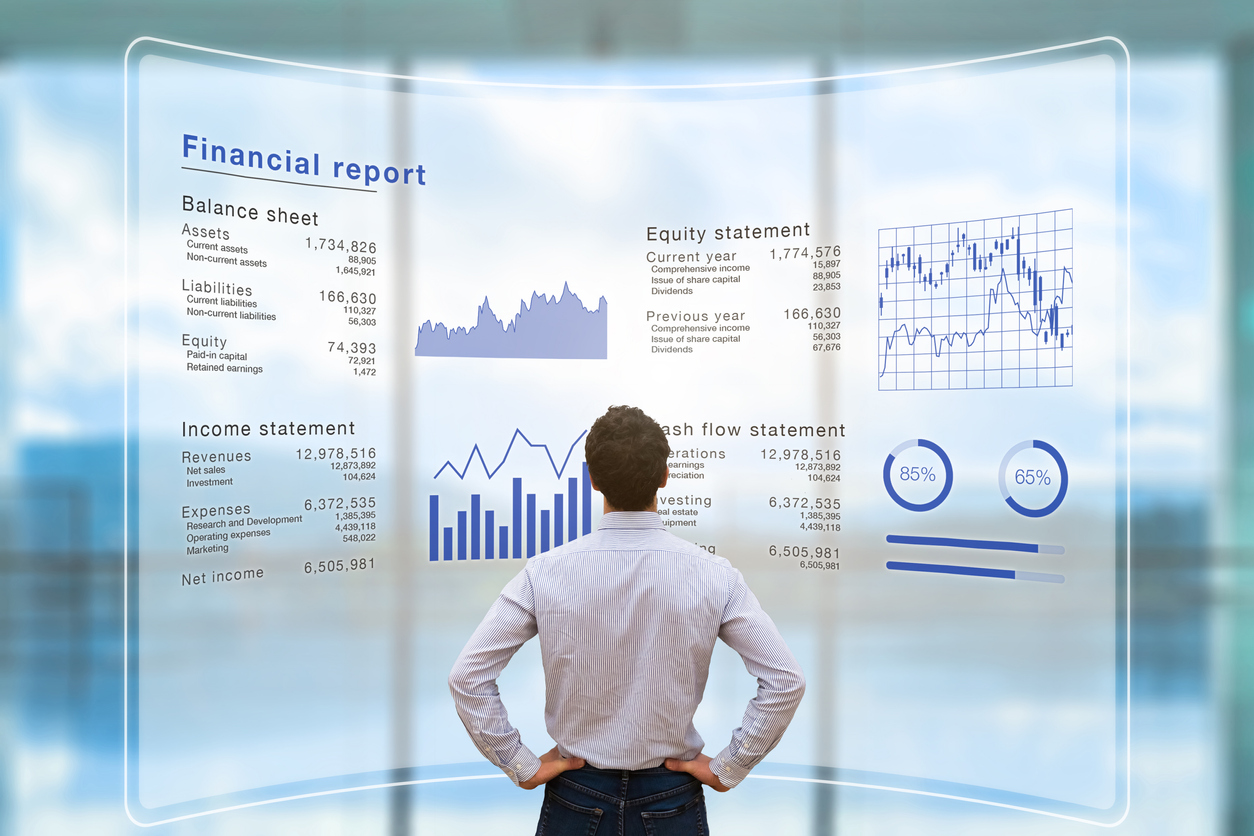 Understanding Business Valuations
Business appraisal reports can appear many times to be complex, full of details and difficult to truly understand but it is the purpose of this presentation to provide clarity to the valuation process and the outcomes.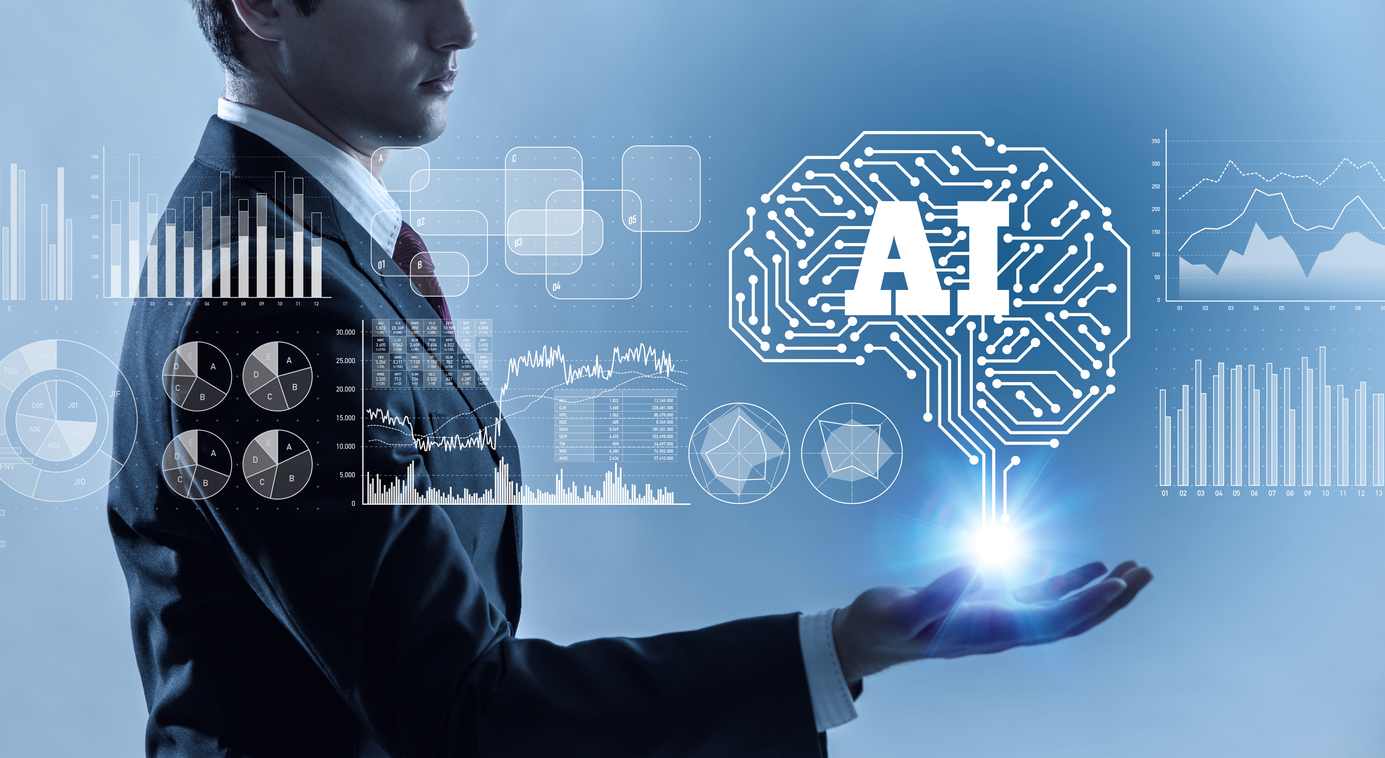 Industry Trends Shaping Financial Advice in Canada
In this session, we look at how broad industry trends are reshaping the future of financial advice, and how the convergence of a new wealth management landscape is impacting the advice relationship.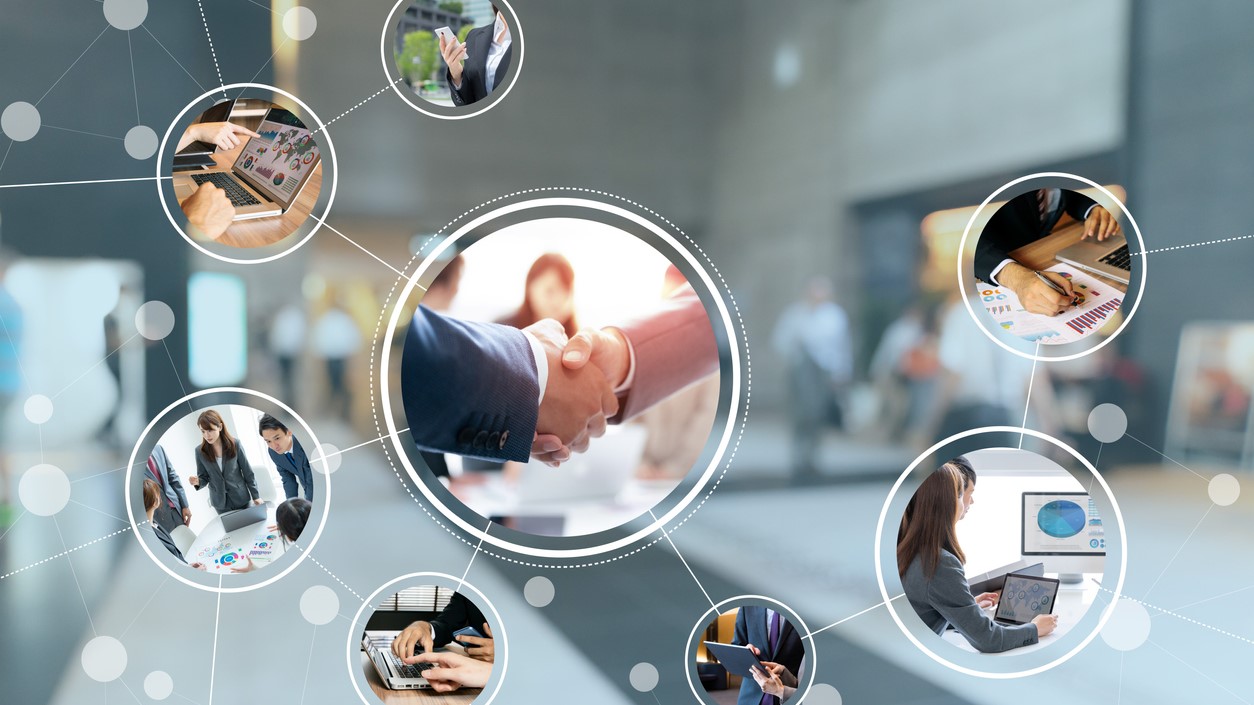 How to Convert Prospects to Clients
Ben and Alyssa discuss common sales mistakes to avoid, initial consultation meeting structures that work, and sales tips that are effective with today's clients.
Learning Menu
Search
Search the entire Learning site by Category, Type and Content.