IDFA Online Learning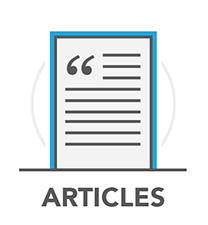 Members-Only Access: Discover curated articles that can answer your questions and help you delve deeper into topics you want to learn more about, including past articles from the DFA Journal. There's a wealth of information waiting to be explored.
Log in and use the search box at the right to search by keyword or to browse by category. Membership is required to access articles.
Not a Member? Become a CDFA Professional today!
Articles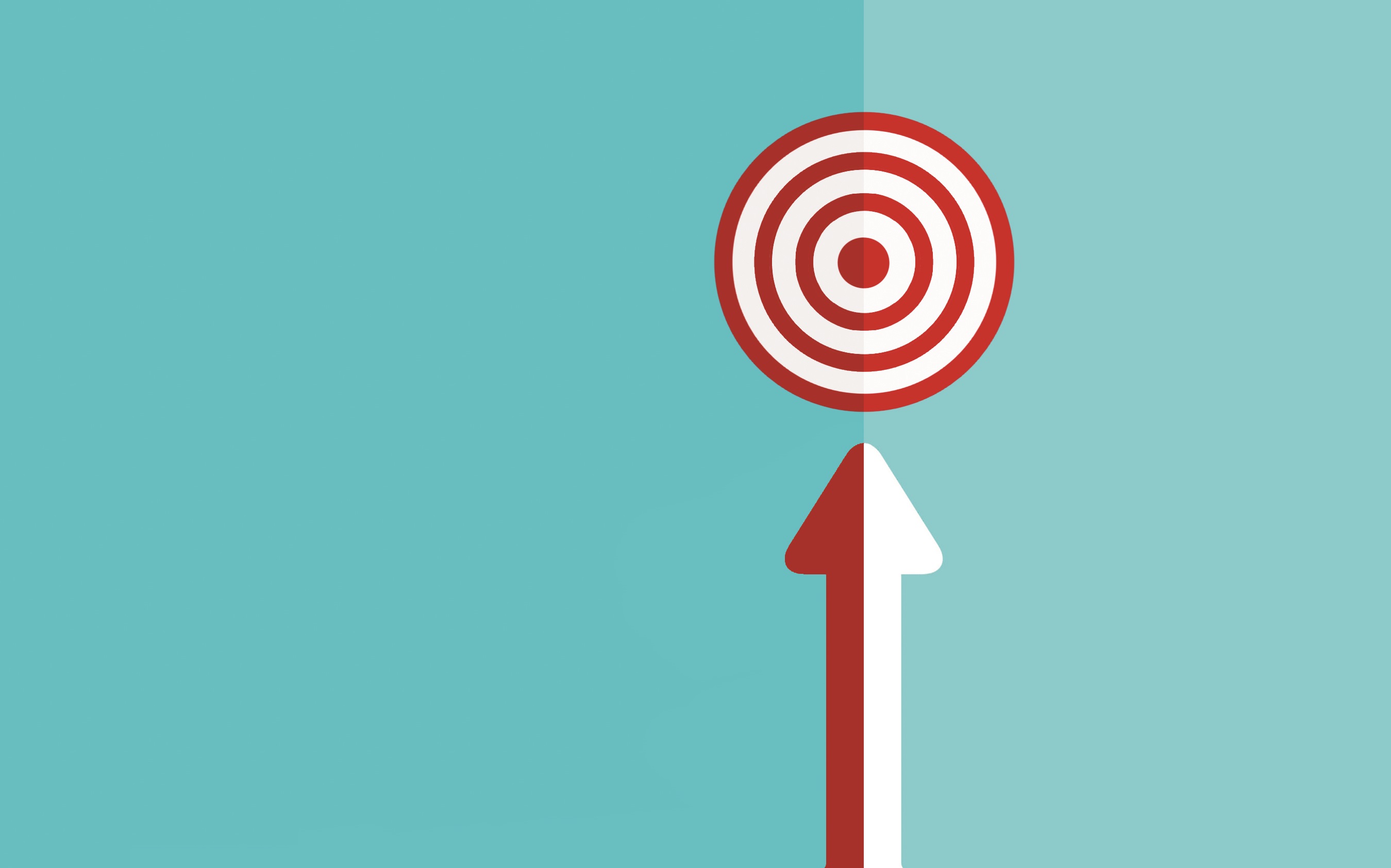 How CDFA® Professionals Add Value to Attorneys
Experienced CDFA professionals tell those entering the field that our relationship with attorneys can be tricky; however, every market's family law community has a unique profile. When cases tend to be larger or more complex, many attorneys view the CDFA professional as additional support for his or her case or the client.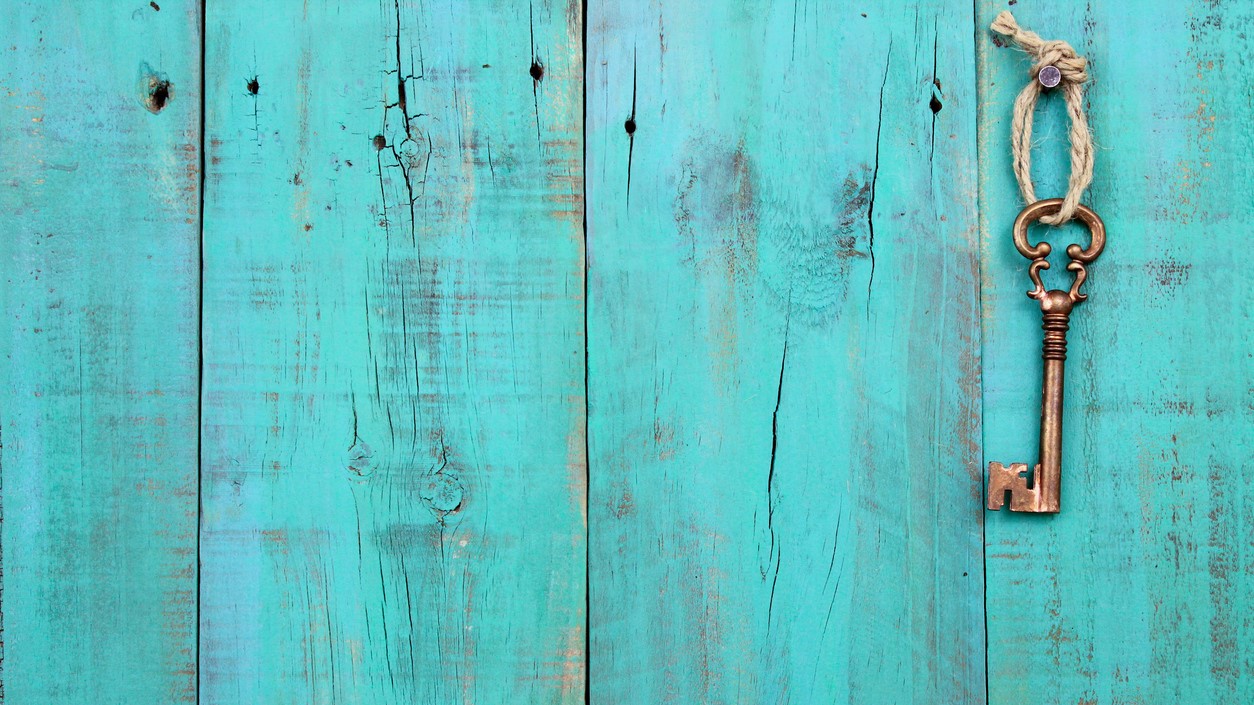 Unlocking Strategies Part One: Spousal Support
Understanding key components of some of the more common core competencies for divorce financial analysis is important and will assist you to confidently seek and successfully complete high level and varied client work that will jump-start your practice. In part one, we explore the issue of spousal support.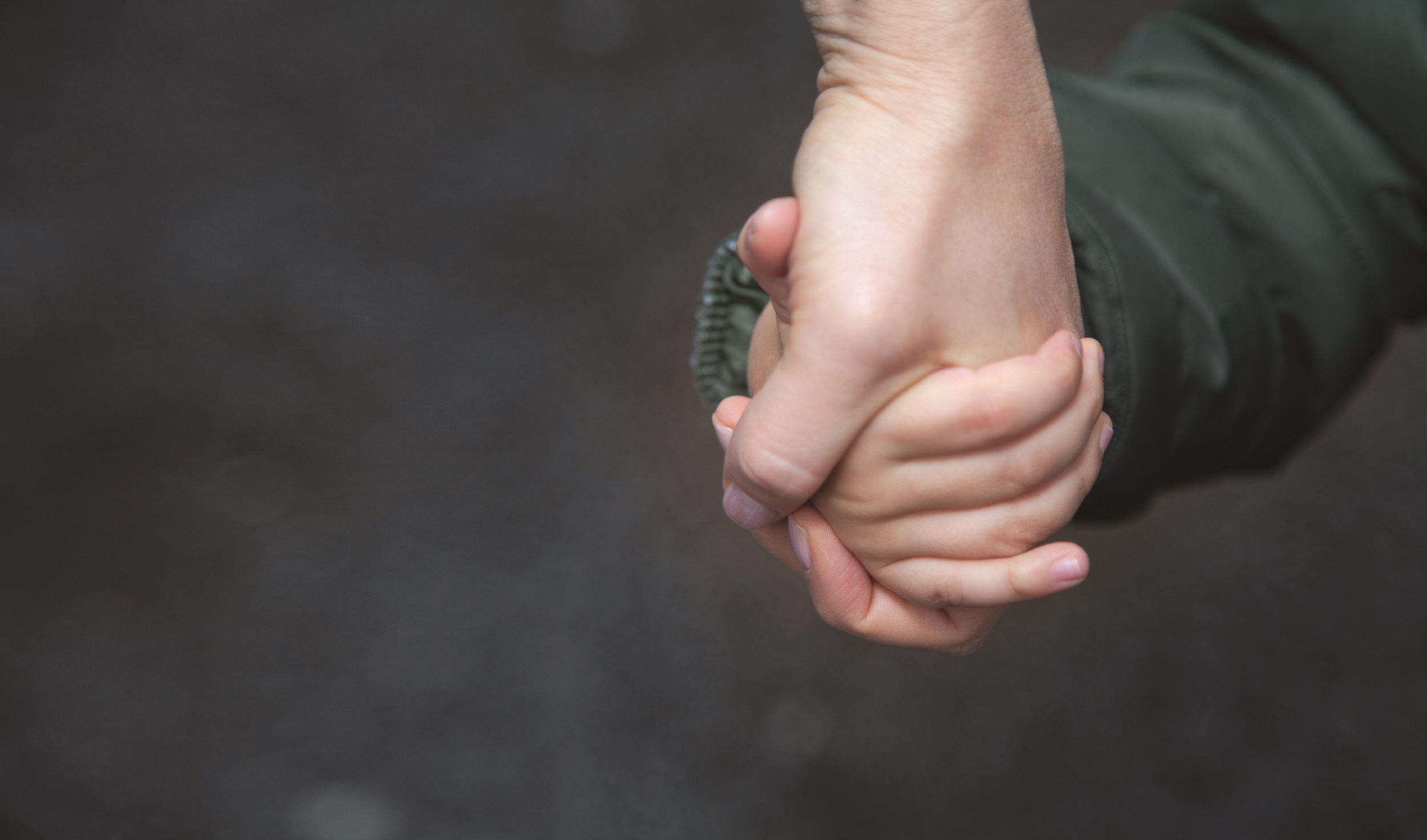 Using QDROs for Collection of Child Support Arrears
Although there are a variety of ways to collect child support arrears, one option that often goes underutilized is the use of a Qualified Domestic Relations Order (QDRO).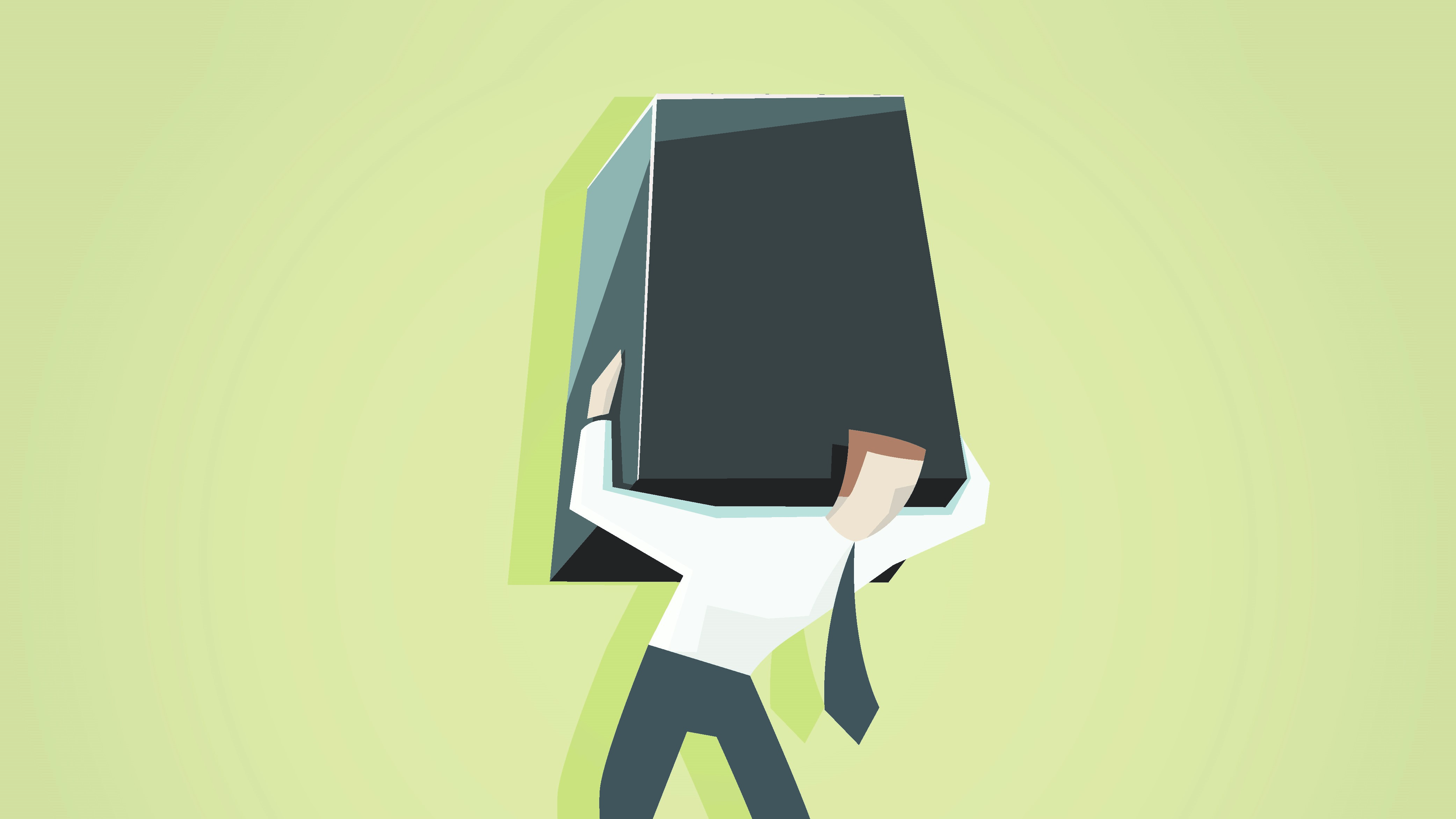 Is Your Mindset Crushing Your Divorce Practice?
Where is your own mindset getting in your way? If you show up in your business as an employee, you're never going to get where you could if you show up as an entrepreneur.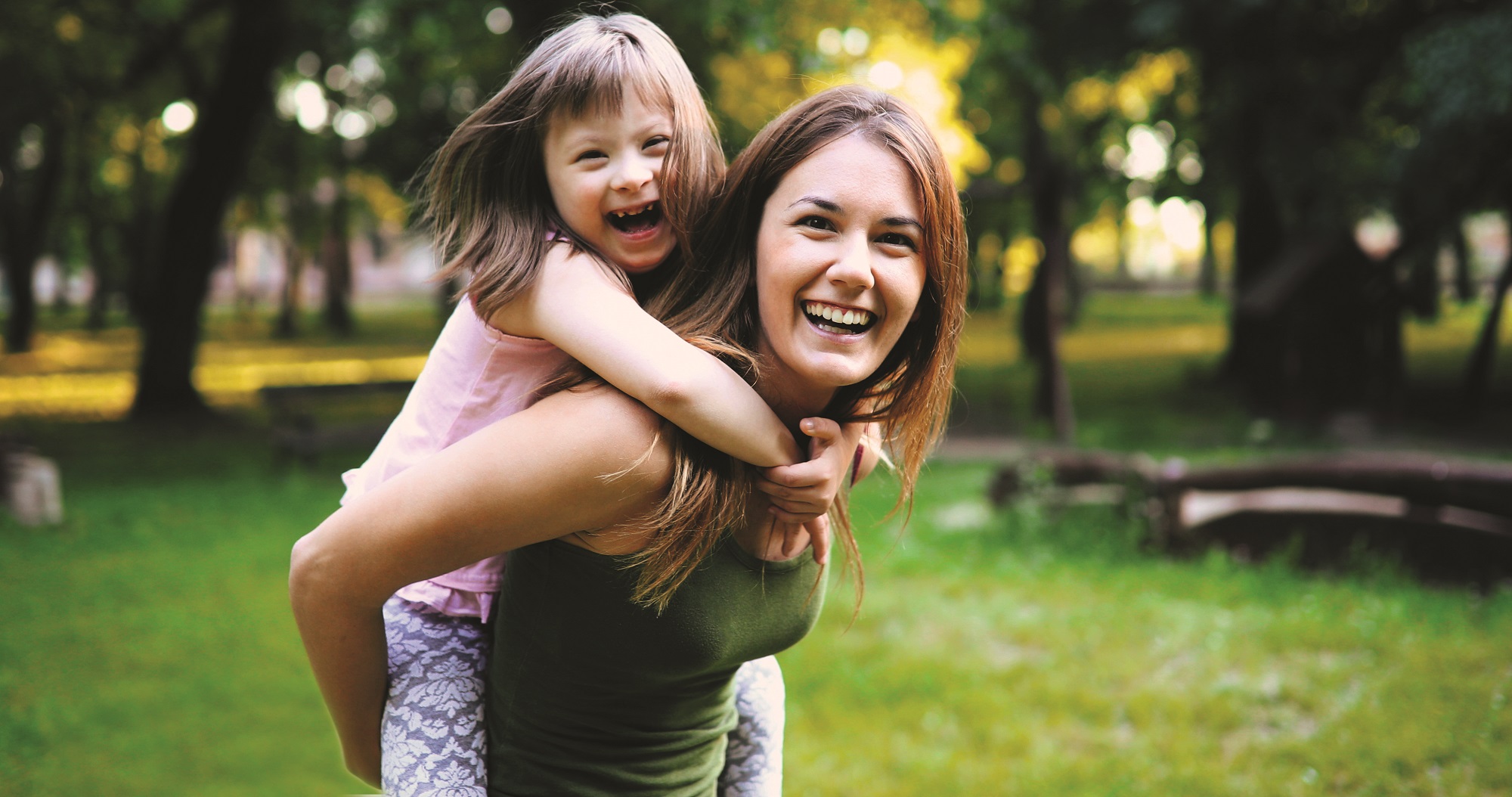 Disability and Divorce: What Parents of Children with Disabilities Need to Know
Divorced parents of a child with a significant disability encounter unique financial challenges that go beyond managing the prohibitive costs of providing for a child with special needs. Frequently, many of these issues are not effectively addressed or even recognized in the course of separation and divorce.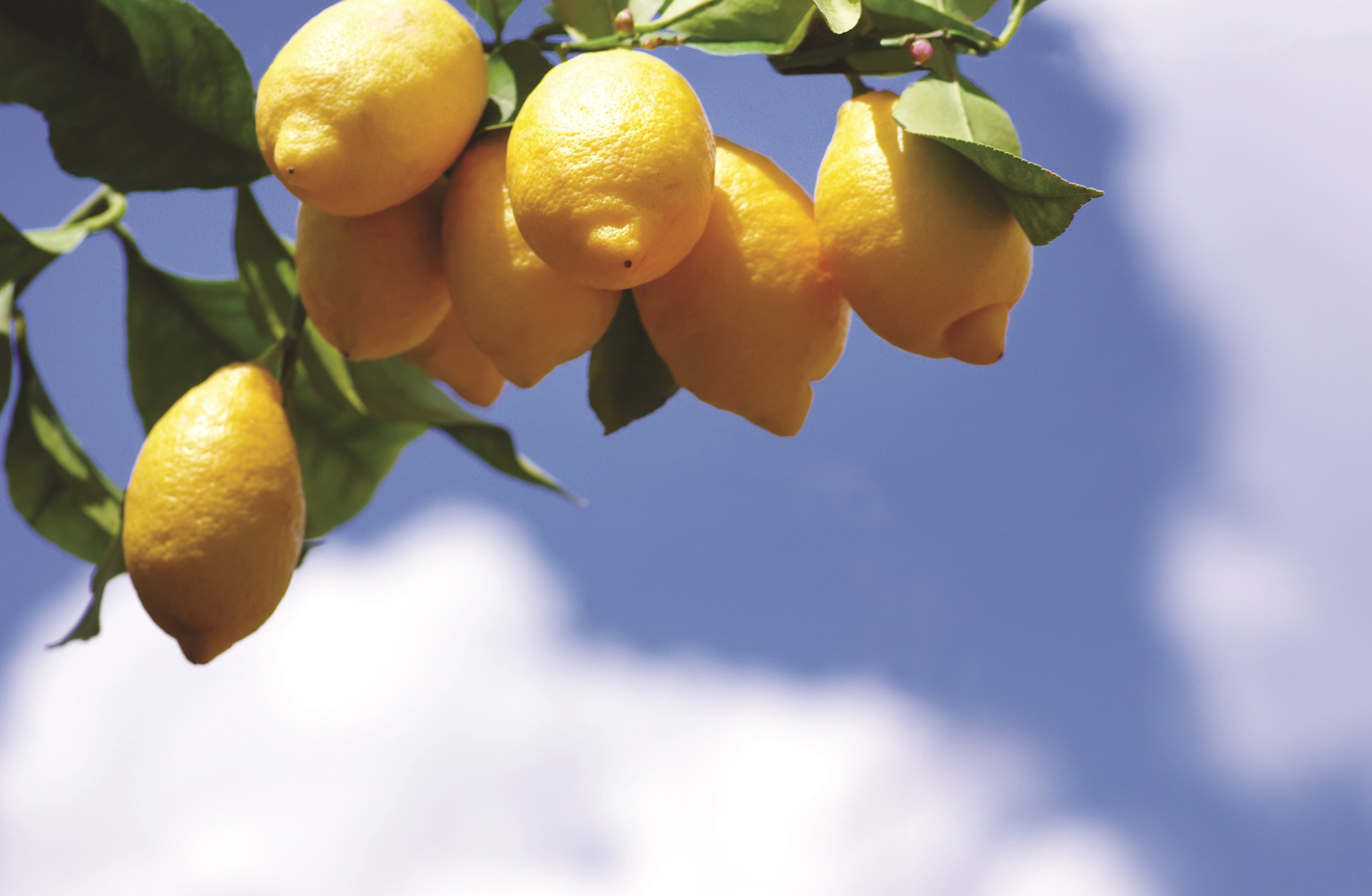 Double-Dipping Revisited: The Valuator's Perspective
The issue of "double-dipping" is a challenging issue that frequently arises in matrimonial cases: the vexing issue of how to deal with the intertwined concepts of assets and income in matrimonial matters.
Helping Clients Solve Money Problems Can Thwart Divorce Turmoil
Money problems are always one of the top reasons for divorce. There's no question: money problems can erode the fabric of relationships. But divorce doesn't fix those money problems. In fact, it often creates additional ones for each spouse—particularly if there's only one financial breadwinner.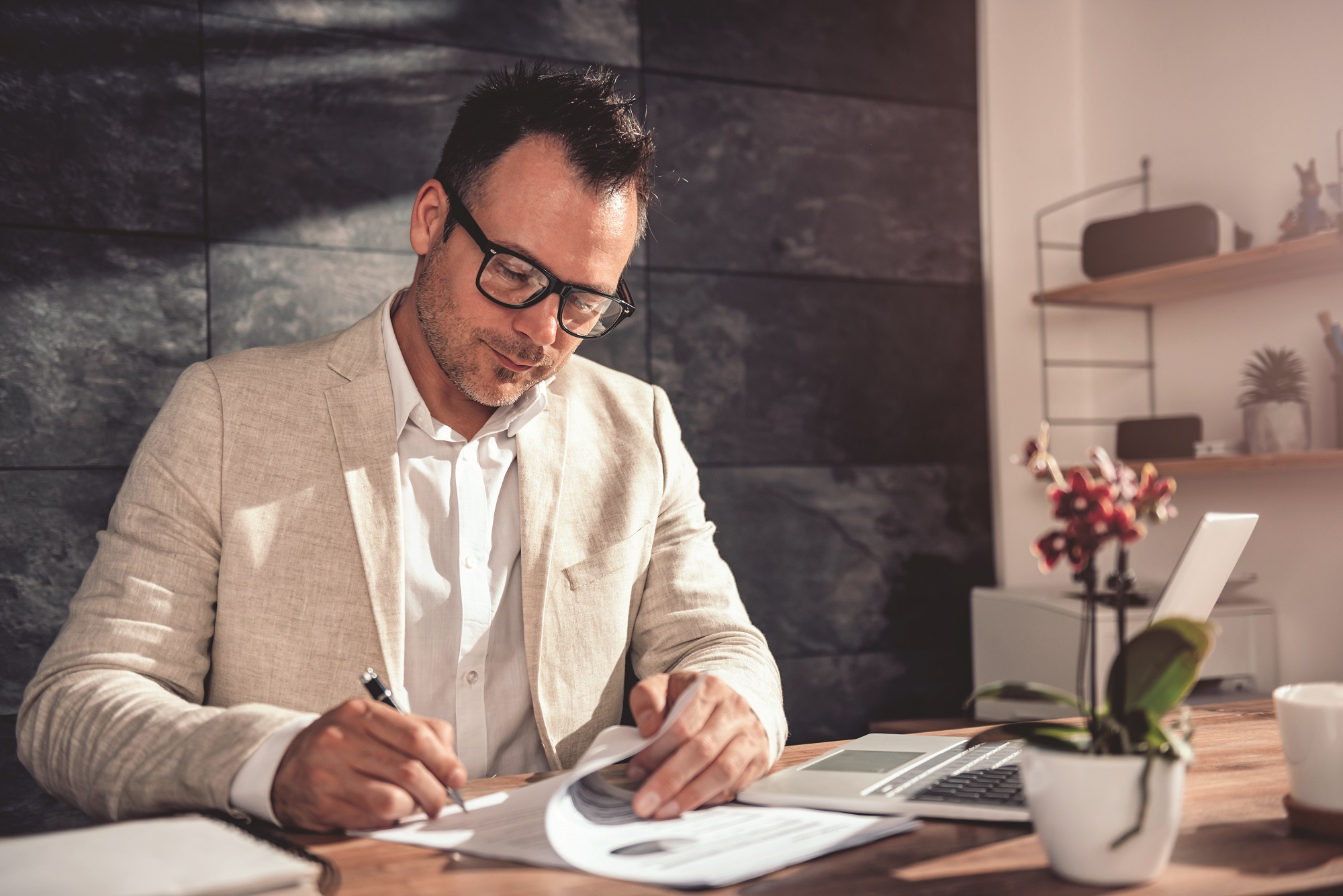 Professional Fees & Taxes: Knowing the What, When and How for Tax Deductibility
Canadian income tax legislation on whether professional fees related to divorce and separation can be deducted is a complex area. This is not only because the rules have changed over the years, but because the answer depends on which party pays them and for what services.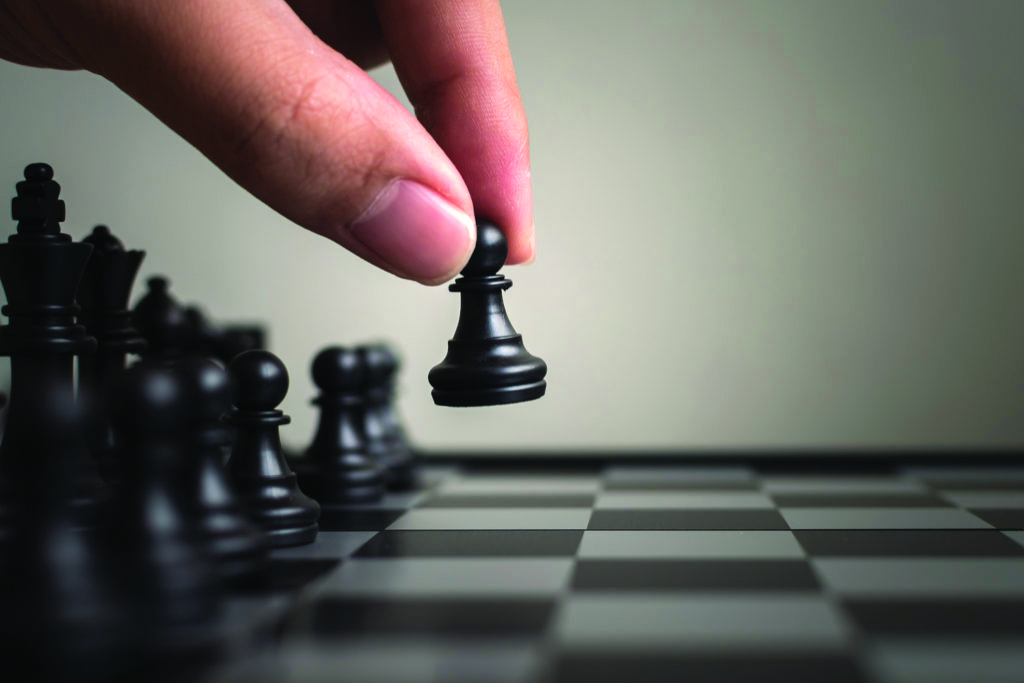 Human Capital and Divorce: Understanding the Risks
Why do we need personal capital? Because the ability to work or generate human capital is finite. At some point in the future, you will either want to stop working (retire), or be unable to work due to age, health, job elimination or other reasons.
Learning Menu
Search
Search the entire Learning site by Category, Type and Content.