IDFA Online Learning
Register

Non-member - $1,825
Member - $1,825
Start Date: April 3, 2023
End Date: June 6, 2023
Format: Online (a blend of virtual synchronous and asynchronous collaboration)
Hours: 40 hours (includes 3 hours per week for readings and discussions)
---
Divorce financial planning can help divorcing clients arrive at a settlement that is fully understood by all involved and can provide clients and their lawyers with a clear understanding of how the decisions they make today will impact a client's financial future. Through a blend of synchronous and asynchronous collaboration, we'll explore a broad range of topics on the financial issues related to divorce, including:
Overview of divorce laws and procedures;
Marital vs. separate property;
Pensions and retirement plans;
Options for the marital home;
Fundamentals of child and spousal support;
Tax issues related to selling or transferring property;
Debt, credit and bankruptcy;
And more!
Class meets each Tuesday at 3 PM EASTERN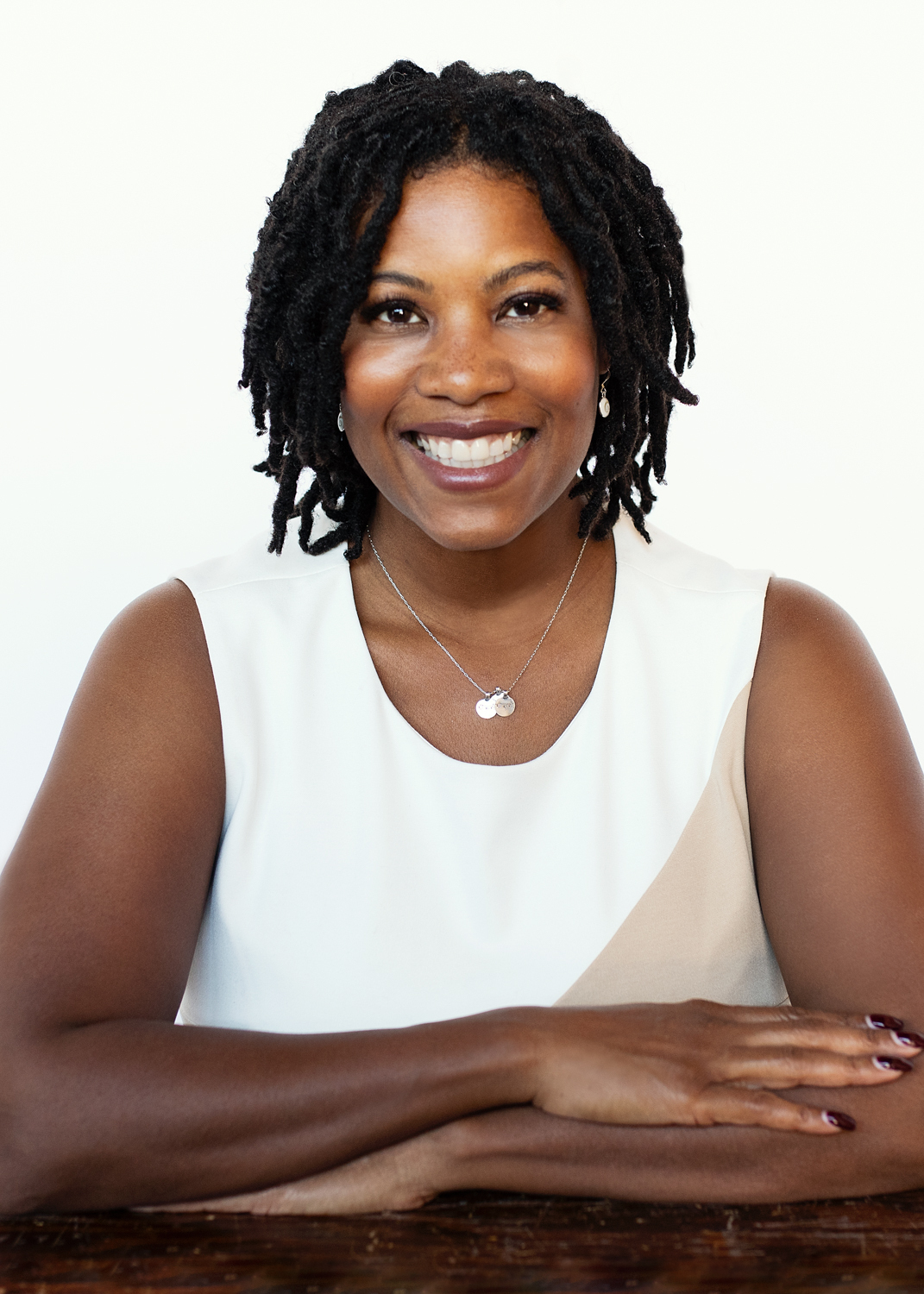 Leslie Blue (Moderator)
CDFA®
Leslie Blue Financial
Leslie Blue is the founder of Blue Heart Mediation, a center that helps couples in the Mesa/Chandler area divorce in a better way. She spent most of her career in Finance and has focused on helping couples take control of the divorce process to center the family and future financial outcomes for the past four years as a CDFA® Practitioner. Leslie is Series 65 Certified and an AAMS®. She is currently serving on the Boards of the Maricopa County Association of Family Mediators, The Collaborative Professionals of Phoenix, and The Family Service Agency of Arizona.
$i++ ?>
This content will not be available until 03/28/2023 at 5:00 AM (EDT)