IDFA Online Learning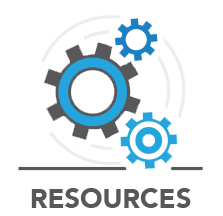 Members Only Access: Discover curated resources that can answer your questions and help you delve deeper into topics you want to learn more about. You'll find articles, publications, reports, sample documents and templates. There's a wealth of information waiting to be explored.
Log-in and use the search box at the right to search by keyword or to browse by category or format. Registration is required to access resources, but is automatic for most items.
Not a Member? Become a CDFA Professional today!
Articles
A collection of articles, including past articles from the DFA Journal.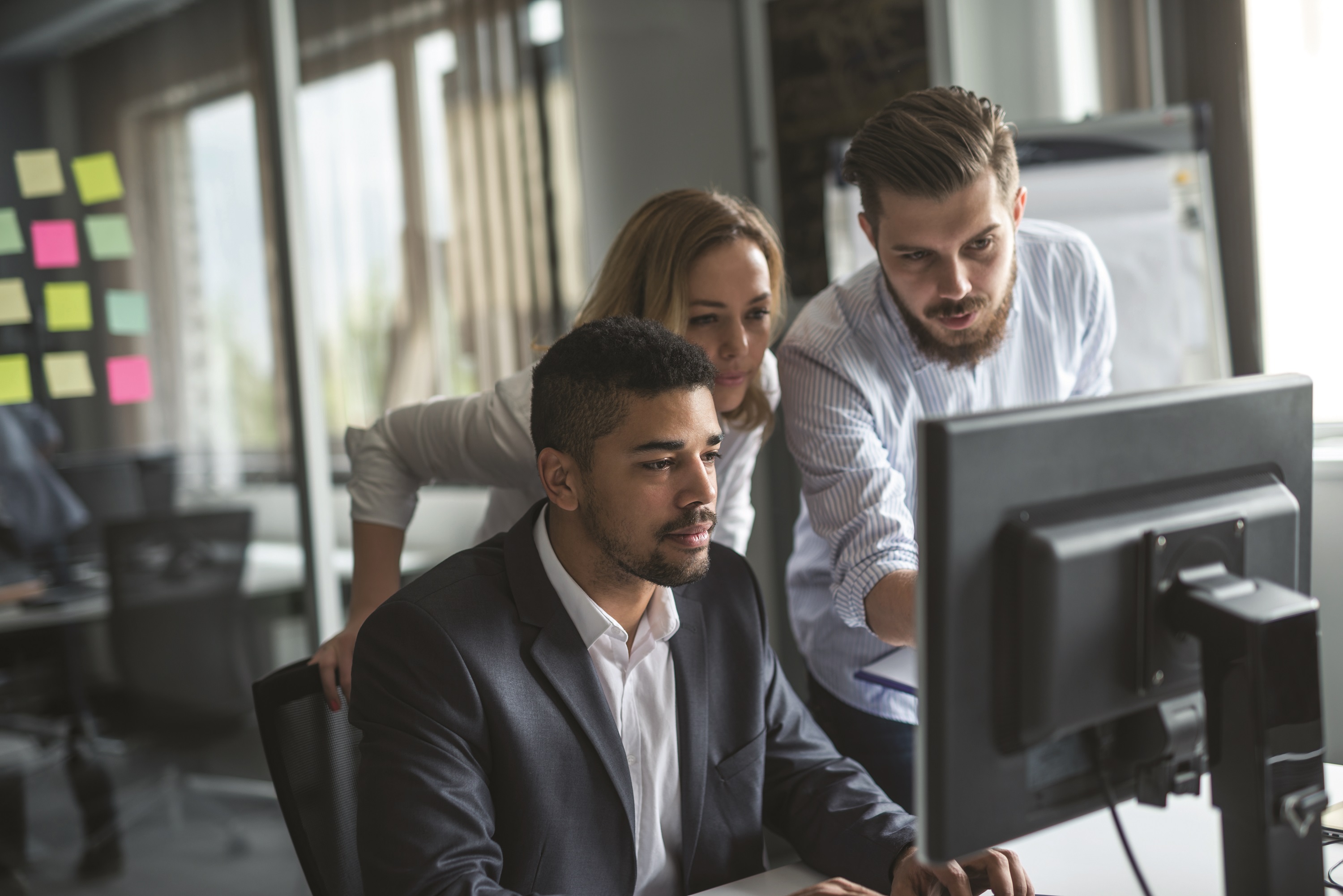 Selling Points: 5 Ways to Create More Business from Your Website
Let's cut to the quick: If your clients can't easily find you online, then they are probably choosing someone else. For example, if Susan is googling "CDFA (your city)" and your site doesn't "pop up" on the first page of the search, she will choose a business that is not yours. The good news is that it is not time-consuming or expensive to obtain great results for your business from your website. It simply takes a good foundation and making regular small professional content updates.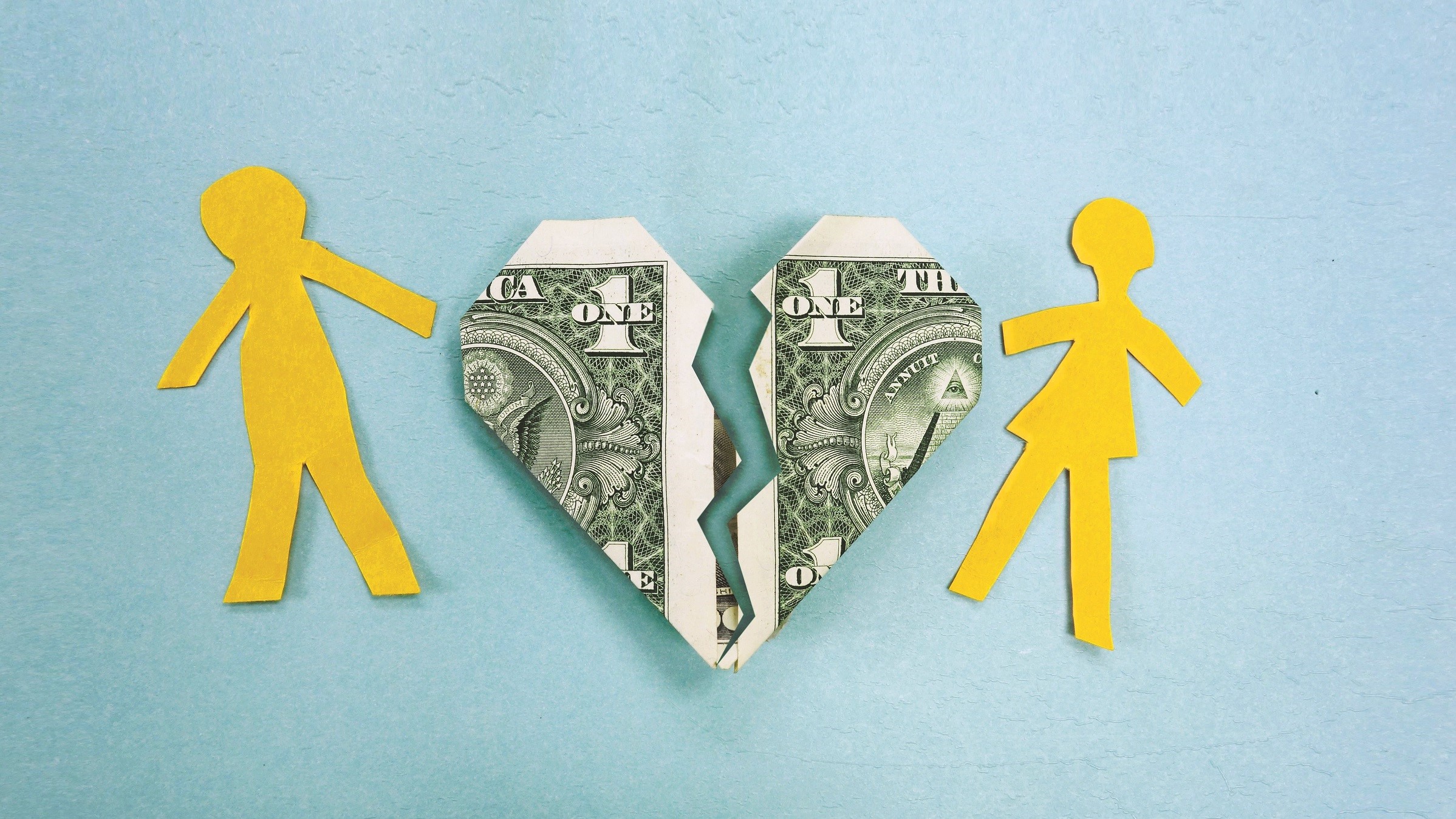 Alimony Then and Now: Adjusting to the Tax Changes for 2019
Any divorce or separation instrument executed after December 31, 2018 will be treated very differently from a tax perspective than it would have been if it were finalized on or before that date. The main difference is that alimony will no longer be tax deductible to the payor and will no longer be included as income for the person receiving the payments. This change will make after-divorce cash flow planning even more important.​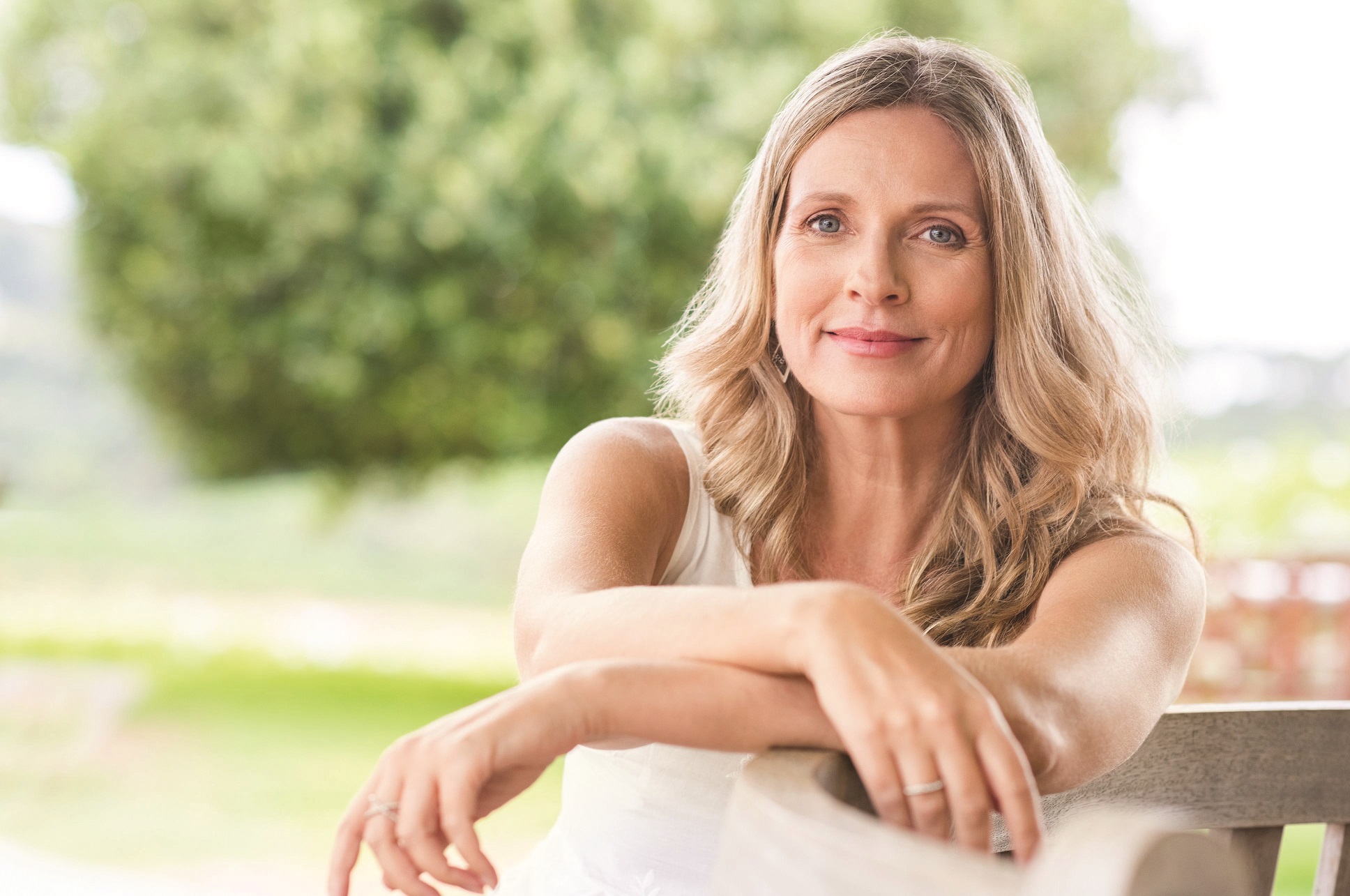 Women in Transition: Finding Meaning After Divorce
In this article, we'll review some of the more common ways divorce transition assistance is done in the CDFA world—the money side of the equation—but also on the human side. We'll discuss how we can add value by focusing on helping our clients find meaning in their lives; a sense of purpose that will drive them forward, supported by the financial foundations we have helped them lay.​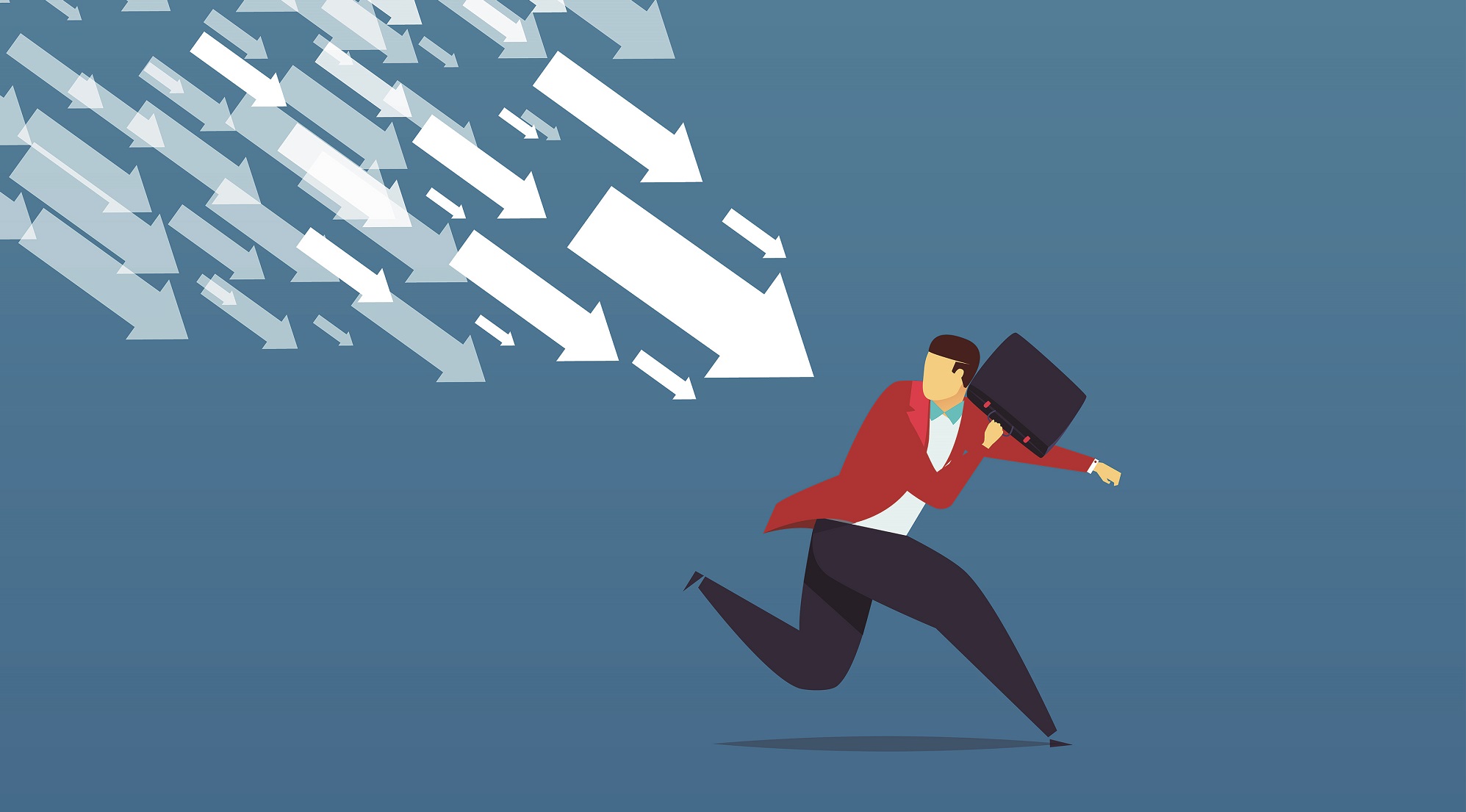 Common Mistakes To Avoid When Preparing Financial Statements
Most family law cases involve at least one financial issue that needs to be resolved. This requires that both parties prepare a Financial Statement and produce financial disclosure. Often, this is the first time that a client will take a hard look at his or her finances and gather all of the relevant information about their financial situation in one place. For many, this is an overwhelming endeavor. In an effort to simplify the process, clients will try to cut corners wherever possible, and inadvertently leave out important information.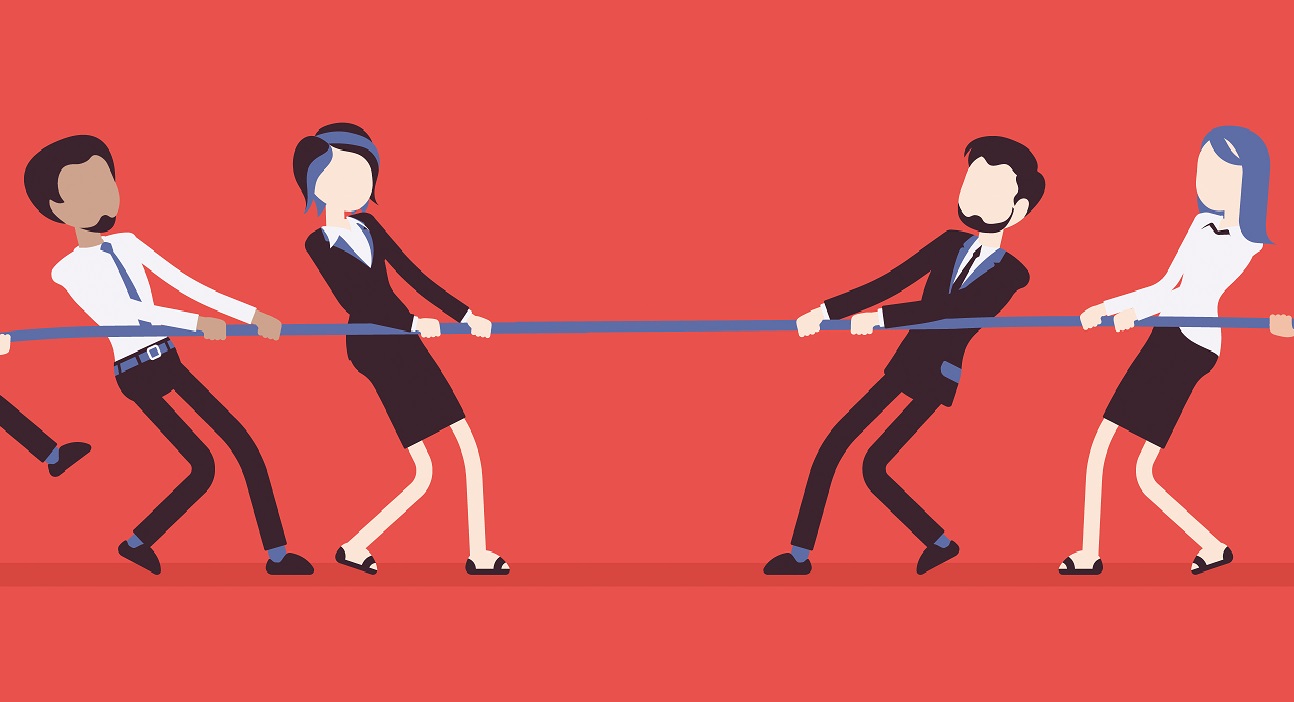 Mediating Divorce Financial Misbehaviour
A client's financial behaviours, experiences, and preconceived beliefs about money can have a large impact on the service that you provide. It is important to not only understand the behaviours of divorcing clients but to also manage these behaviours to help them arrive at an equitable settlement.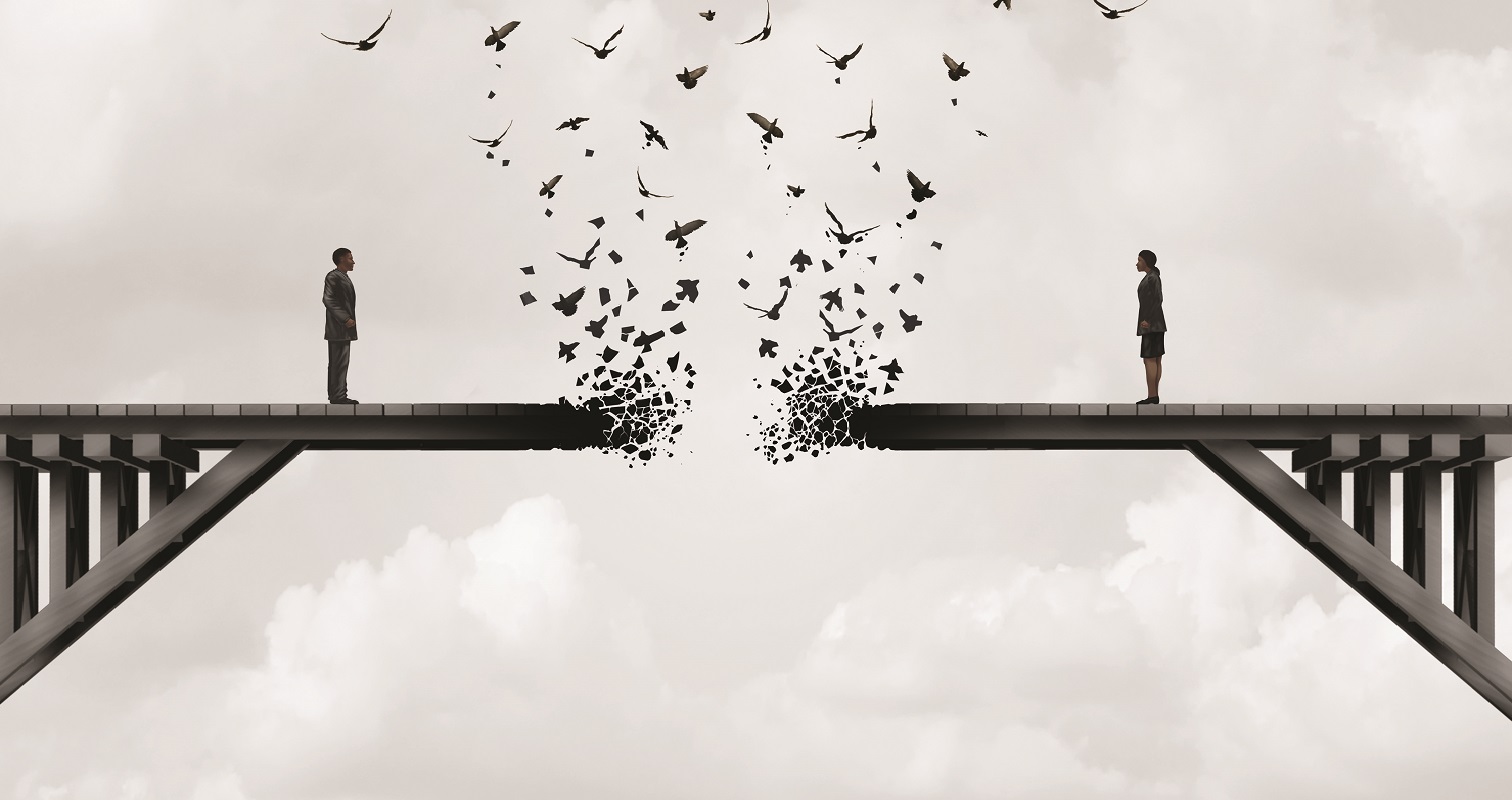 Mediation: An Alternative to Litigation
Couples seeking divorce today have lost confidence in the customary system of divorce resolution, which involves litigation. People feel litigation is expensive, adversarial, and unable to cope with conflict. People cannot justify the legal costs, which impair their future wealth. People simply do not trust that the legal separation will be fair. While no one wants to have to think about separation and divorce, it is encouraging to know that there is an alternative to the pitfalls of litigation: mediation.
Publications and Reports
View and download IDFA publications, including the results of the annual IDFA State of the Profession Survey.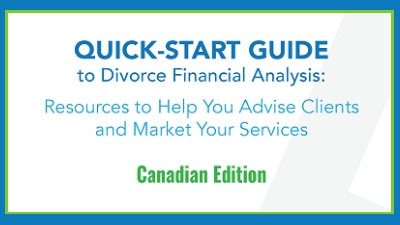 Quick-Start Guide to Divorce Financial Analysis: Canadian Edition
We've curated the most useful, practical resources in the divorce financial analysis industry to help professionals in their practice. From specific forms used in divorce proceedings, to a detailed list of networking groups, our Quick-Start Guide has it all.
A Look at the Niche: CDFA State of the Profession: 2018
Review and download the results from the annual CDFA State of the Profession Survey.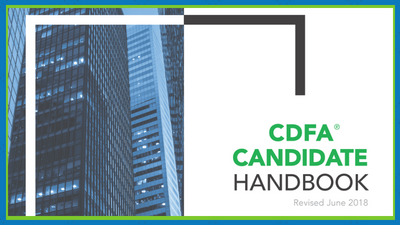 CDFA Candidate Handbook
In this guide, you will find information to help you as you study to become a CDFA professional. Please take time to read this guide thoroughly, as it will provide information on the expectations and responsibilities as a CDFA candidate, and the examination process.
Forms and Policies
IDFA Article Reprint Form

If you would like to use any of the articles available on the IDFA website, please complete and return the attached form.

You must log in to access content.

Maintaining Your Designation

Your CDFA designation is valid for one year from your date of certification. You are then held to specific requirements to keep your designation active.

You must log in to access content.

Code of Ethics and Professional Responsibility

The Code of Ethics and Professional Responsibility is provided as an expression of the ethical standards that IDFA has adopted and every CDFA professional has agreed to abide by.

You must log in to access content.
Checklists and Worksheets: US
Checklists and Worksheets: Canada
Learning Menu
Search
Search the entire Learning site by Category, Type and Content.