IDFA Online Learning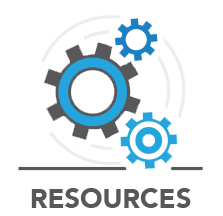 Members-Only Access: Discover curated resources that can answer your questions and help you delve deeper into topics you want to learn more about. You'll find articles, publications, reports, sample documents and templates. There's a wealth of information waiting to be explored.
Log in and use the search box at the right to search by keyword or to browse by category or format. Registration is required to access resources, but is automatic for most items.
Not a Member? Become a CDFA Professional today!
Articles
A collection of articles, including past articles from the DFA Journal.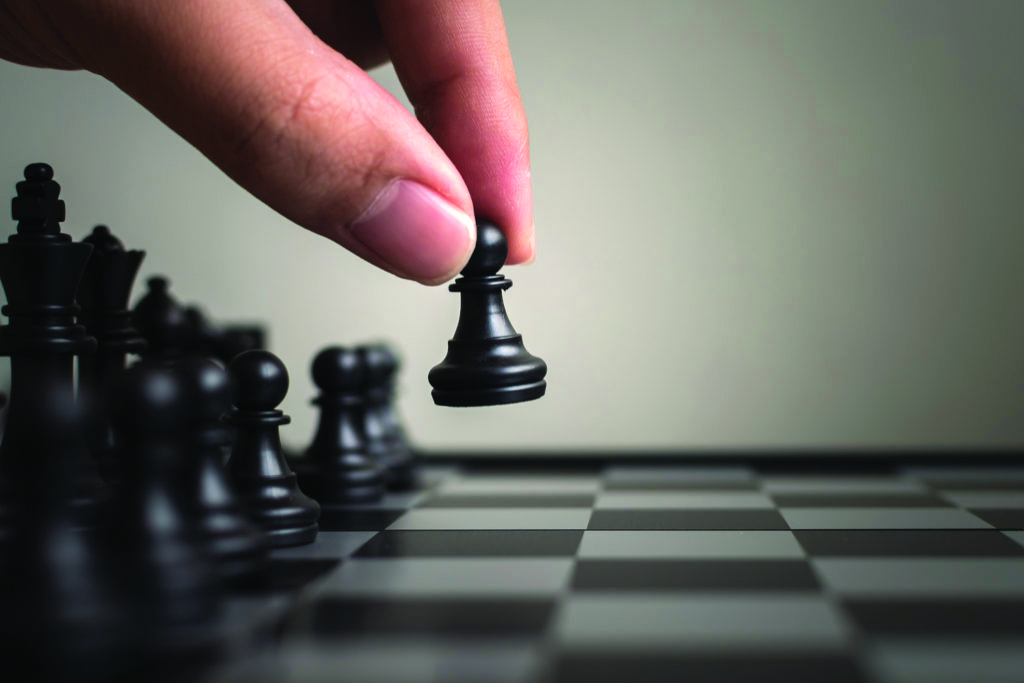 Human Capital and Divorce: Understanding the Risks
Why do we need personal capital? Because the ability to work or generate human capital is finite. At some point in the future, you will either want to stop working (retire), or be unable to work due to age, health, job elimination or other reasons.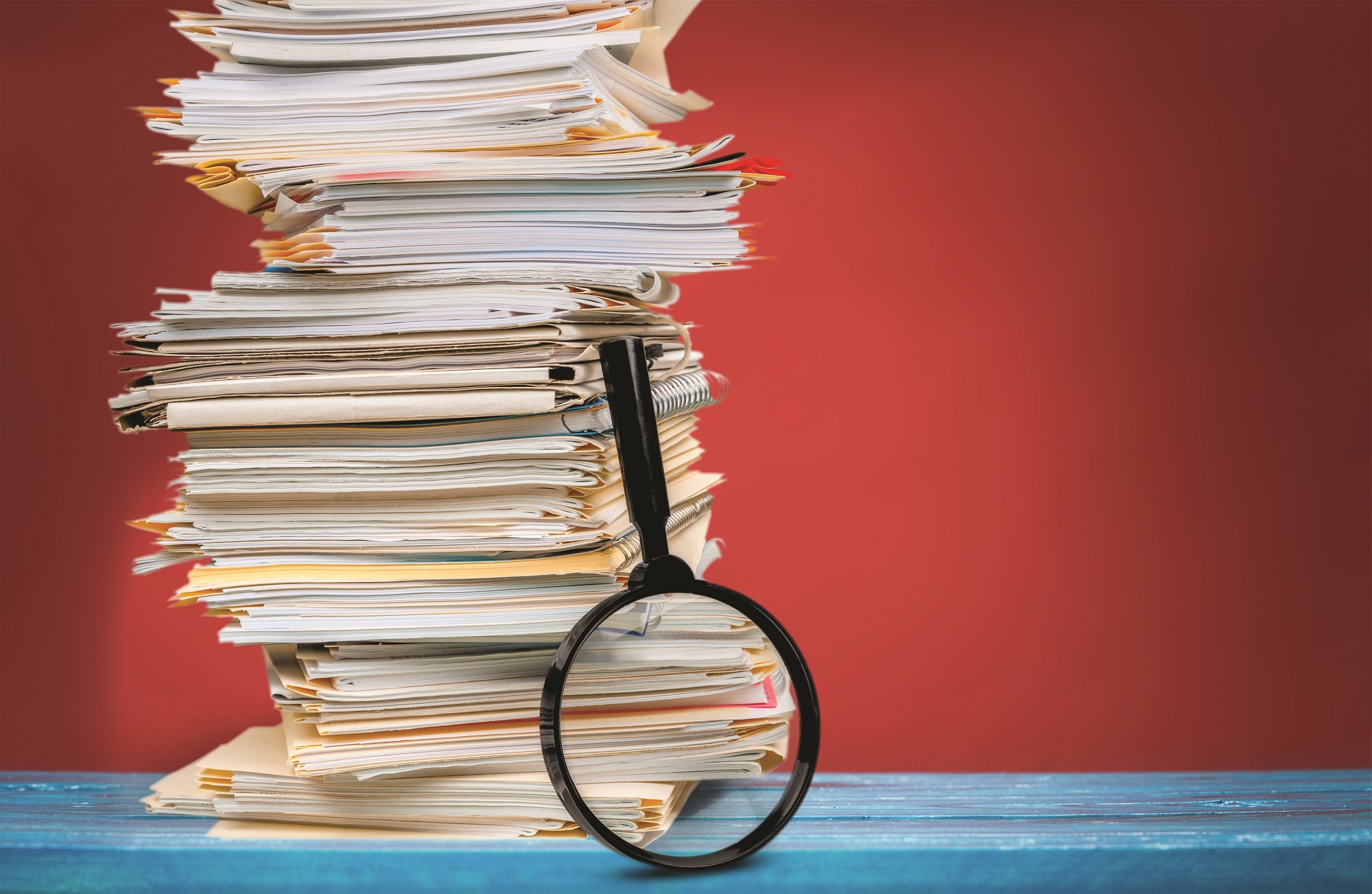 Lifestyle Analysis in Your Divorce Practice
This article will discuss the role of lifestyle analysis in divorce and review some of the basics, best practices, and key issues to consider when offering lifestyle analysis services.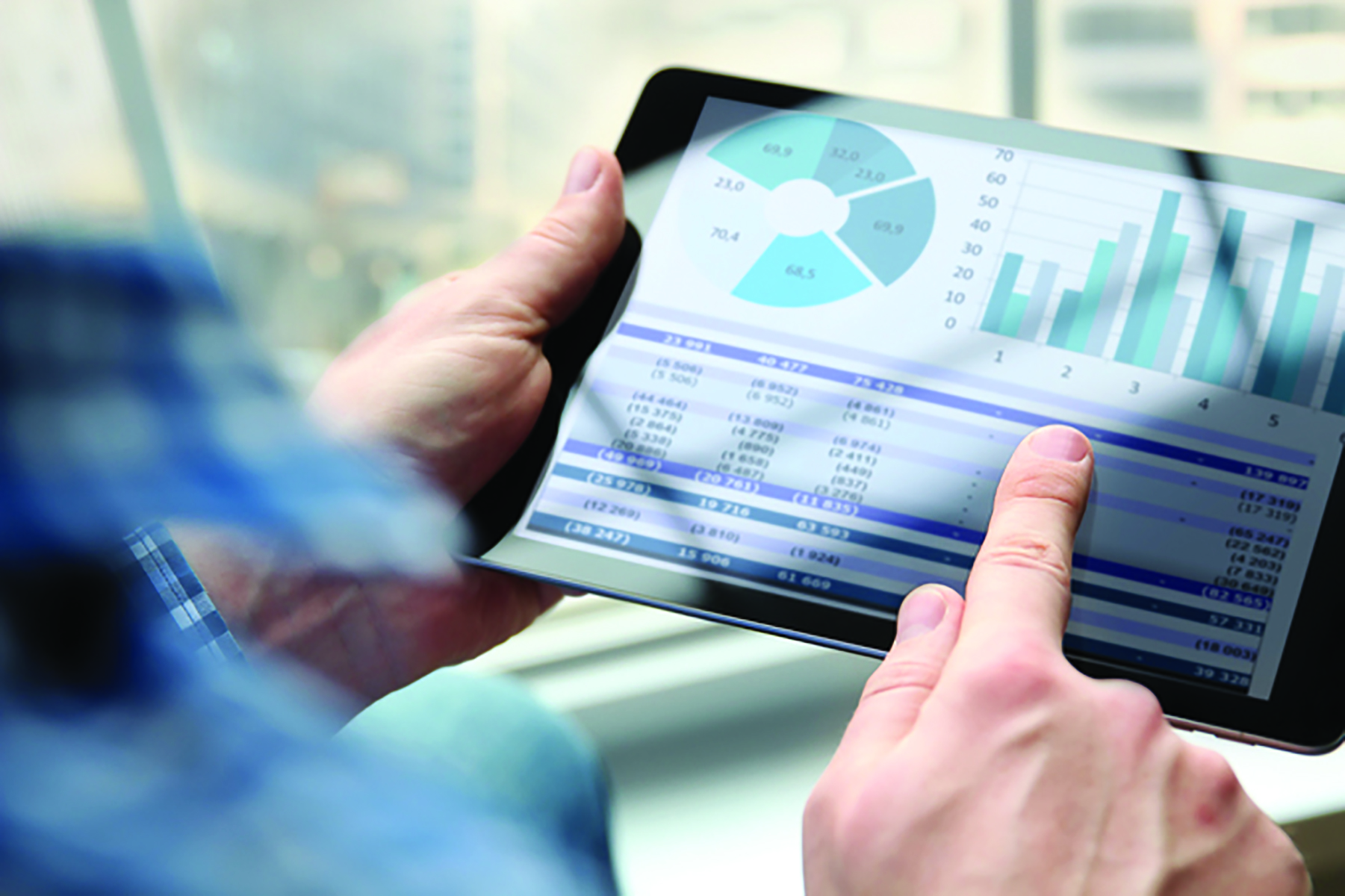 Risky Business: Risk Tolerance and Financial Decisions in Divorce
High-stakes risks in the exit process of divorce affect income longevity and net worth for life after divorce. Each ex-spouse must navigate a new financial position and separate risk after settlement, making the divorce exit process an important time to examine financial decisions and individual risk tolerance.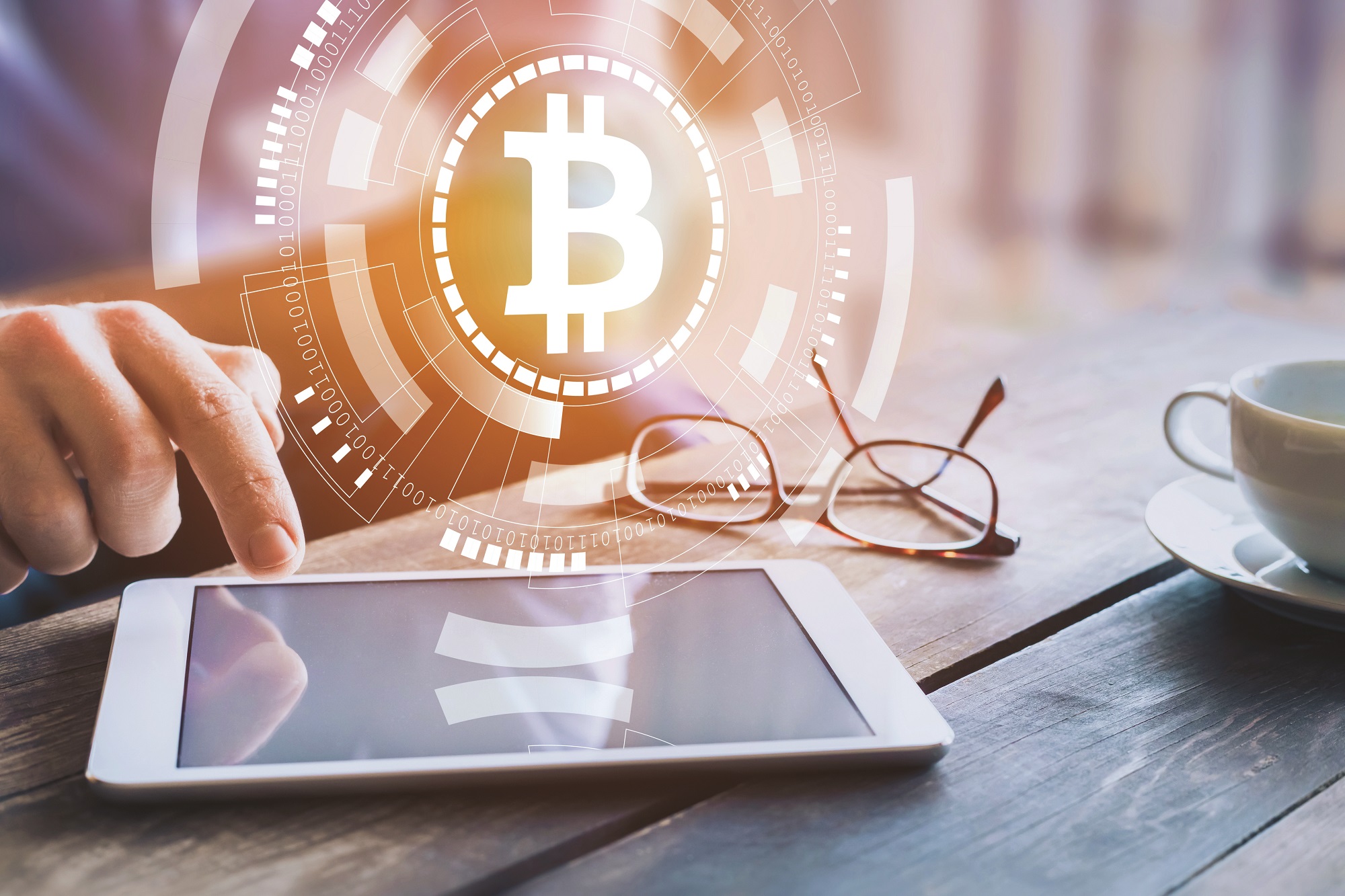 Virtual Reality: Handling Digital Assets in Divorce
Technology is changing how assets in a divorce are listed, valued, and divided. Today, digital assets more often than not make up a portion of a couple's net worth. And for some couples, these assets represent an amount that can no longer be disregarded.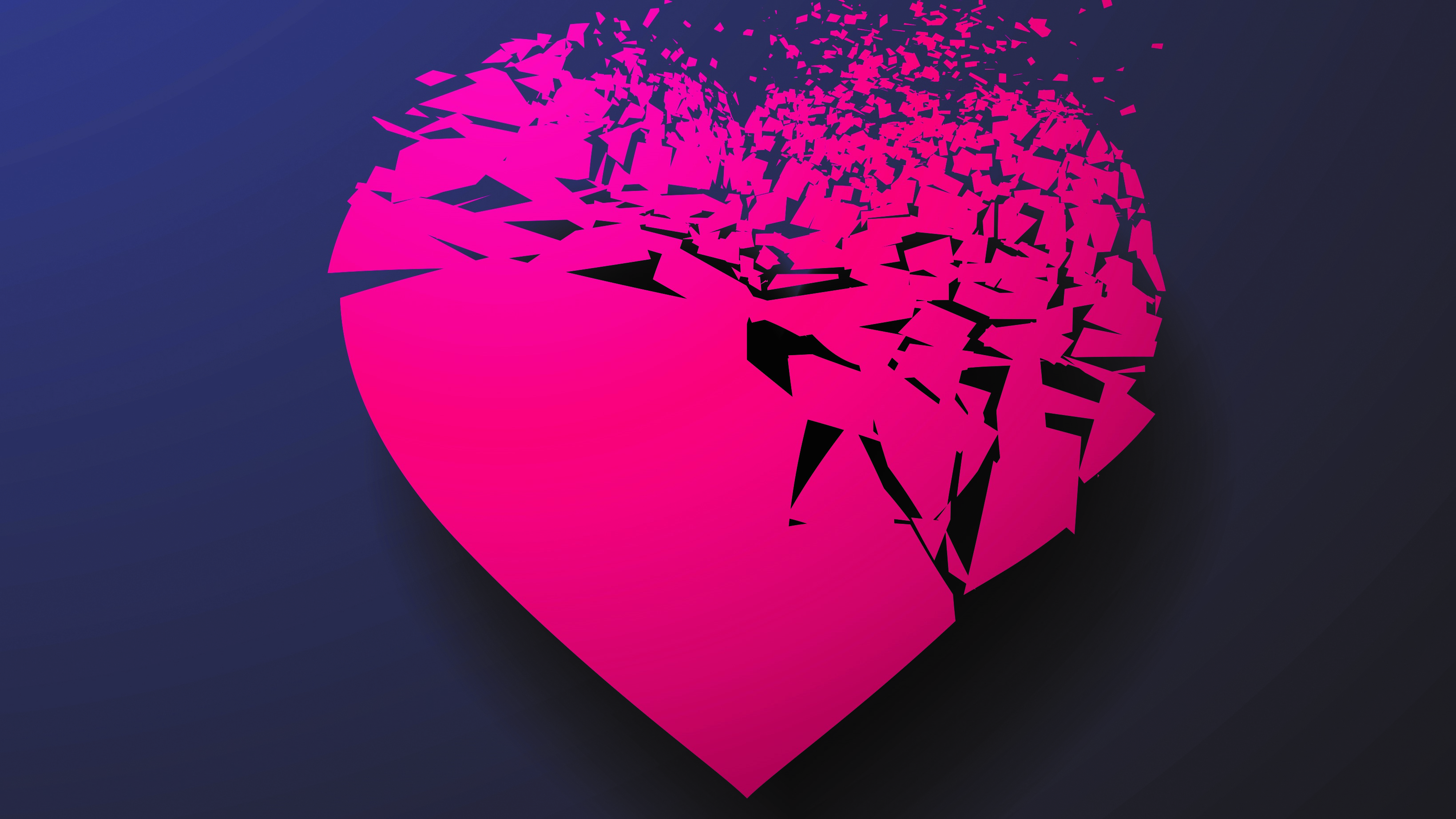 Divorce is a Human Experience
Nobody ever said divorce was pretty. But experts' estimates that nearly 50% of American marriages end in divorce indicates that the experience certainly is human. And when two people, once joined by marriage, head off in new directions, each of them will encounter change and uncertainty, a possible intermingling or rotation of anxiety and excitement, and, of course, big financial shifts.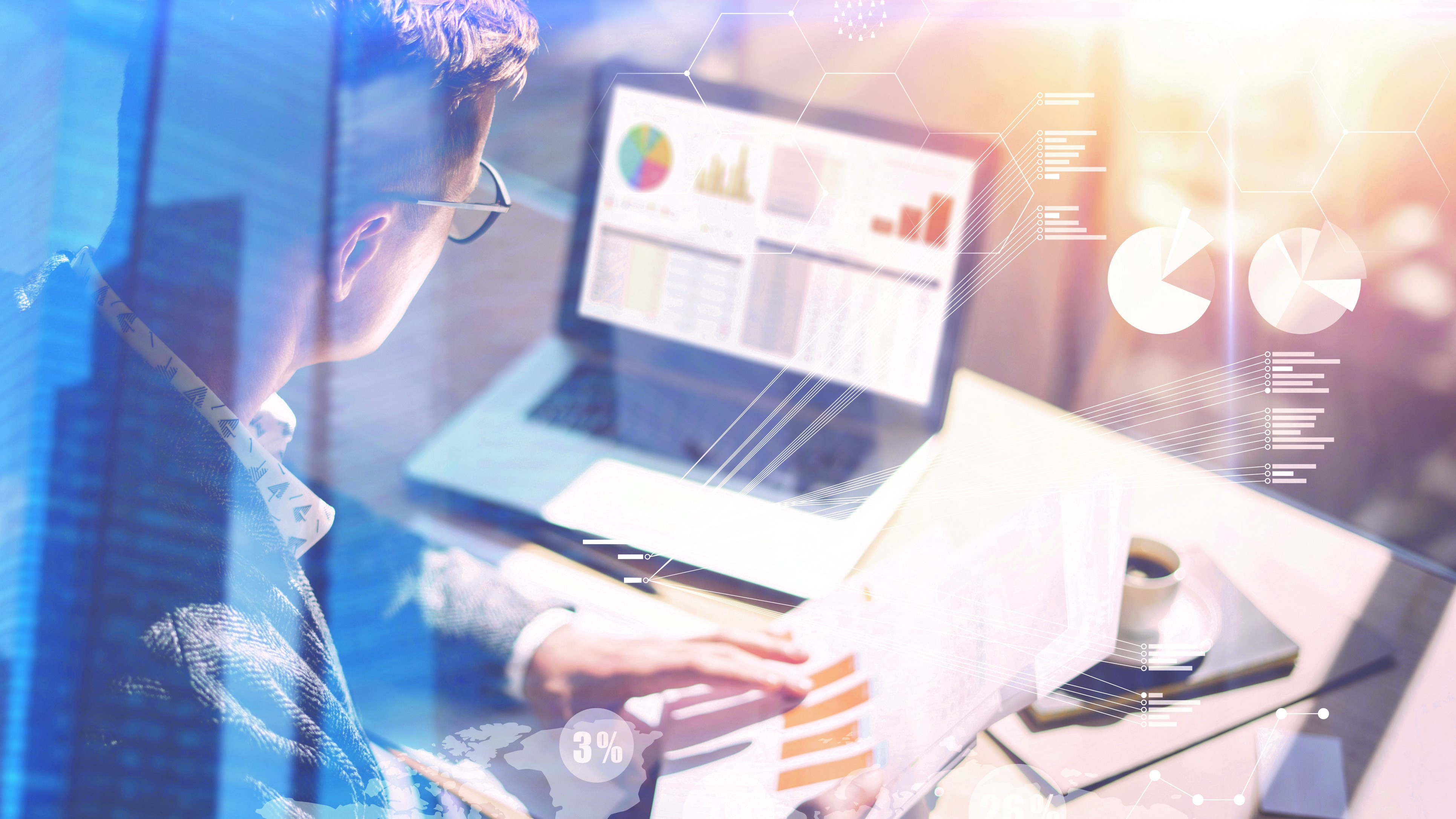 Financial Modeling 101
Who gets what? A better question is "who needs what?" Until you know the needs of your client(s), it's impossible to answer. This article is intended to lay out the general approach for deciding "Who gets what based on who needs what?"
Publications and Reports
View and download IDFA publications, including the results of the annual IDFA State of the Profession Survey.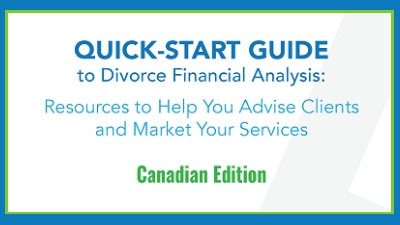 Quick-Start Guide to Divorce Financial Analysis: Canadian Edition
We've curated the most useful, practical resources in the divorce financial analysis industry to help professionals in their practice. From specific forms used in divorce proceedings, to a detailed list of networking groups, our Quick-Start Guide has it all.
A Look at the Niche: CDFA State of the Profession: 2018
Review and download the results from the annual CDFA State of the Profession Survey.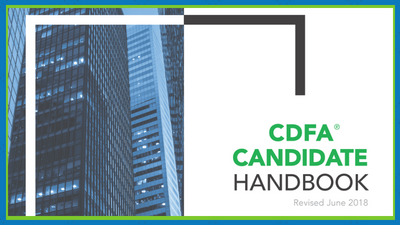 CDFA Candidate Handbook
In this guide, you will find information to help you as you study to become a CDFA professional. Please take time to read this guide thoroughly, as it will provide information on the expectations and responsibilities as a CDFA candidate, and the examination process.
Forms and Policies
IDFA Article Reprint Form

If you would like to use any of the articles available on the IDFA website, please complete and return the attached form.

You must log in to access content.

Maintaining Your Designation

Your CDFA designation is valid for one year from your date of certification. You are then held to specific requirements to keep your designation active.

You must log in to access content.

Code of Ethics and Professional Responsibility

The Code of Ethics and Professional Responsibility is provided as an expression of the ethical standards that IDFA has adopted and every CDFA professional has agreed to abide by.

You must log in to access content.
Checklists and Worksheets: US
Checklists and Worksheets: Canada
Learning Menu
Search
Search the entire Learning site by Category, Type and Content.